September 15th, 2013
2 XL Commercial were contacted by one of our professional providers to assist in some development funding and subsequent refinance for 24 4 bedroom properties on a large site on the outskirts of Leicester City Centre. The general view in the marketplace is that property funding is difficult to come by and whilst it represents some challenges, the fact 2XL Commercial deal with the whole of market ensures they get the best deal possible for the individual. Angelo Calabrese of A and L Mortgages who introduced the client to Darren at 2XL Commercial said:
"Darren is a highly motivated professional with great integrity who has always delivered excellent results. I have recommended Darren on a number of occasions to my clients and they also agree with me that he is a real asset to his industry. He's a friendly and honest guy and more importantly delivers for clients who are looking at commercial lending "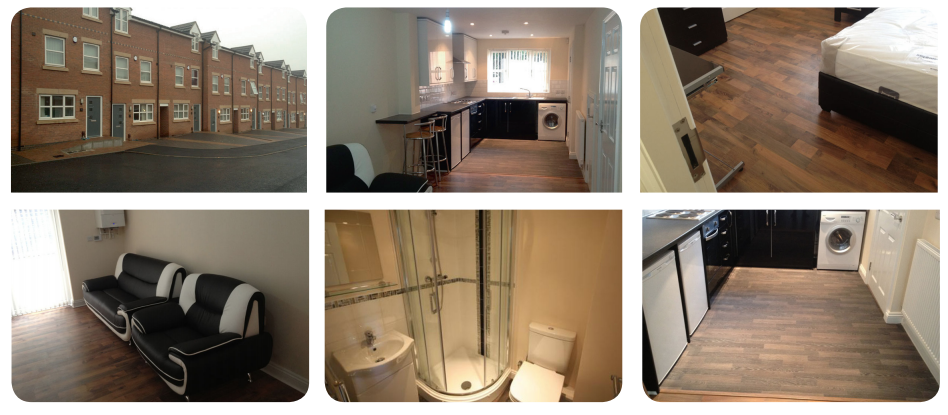 Once the re-finance of the site had been done this enabled the site to be placed into the investment marketplace where rents remain buoyant in the professional and student sector.
Raj Singh, Director of Marble Homes commented:
"Just a quick note to say thanks for all your work with regards to the re-finance package you sorted out for us with the bank. The whole process was broken down for us, which made it simple to understand and you kept us informed at each and every stage.
This new deal has enabled us to reduce our monthly payments, and overall reduce our costs on this loan by a significant amount. We will certainly recommend you to others, and shall be in touch with you should we require your services again."
In addition the funds raised have also allowed the team to start a further development in Mountsorrel which is due to be launched later this year further details can be found at: www.marblehomeslimited.com