June 20th, 2019
The Blackman family has been farming on the same land since the 1830s. Now in the sixth generation, they approached 2XL for a new loan for cattle and repairs to buildings. The loan was quickly agreed and at a cheaper rate than the existing loan that was outstanding. Max Stinchcombe then approached the lender to see if the whole debt could be refinanced at the lower rate. After some negotiation, this was agreed to provide the clients with a much cheaper deal.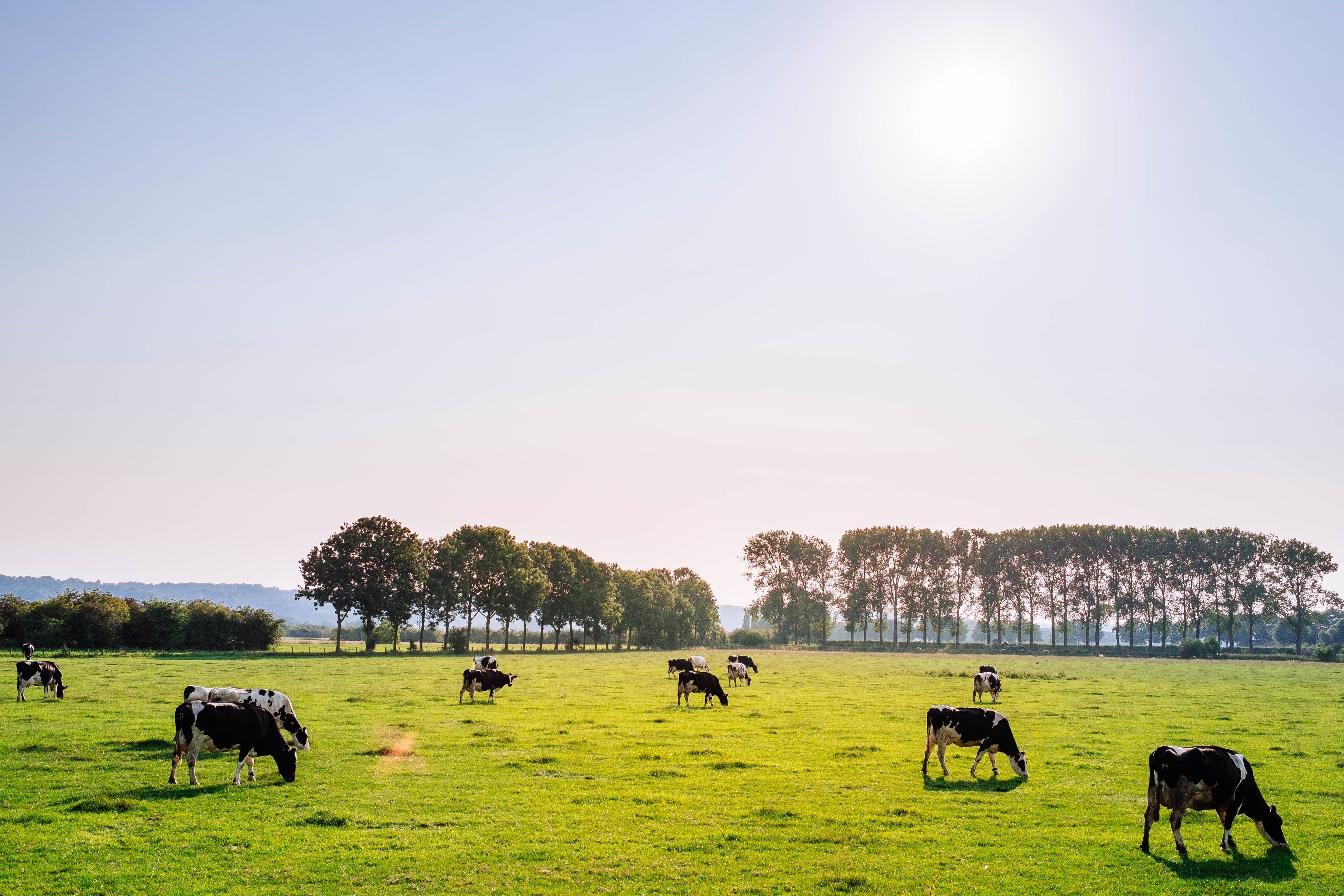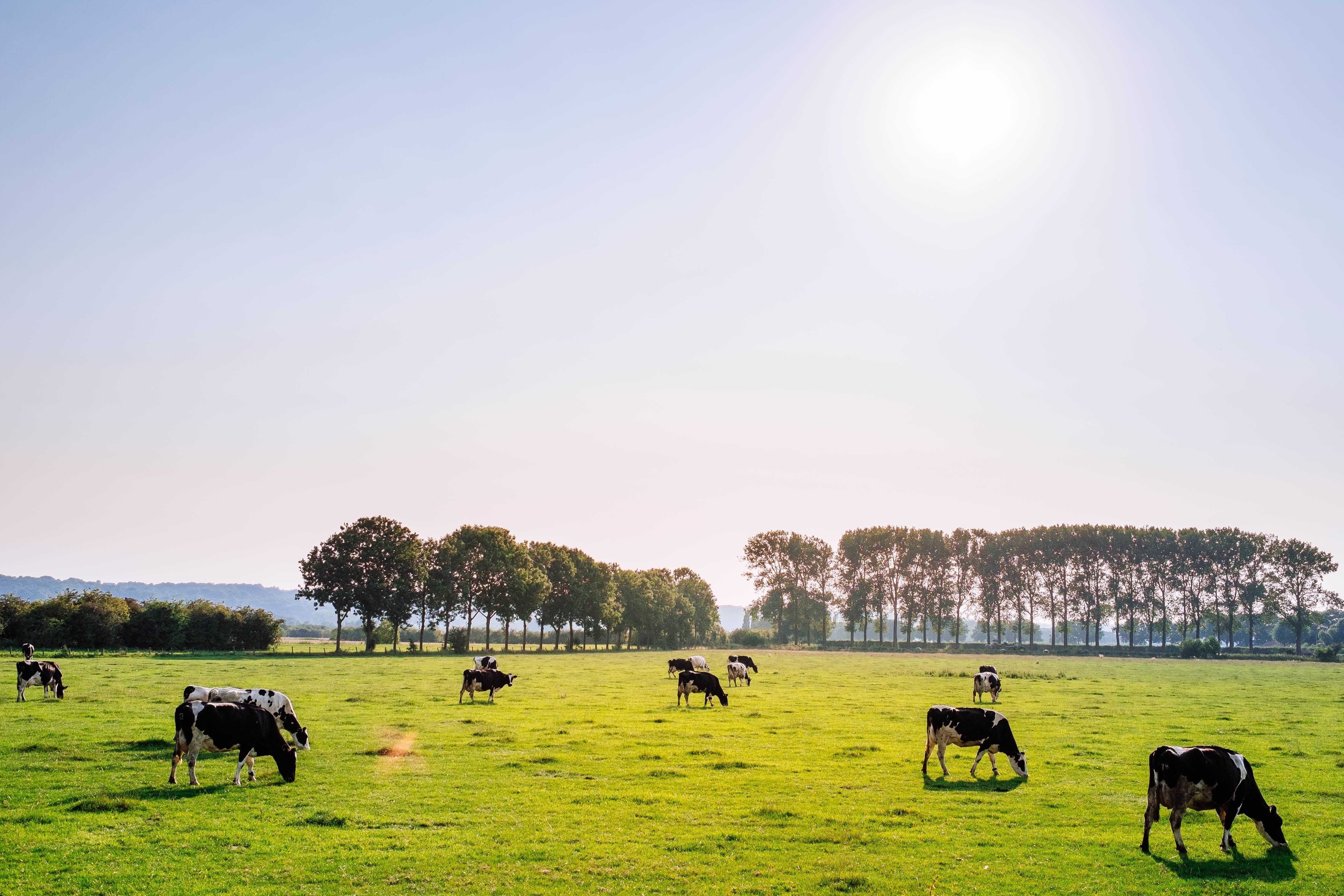 They were delighted and wrote to Max saying…
"Thank you for your friendly and proficient service. Everything was explained and detailed without jargon and in a way that was easy to understand.
We received a very professional, friendly and incredibly efficient, transparent service. Knowledge of product and advice given was excellent and proficient, ensuring we got the best deal available. I would definitely recommend 2XL and Max to friends and colleagues."