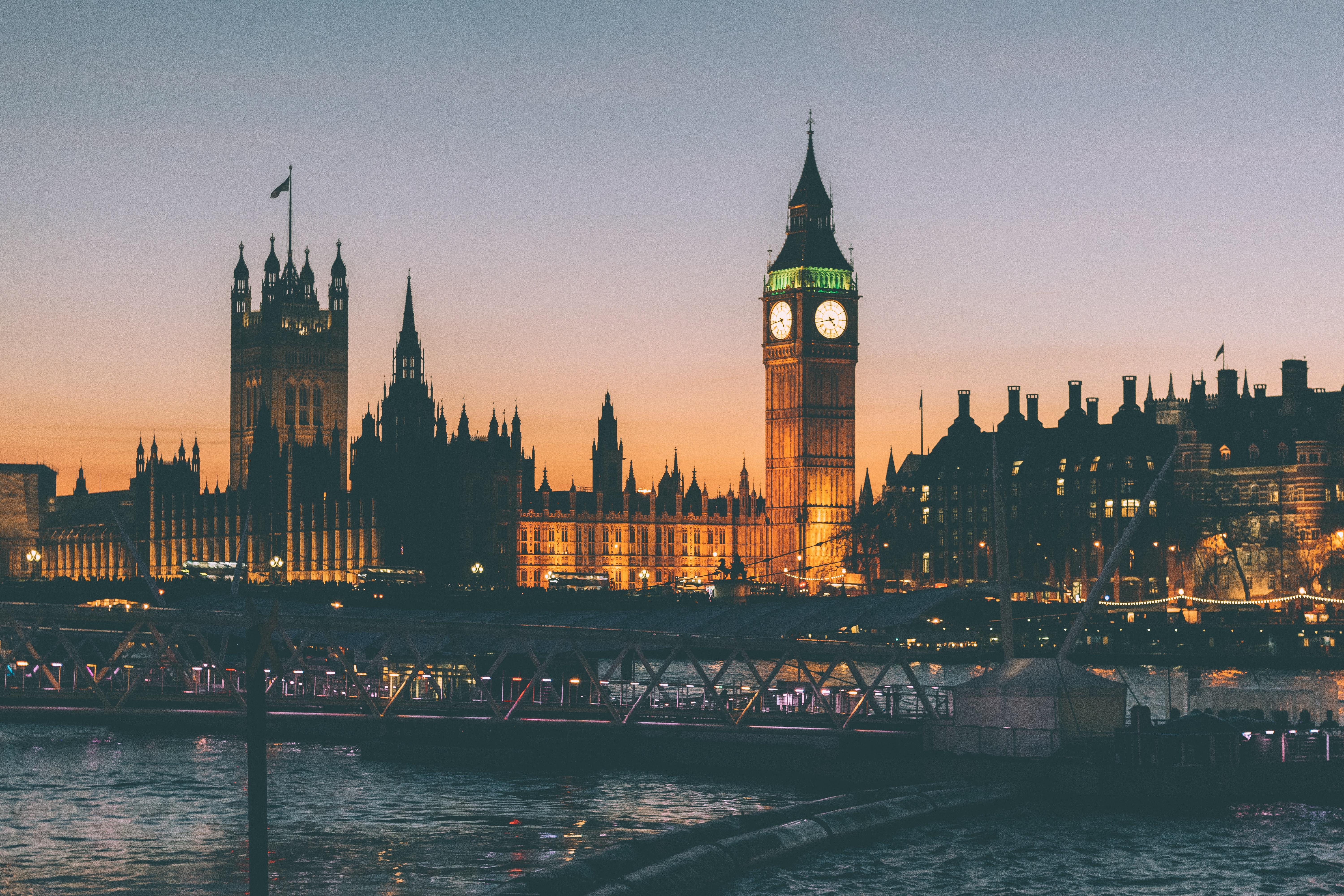 Are you Covered?
September 16th, 2014
The insurance industry pays out billions in claims every year. It also rejects billions too. £5.8 billion claims paid, Business Property, Liability & Commercial Vehicle (ABI 2011) Estimated 30% of all claims rejected (£2.49 billion) I t's a sobering...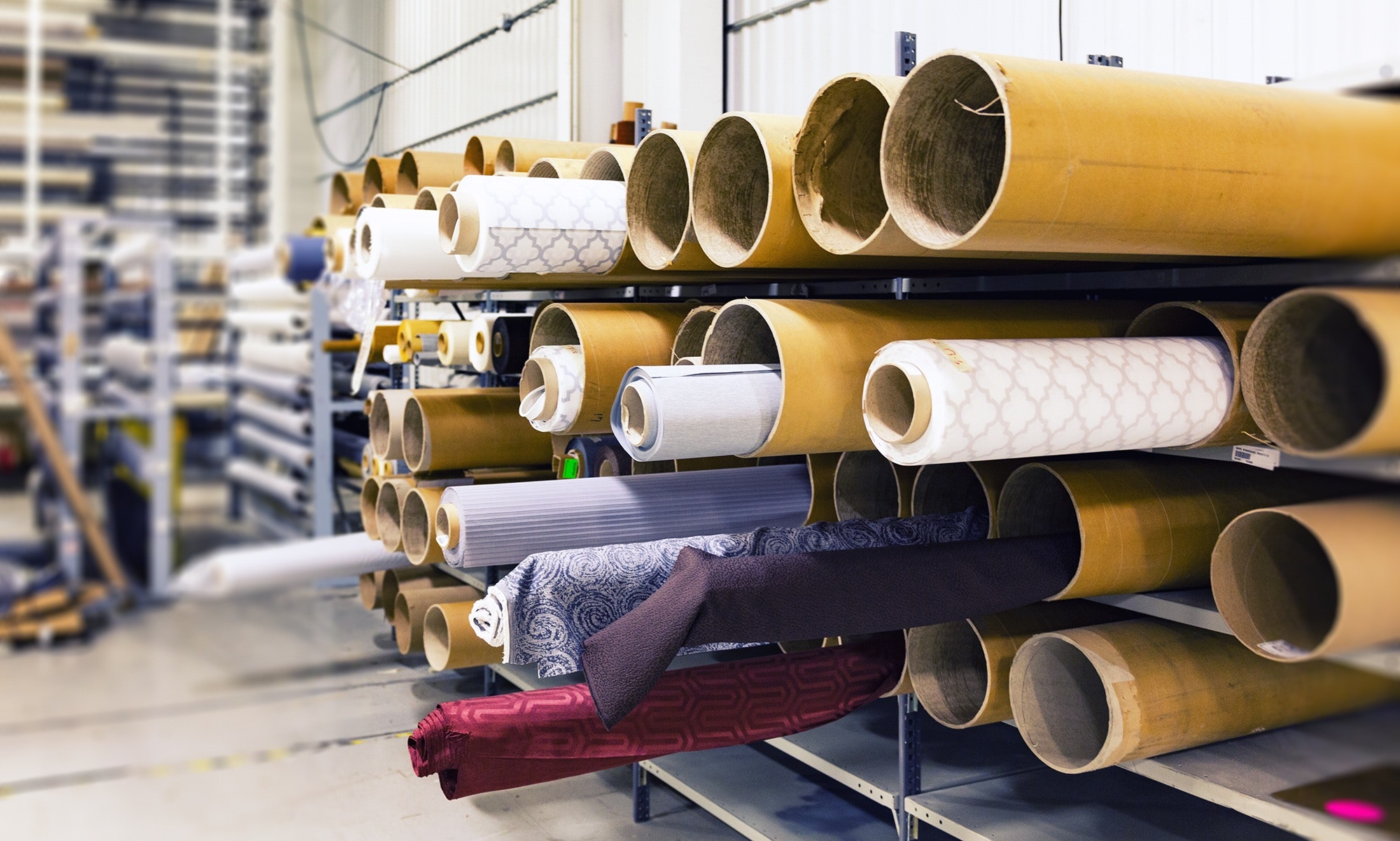 Rags to Riches
September 16th, 2014
When Ravi Karia first started out in business selling his father's offcut garments and seconds on a market he didn't dream he would be establishing one of the largest textile businesses in the Midlands with a truly global presence....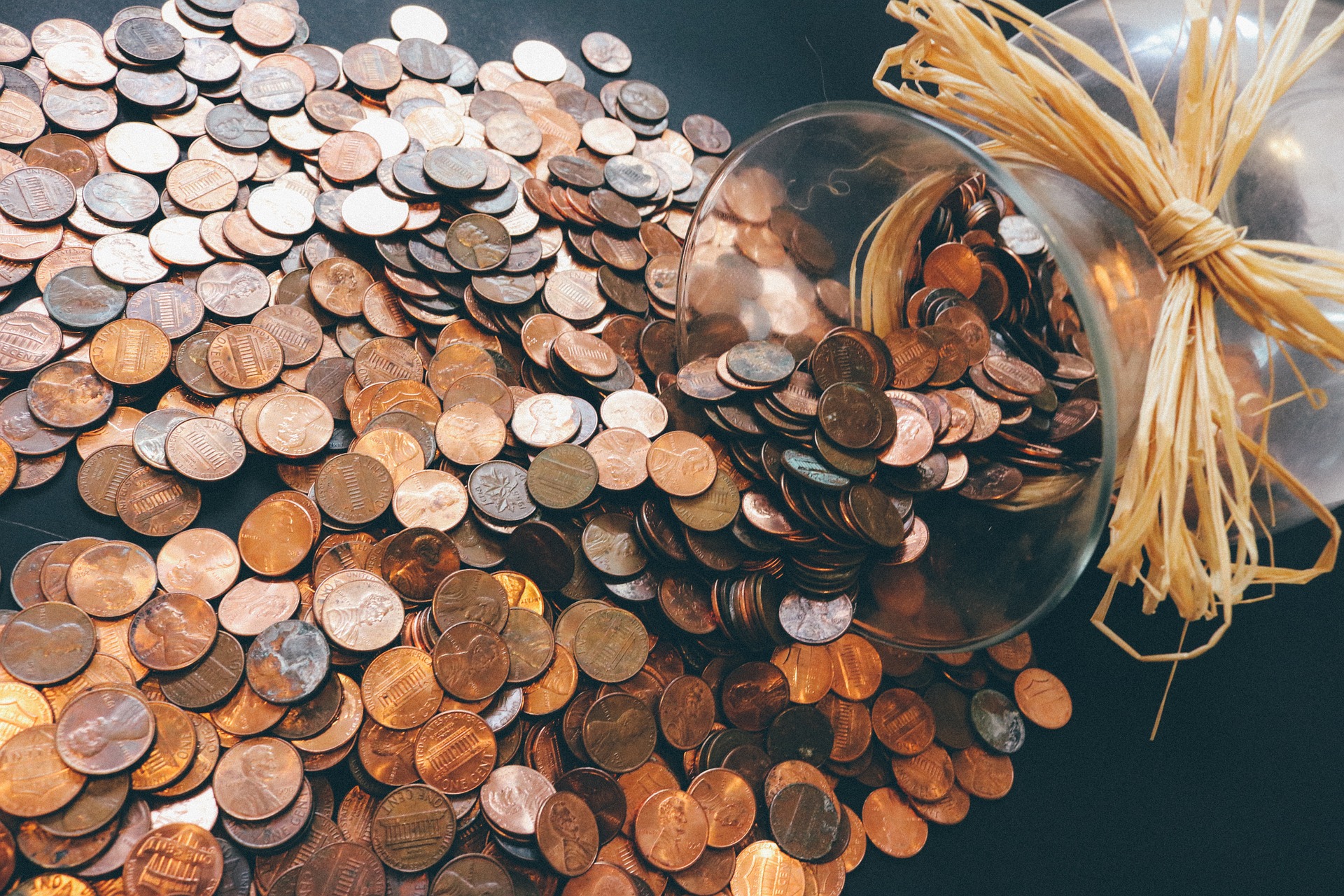 Not on the High Street
September 12th, 2014
The past few years have seen an emerging market of specialist lenders serving the commercial & residential investment property markets which cannot be found on the High Street. 2XL has strong relationships with them and the majority only accept...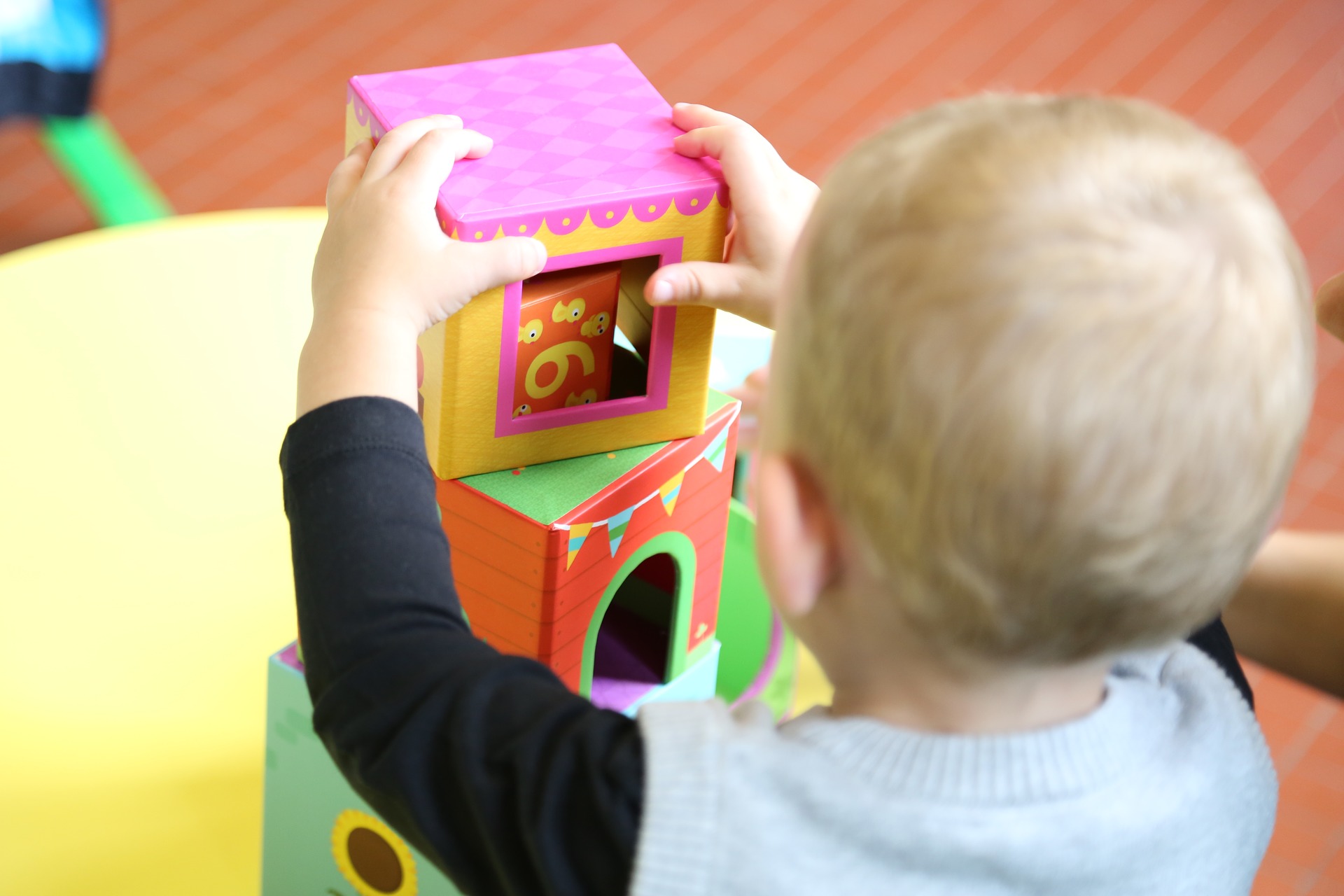 Nursery Refinance Project
August 16th, 2014
We are delighted to share with you a recent refinance based in Melton Mowbray. We were introduced to Liz Coull, proprietor of Little Rascals after the client was faced with a tricky lending conundrum. Liz initially purchased the building...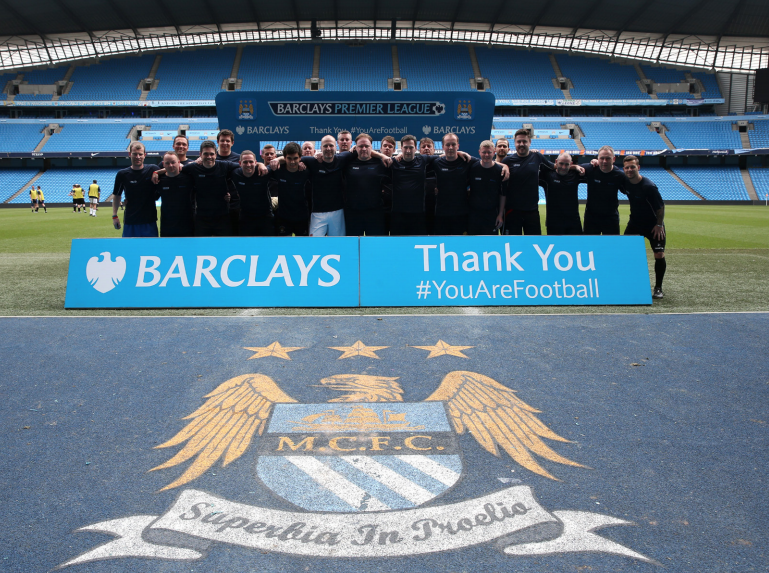 Back of the Net…
June 16th, 2014
With a huge summer of sport ahead of us it is not only the multi millionaire sports stars having some success… Our very own Darren Willoughby recently graced (if it can be called that) the Etihad stadium, home of...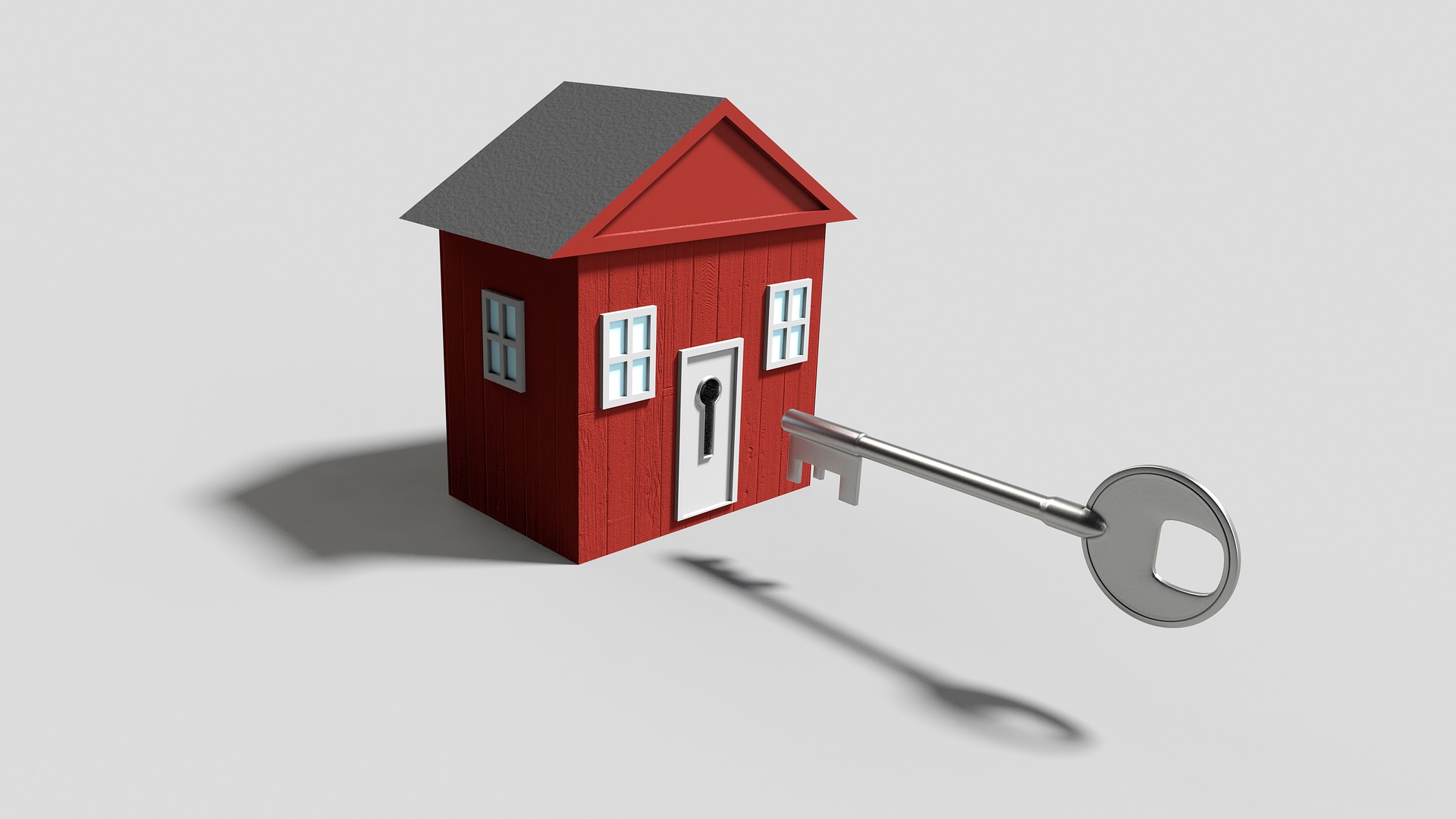 To rent or to buy…?
June 16th, 2014
Over recent months we have seen a large number of funding requirements for businesses looking to purchase their premises and thought it would be useful to look at the pros & cons of renting or buying. Given that commercial...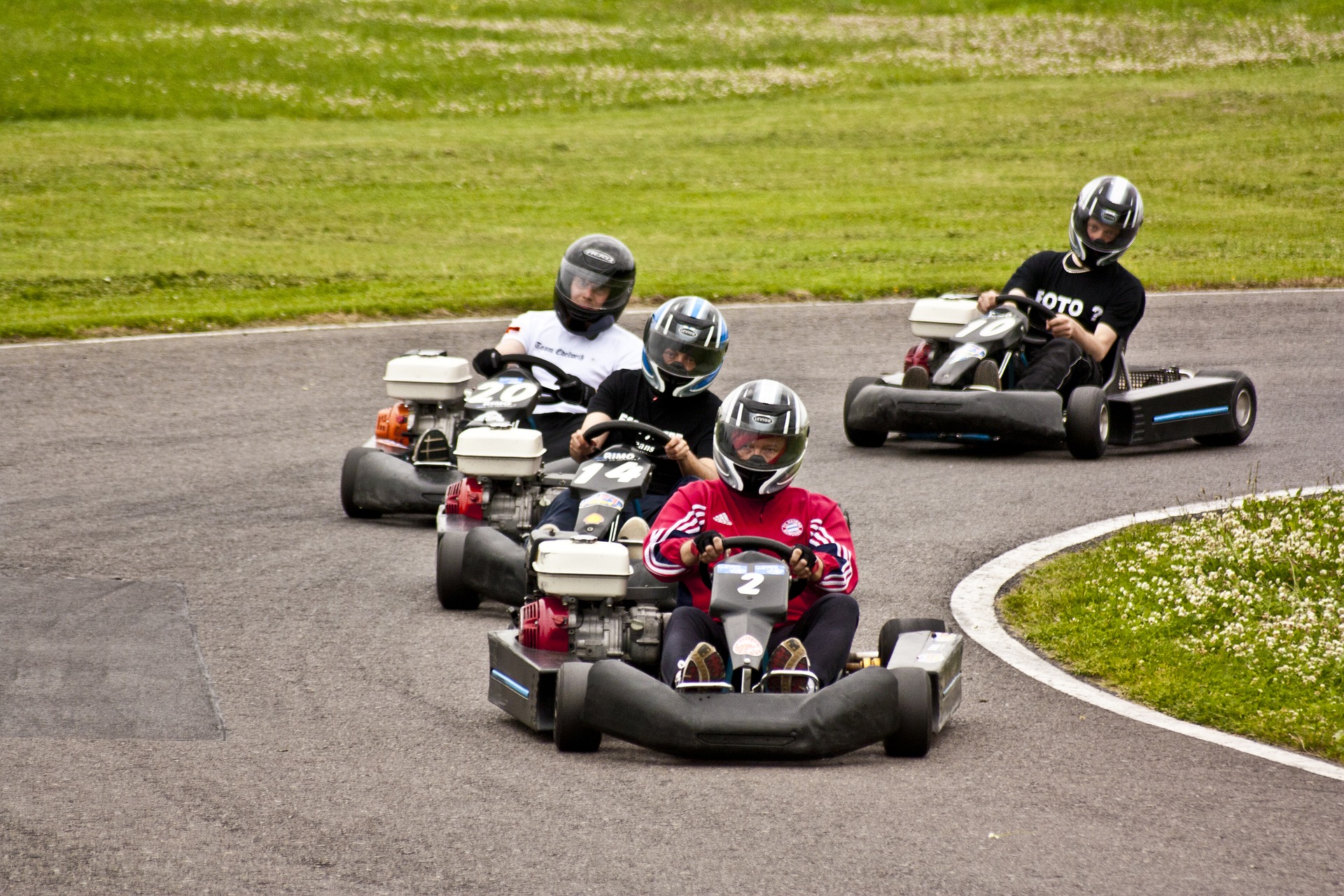 In the fast lane…
May 25th, 2014
2XL Commercial were delighted to be invited by our strategic partners Embark Finance to Leicestershire accountants Torr Waterfields annual Karting Evening at Sutton Elms race track in Leicestershire. The event organised in support of the Leicestershire firms charity www.keepthebeat.co.uk...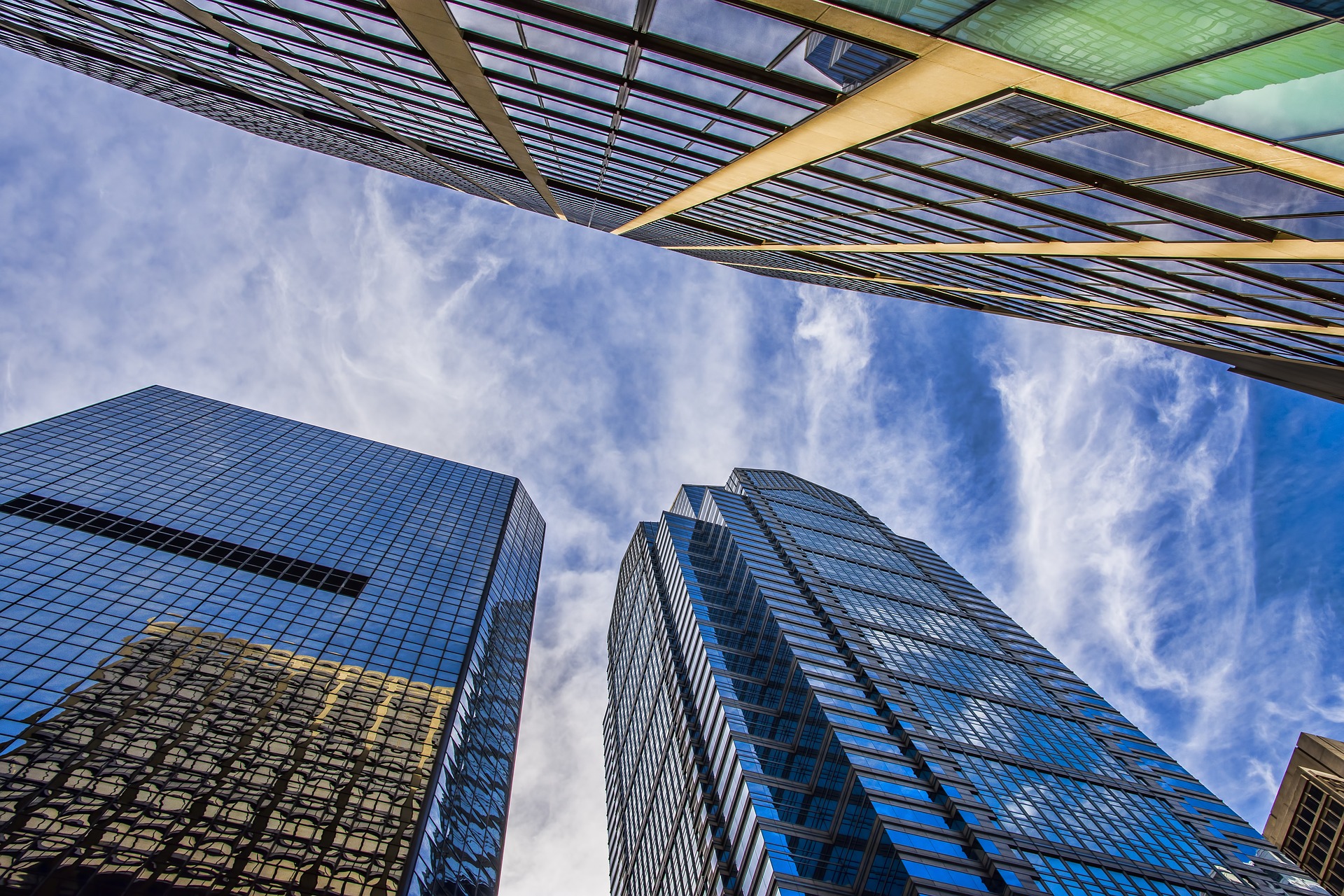 Get back in the game!
May 17th, 2014
2014 has got off to a frantic start with a growing sense of optimism in the marketplace fuelled by a resurgent London property market as well as a number of clients deciding now is the time to "get back...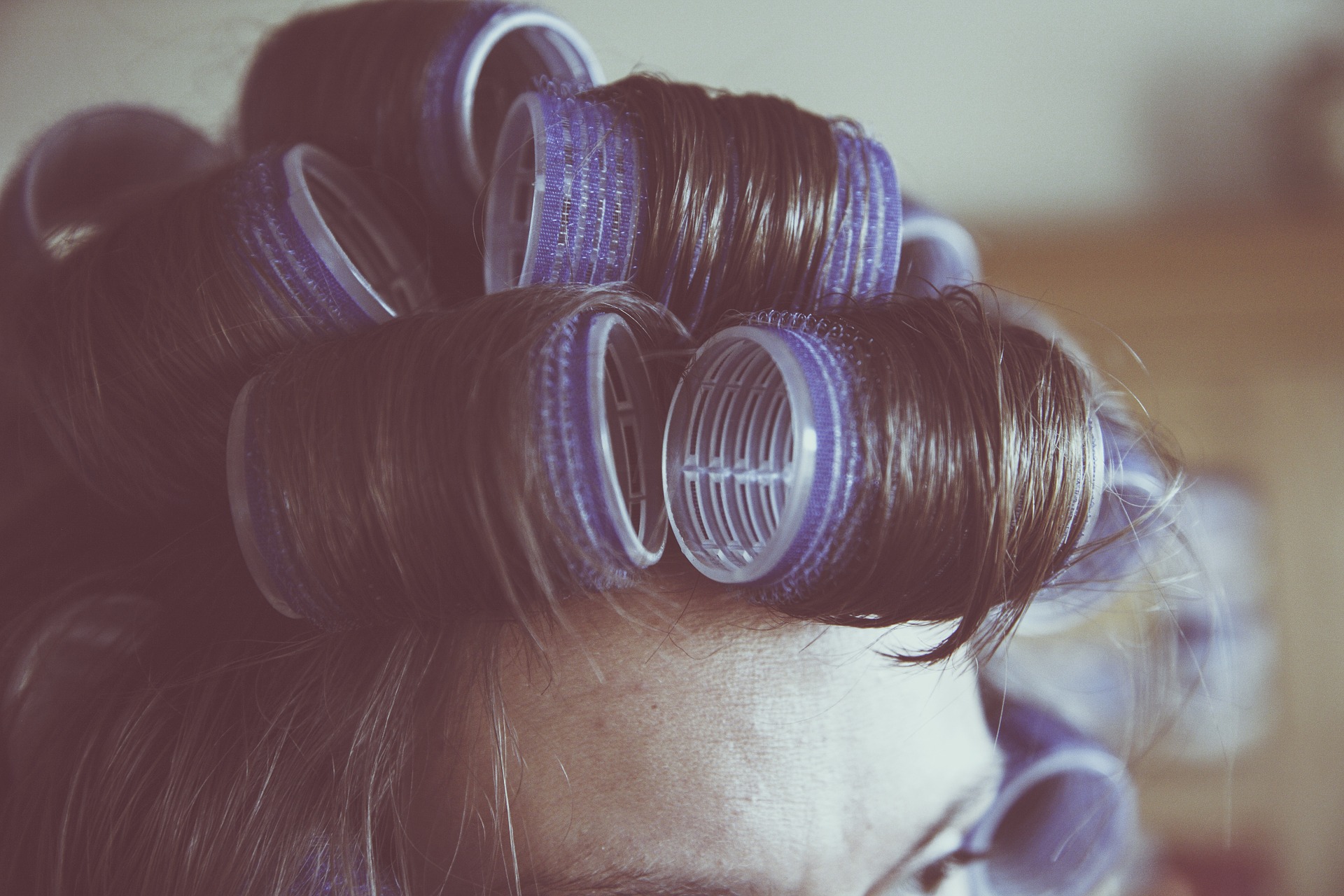 Purchase Trading Premises
May 16th, 2014
We have recently assisted where a long-standing commercial tenant decided that ownership was preferable. Alison Gerrard is a very long established ladies' hairdresser in Northwich, Cheshire who has traded from the same site for many years. The opportunity arose...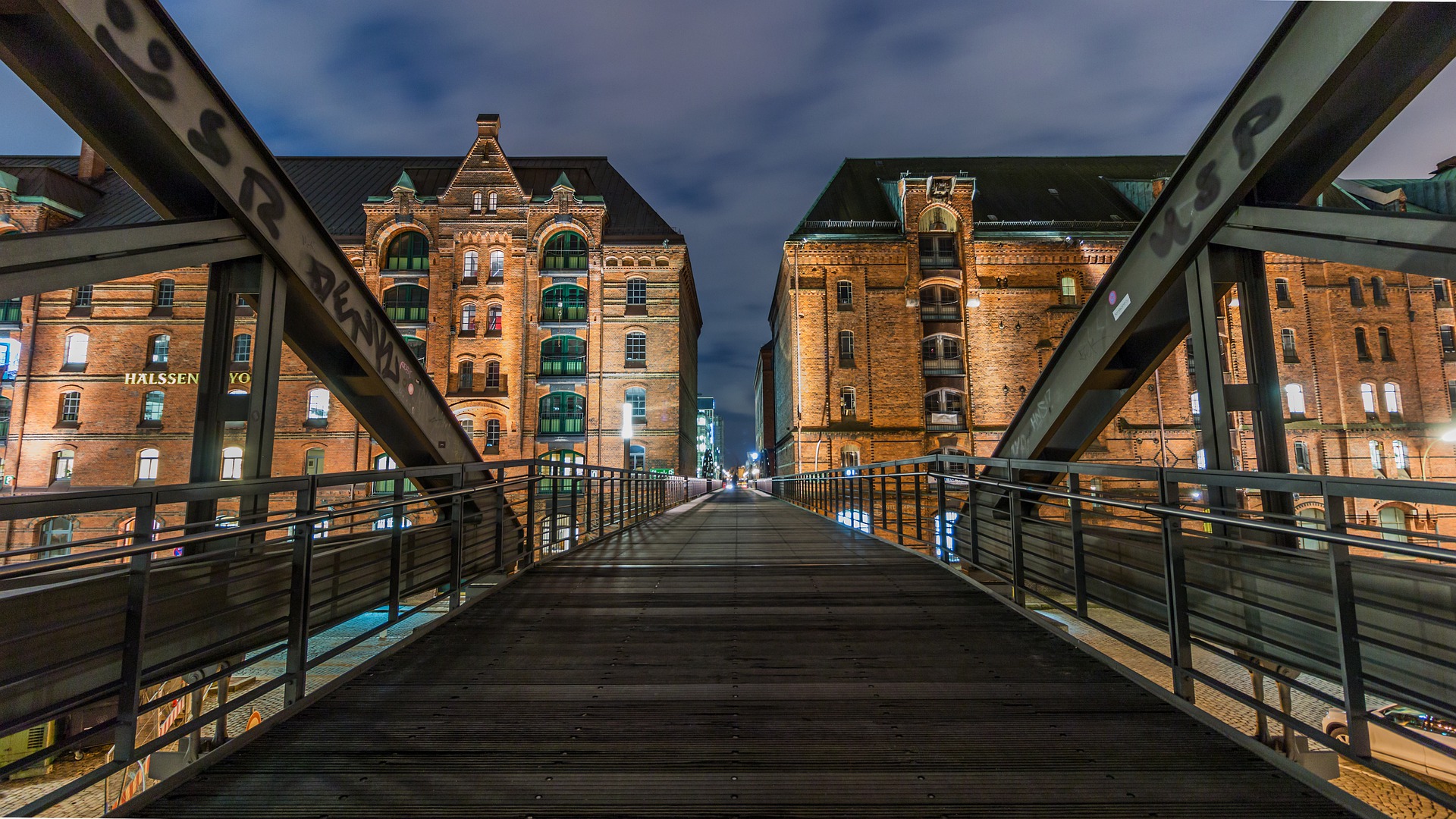 A home from home
April 16th, 2014
We are delighted to share with you details of a new client who has successfully secured new premises in which to house his business. Home Instead is a well established and highly respected UK home care provider. Home Instead...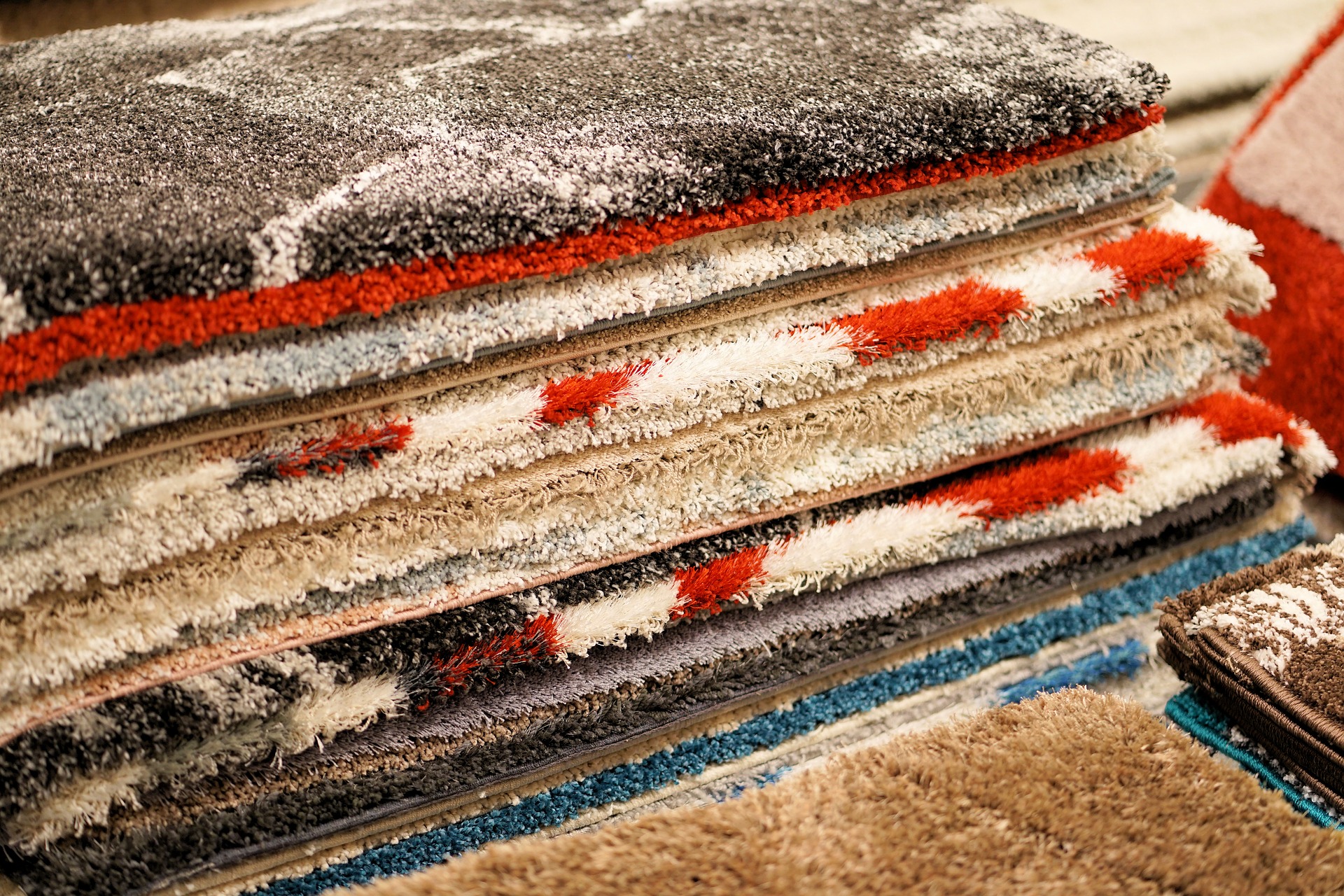 On a Roll…
March 16th, 2014
We are delighted to share with you a recent property acquisition for one of the oldest independent carpet retailers Potters Superstore based in Anstey, Leicestershire. Potters Superstore (www. potterssuperstore.co.uk) is a family run business specialising in the retail of...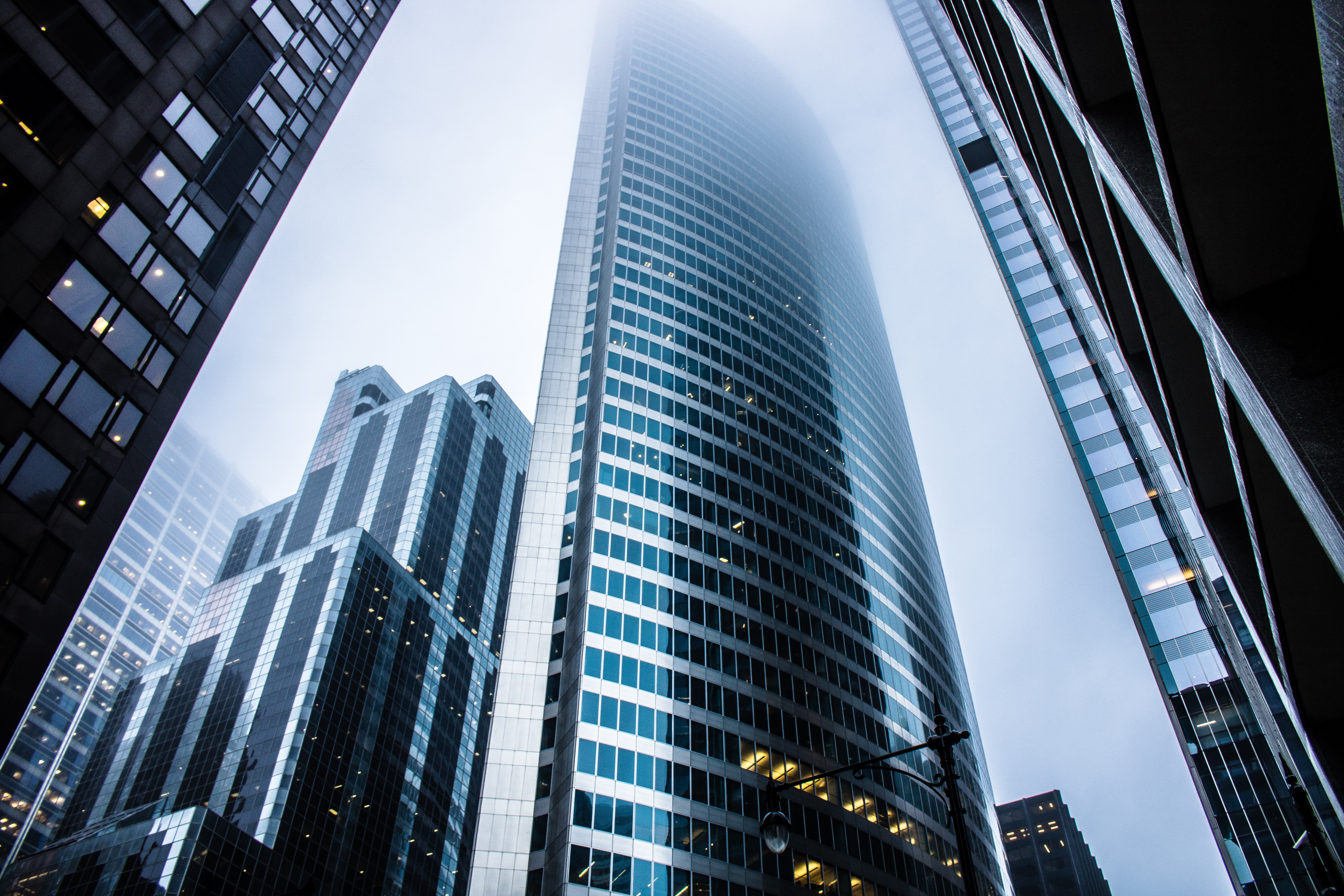 Loughborough RFC Sponsorship
October 18th, 2013
2XL Commercial Finance are delighted to be confirmed as one of the main sponsors of Loughborough Rugby Club this season, one of the largest Amateur sports clubs in Leicestershire. Director Darren Willoughby confirmed "Tim and I are delighted to...