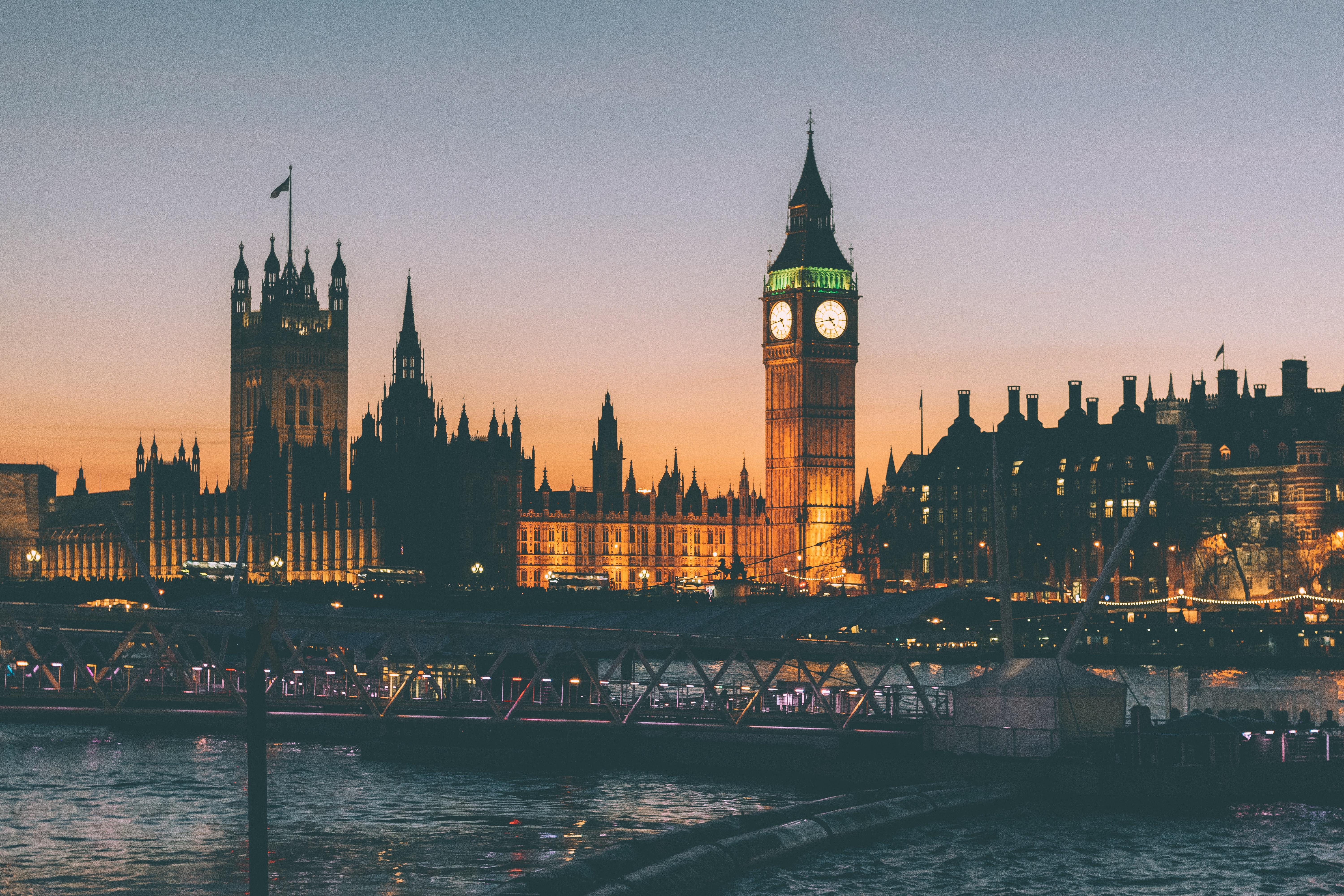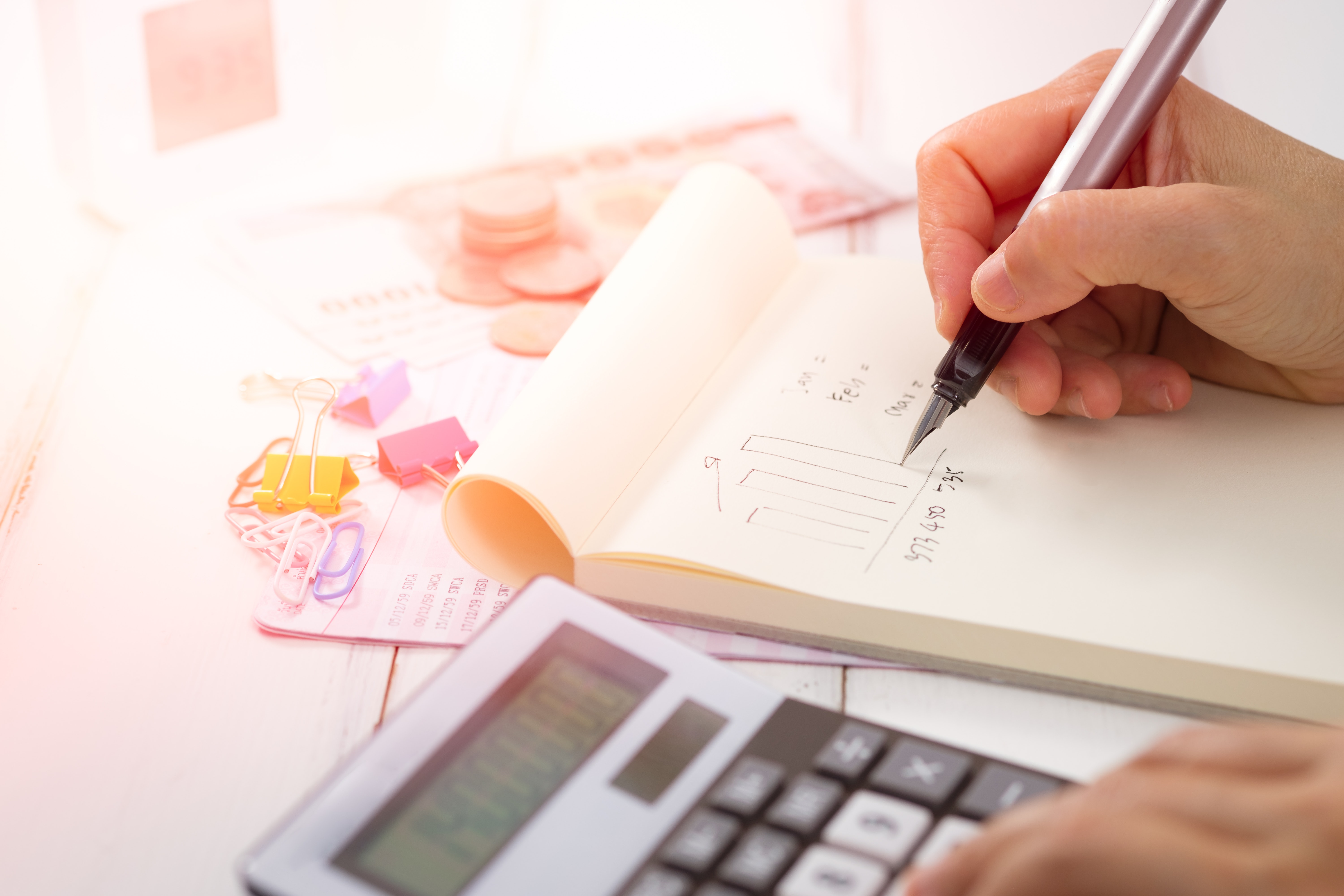 Peak District party houses refinanced
October 16th, 2013
Tim Bamber recently has assisted old acquaintances whom he originally met nearly 15 years ago. Marcus Milton & Kirsty Cook operate 2 large houses in the heart of the Peak District, the larger one being able to accommodate 20...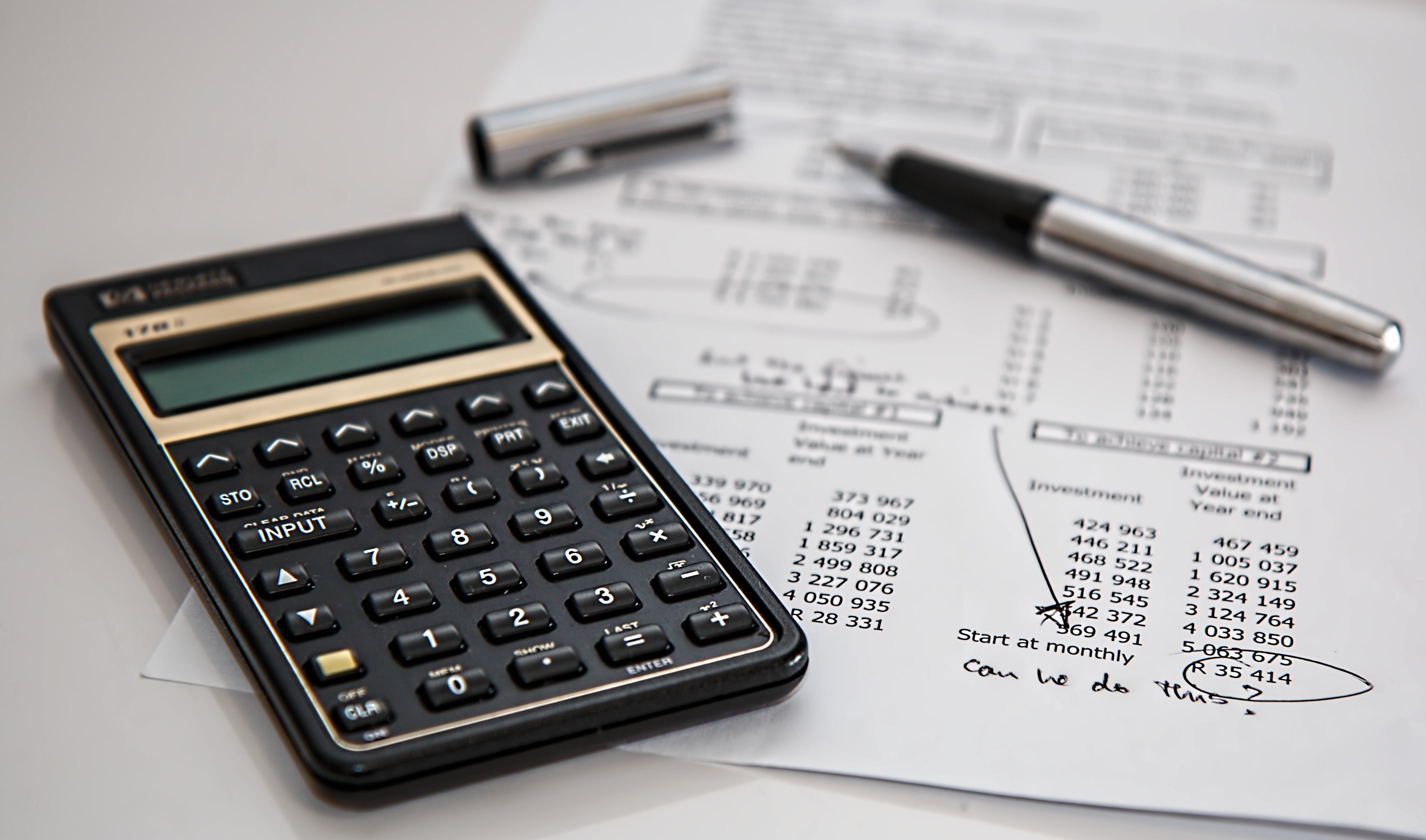 Claiming Tax
October 15th, 2013
Introduction Many businesses are missing out on tax allowances that protect income against tax, and you could be among them. It's estimated that the majority of owners of commercial properties haven't claimed because the dormant tax benefit in embedded...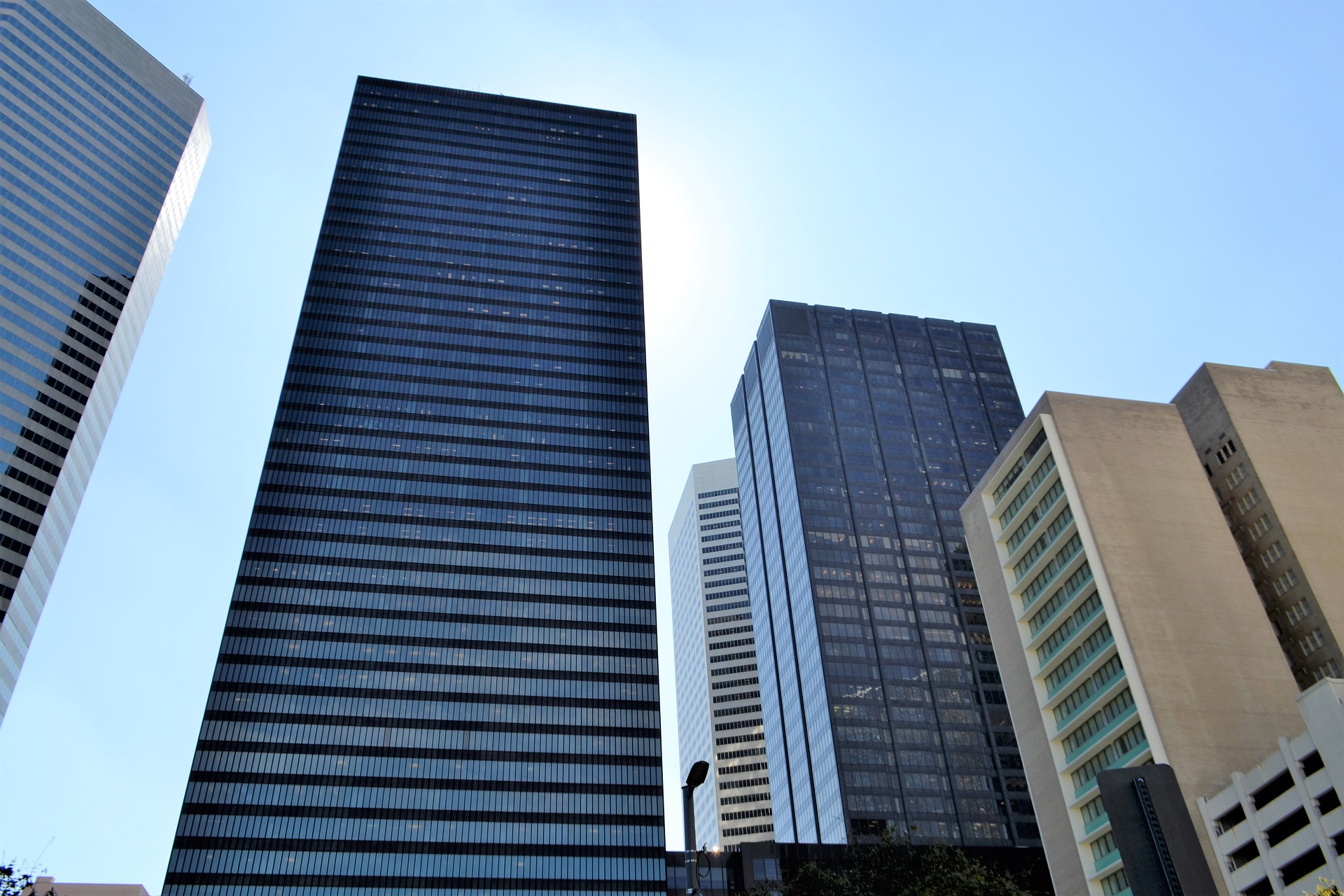 Large Development Refinance
September 15th, 2013
2 XL Commercial were contacted by one of our professional providers to assist in some development funding and subsequent refinance for 24 4 bedroom properties on a large site on the outskirts of Leicester City Centre. The general view...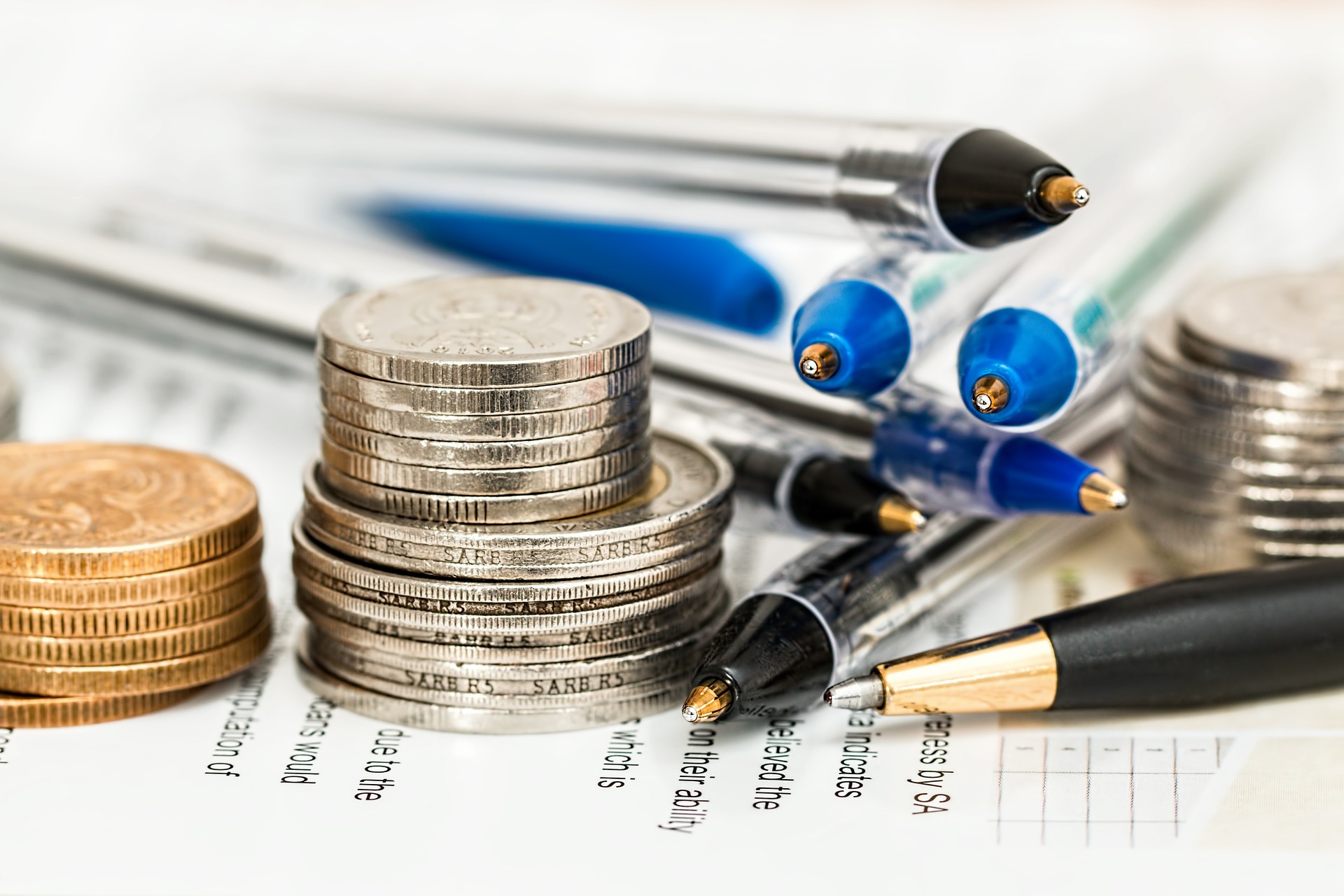 P2P Lending Explained
August 20th, 2013
This is a marketplace where investors are matched with borrowers and the industry has boomed since trust in the banking system collapsed during the financial crisis, lenders cut back lending and the Bank of England cut interest rates to...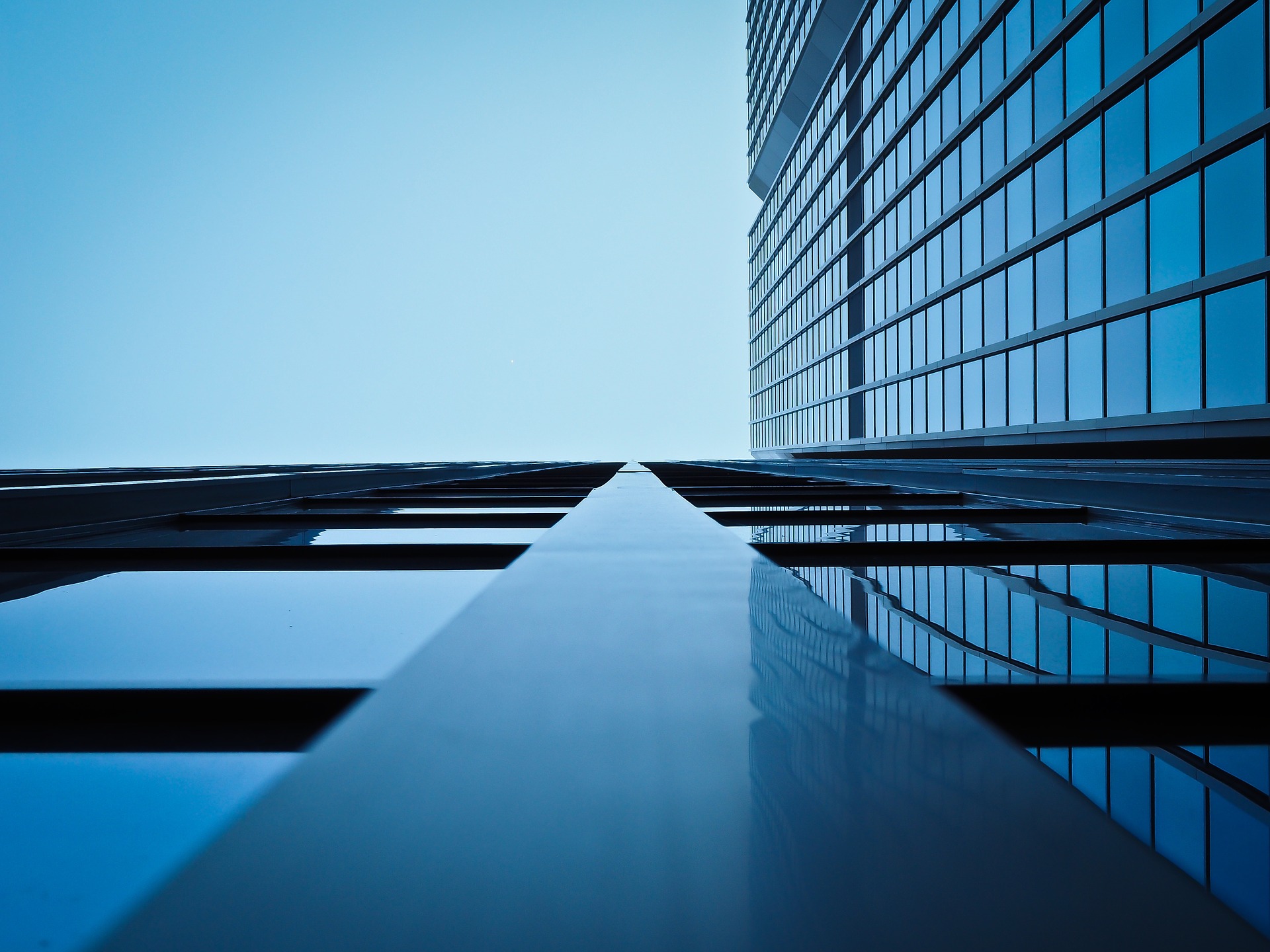 A passion for business finance
August 17th, 2013
Since our Spring there has been a steady and welcome flow of positive news; house prices in most parts of the country are growing, especially in London and the South East, retail sales figures show year on year growth...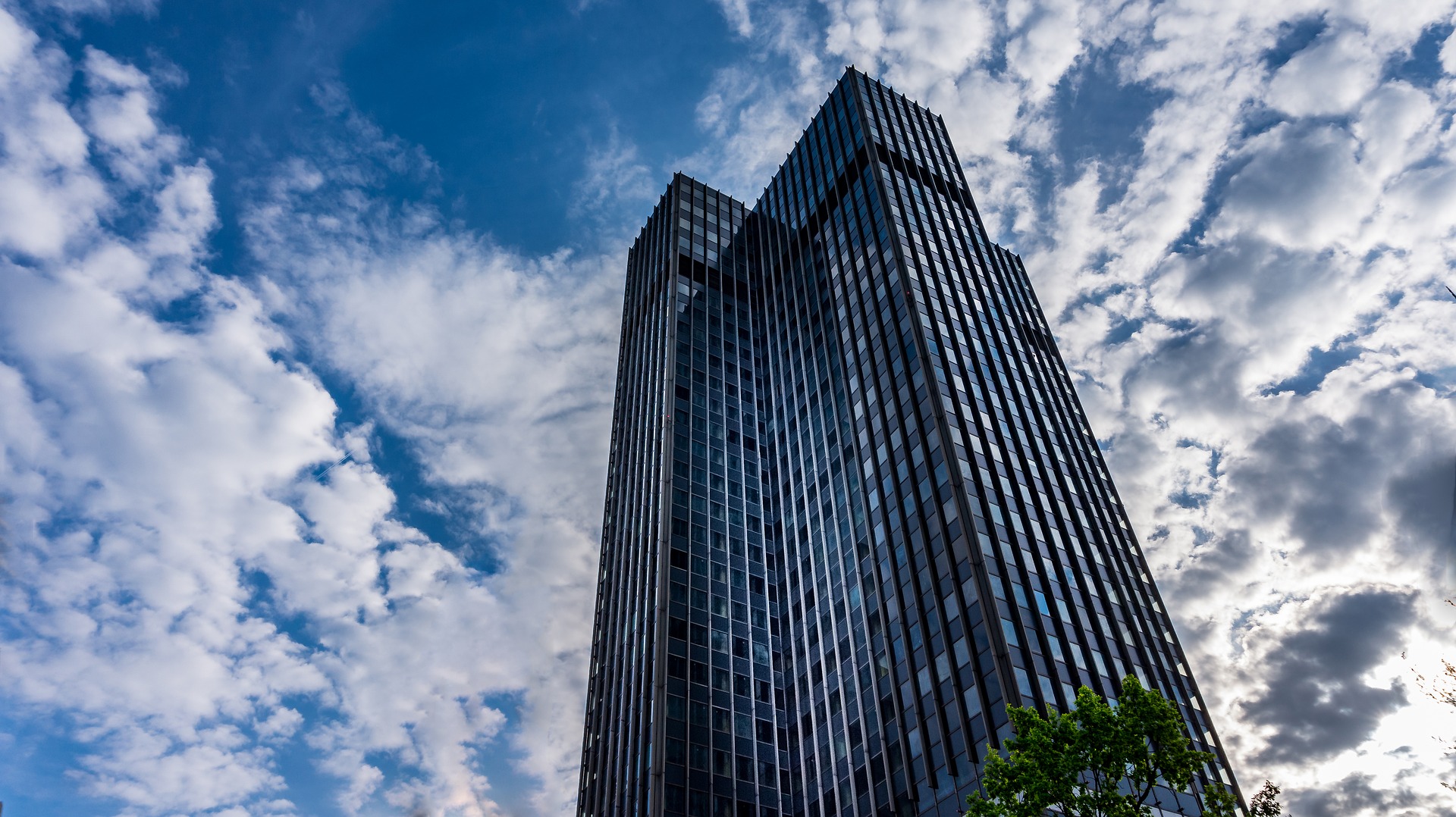 Assisting Mr & Mrs Sandhu
August 15th, 2013
Sometimes, involvement in smaller projects can be just as or more rewarding than larger ones. In the autumn of 2012 Tim Bamber was approached via a third party residential mortgage intermediary to see whether funding could be arranged to...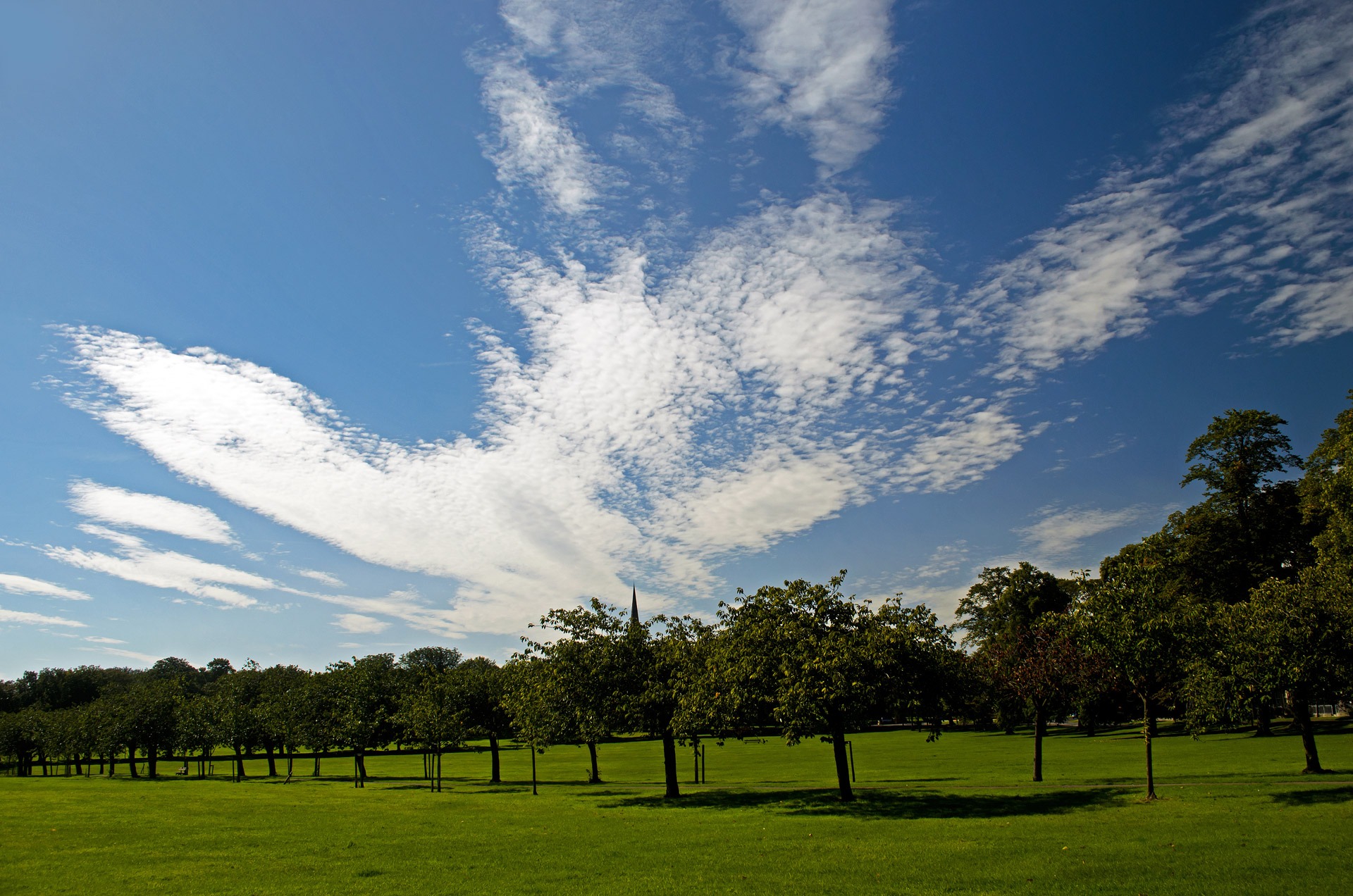 Prestigious Harrogate Hotel
July 15th, 2013
2XL are delighted to announce the recent completion of a refinance of this 4 star hotel in the centre of Harrogate, adjacent to the International Centre. For full details see kimberley Harrogate This long established 72 bedroom hotel...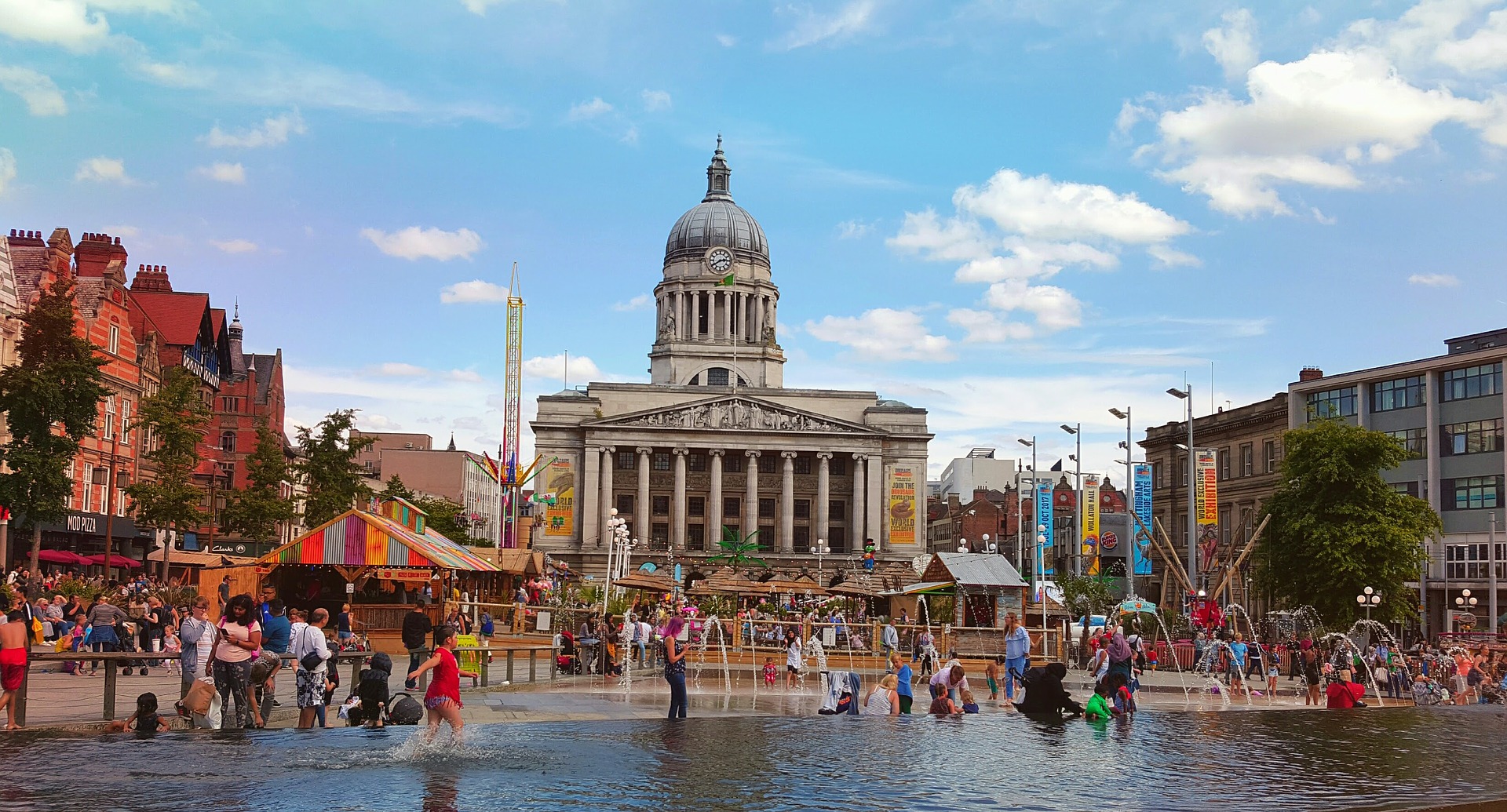 Top Class Student Accommodation
June 15th, 2013
2XL Commercial are delighted to share with you another good news story within the East Midlands student property market. The Gregory Hotel based on Ilkeston Road in Nottingham was having trading difficulties and was looking like becoming derelict and...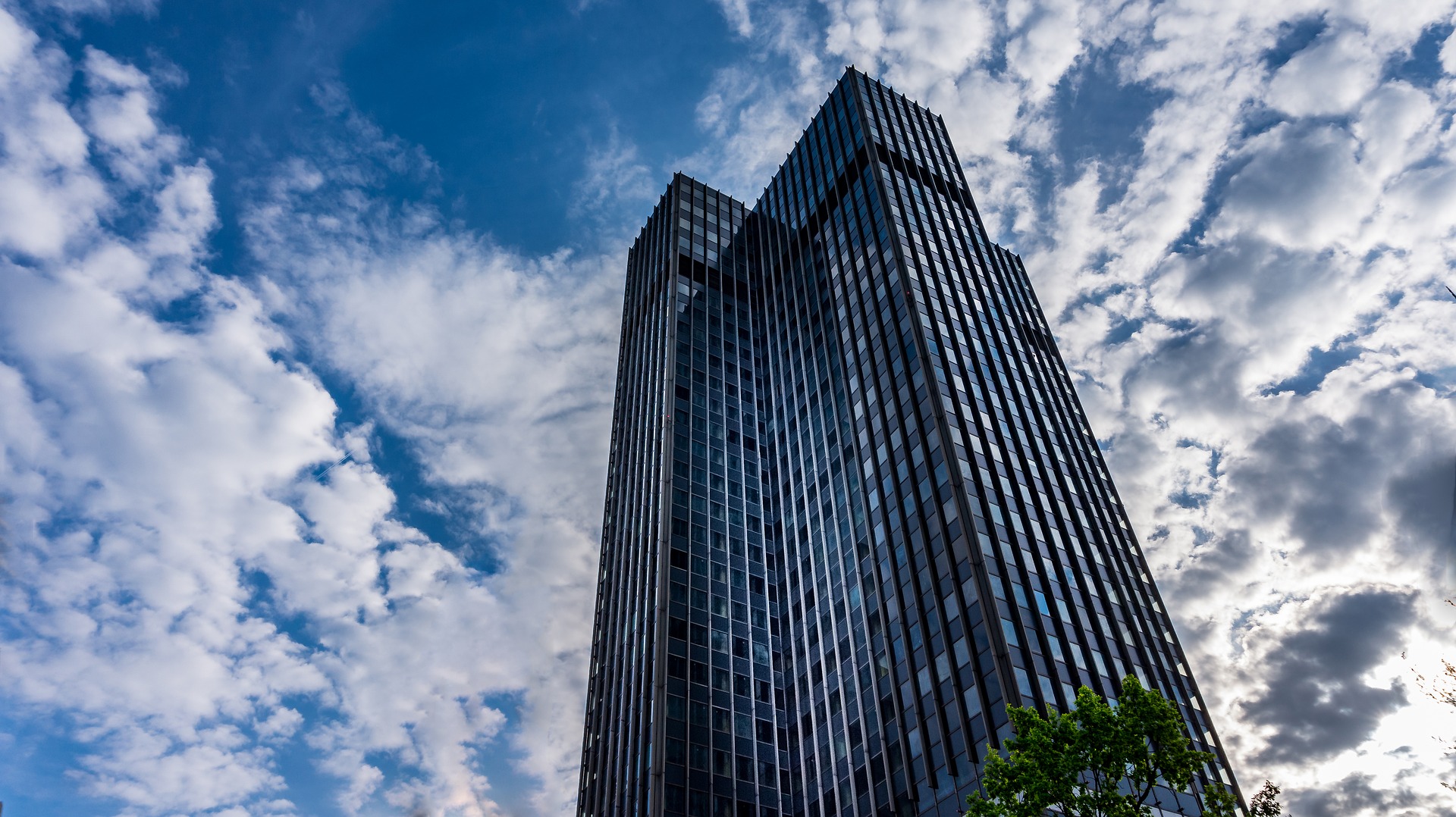 Kenwood Guest House
May 15th, 2013
2 XL Commercial are delighted to confirm funding for a residential guest house in Stoke-on-Trent. The client was introduced to us having taken the leap of faith in starting up their own business, having spent much of the time...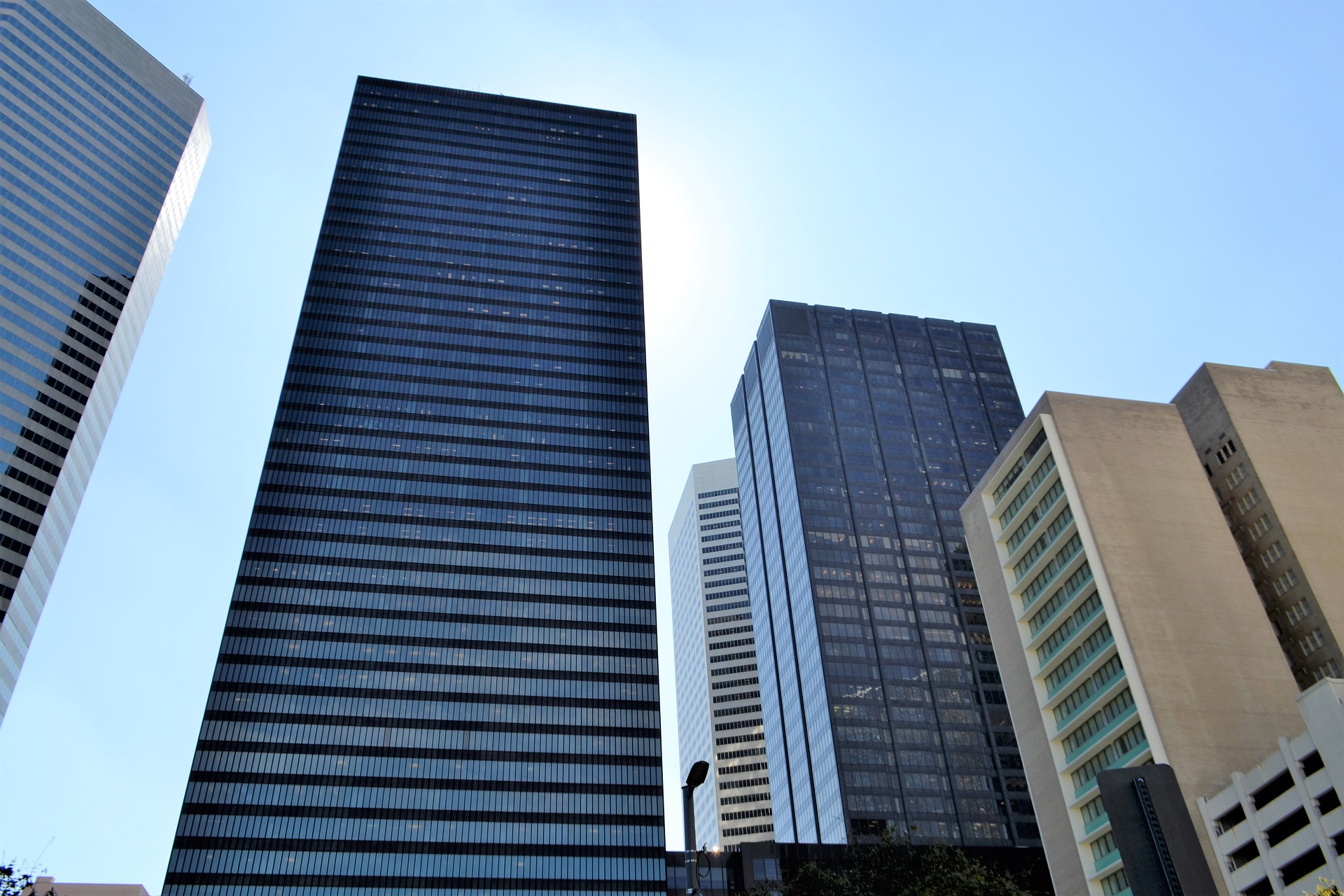 Will things change?
January 17th, 2013
As we now start to approach the 5th anniversary of the demise of the banking and funding marketplace as was (doesn't time fly) we see no prospect in the short to medium term of a change to the conditions...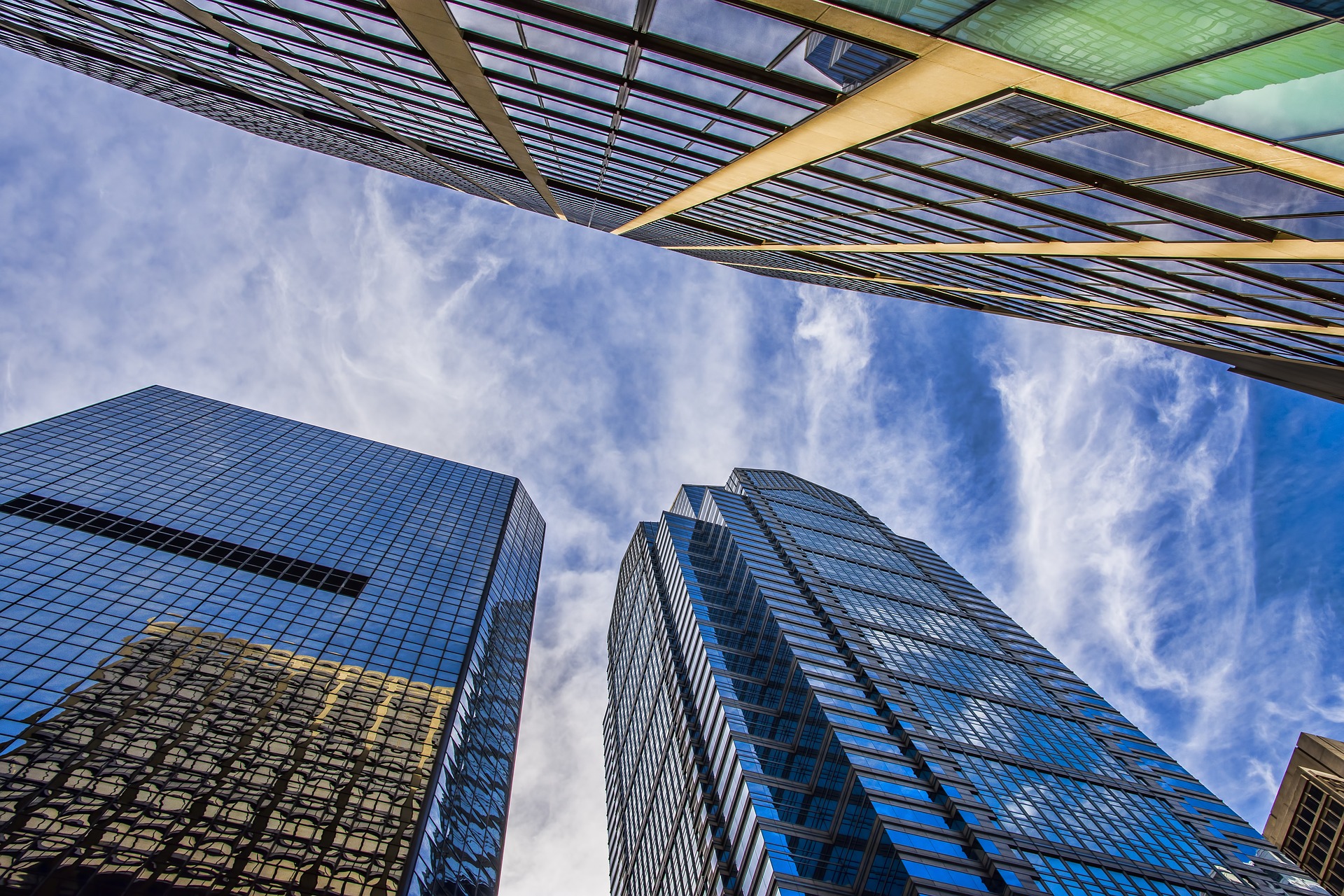 Why choose anyone else?
June 20th, 2012
2XL Commercial deal with a number of professional introducers and it is through their professionalism and understanding of their clients that possible customers pass our desks – in some instances they may have had a relationship with a bank...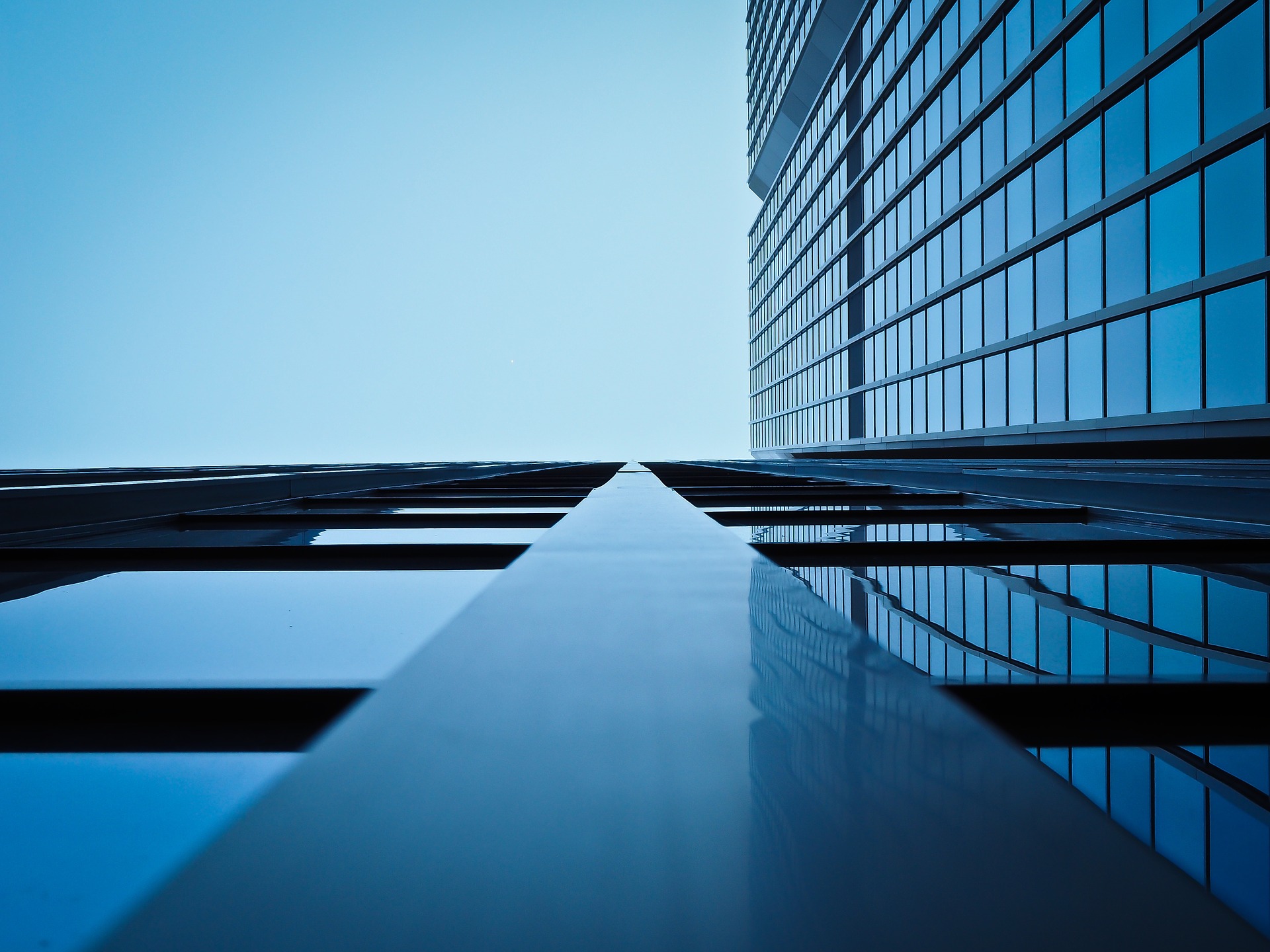 Approved Broker Status
June 15th, 2012
2XL Commercial is delighted to have been appointed on the broker panel of the latest funder to break into the SME market – Cambridge & Counties Bank. The bank is dedicated to doing business across its heartlands of Leicestershire,...