September 24th, 2019
2XL Commercial is delighted to share with you our support to facilitate a recent purchase, refurbishment and term refinance of a buy-to-let house in the Hammersmith area.
Experienced and successful property investment customers were looking to purchase the unit, undertake some extensive refurbishment and then retain this quality buy-to-let property within their portfolio.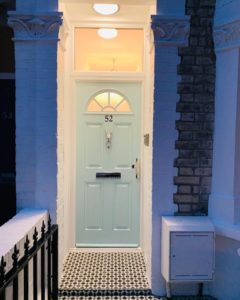 – Dave commented:
"It was a fantastic opportunity for me and 2XL to help the clients further enhance their investment portfolio. The required end result was achieved using two different Lenders – one for the purchase + refurb and the second to refinance onto Term Mortgage.
Thanks to good co-operation all round required timescales were achieved and I very much look forward to working with them on other schemes"
The client was delighted and commented:
Dave took the time to understand our requirements in detail, and only then assimilated and presented options to us in a clear and coherent manner. Dave's level of experience, attention to detail and general insight was invaluable throughout the process. In summary, the service we received from Dave throughout this latest purchase was exemplary and we will continue to use him going forward.