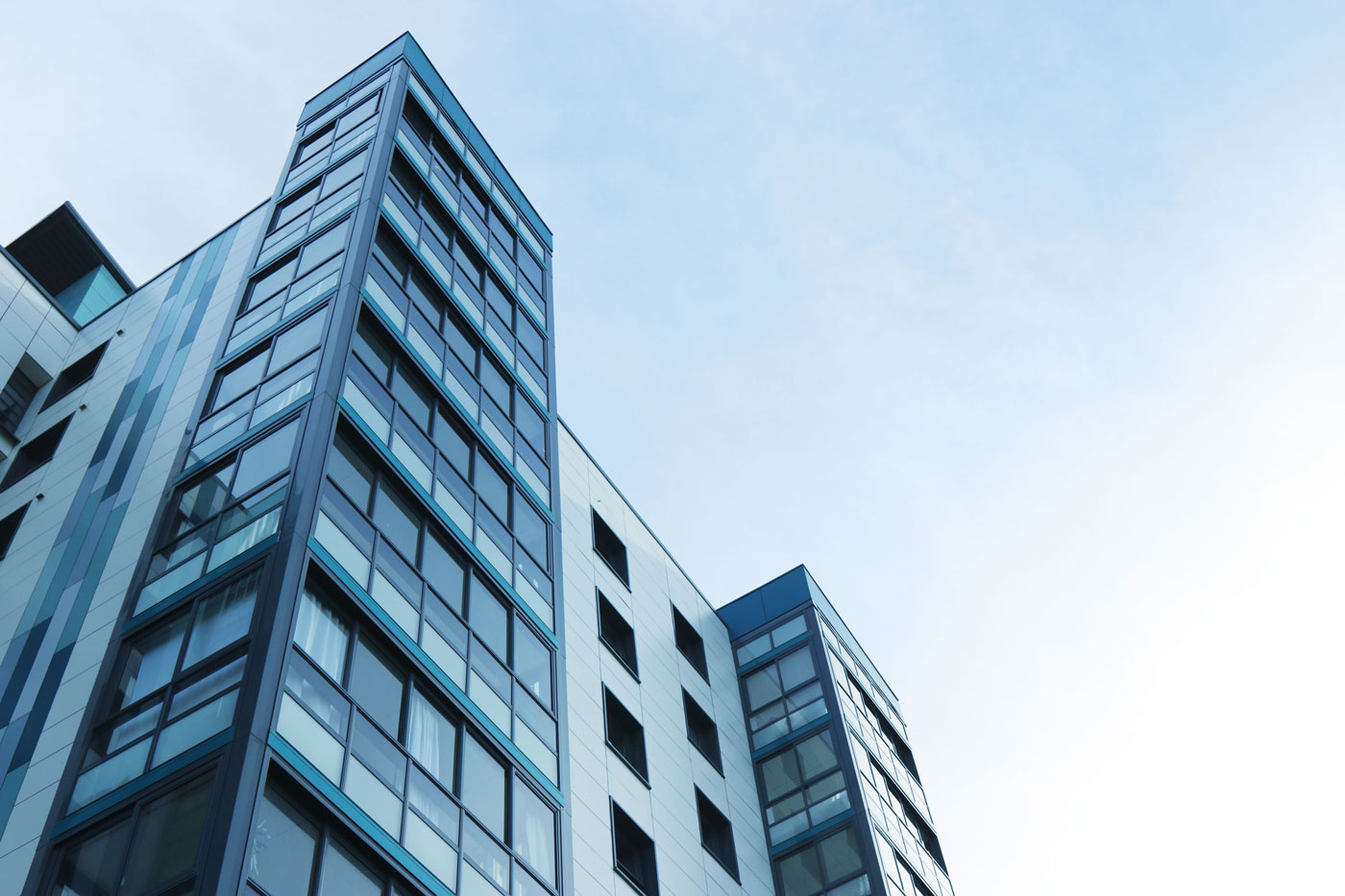 What we offer
2XL Commercial Finance is the complete professional service for anyone seeking any type of business or property finance. Established in 2007, we have a proven track record in assisting clients with a wide range of funding requirements and in the last year placed just over £35 million of borrowing for our clients despite being in a global pandemic.
We have a previous extensive background within the commercial banking sector and therefore fully understand how to match the requirements of the commercial funding providers with the needs of borrowers to ensure the clients get the very best deal for their individual circumstances.
Never has it been more difficult to obtain funding in the marketplace whether that be a commercial mortgage, lending against a residential property portfolio, asset finance or invoice discounting. The problems are well publicised, and we firmly believe that the presentation and content of a funding proposal is the key to success. Working with an extensive panel we will present the case for you in a way that is required by the lender. To this end, we will discuss your requirement in detail with you, gather all the information that will be required and put together a comprehensive proposal. Once approved, we will liaise with the lender through to the drawdown of the facility.
We are directly authorised by the Financial Conduct Authority and members of the National Association of Commercial Finance Brokers (NACFB) ensuring that we give you the very best service that you deserve safe in the knowledge you are dealing with a fully professional operation. We have national coverage and can deal with anyone in the UK with offices based in Leicester and Cheshire we can provide you with the tailored personal service you deserve.
Who are 2XL?
---
We are a team of Commercial Finance Professionals who are dedicated to sourcing and advising on a wide range of commercial finance types on both a relationship and transactional basis. Whether you are looking to start a new business or require expert advice on business finance related subjects, we're here to help.
As members of the NAFCB which is the association which sets the minimum standards and protocol for the commercial broking sector, we have a proven track record in assisting clients with a wide range of funding requirements. We have a previous extensive background in the commercial banking sector and therefore fully understand how to match the requirements of the commercial funding providers with the needs of borrowers.
£76
Million of borrowing in 2019
103
Transactions last year
Where we XL!
---
Using our extensive commercial banking background we are able to assess, advise and assist with putting in place all types of business finance.
We always seek to fully understand your requirements and in most instances, we will want to sit down with you to discuss in detail your needs and to find out about you, your business and your plans. We will also gather and review all information that will be needed for a presentation to a potential funding provider.
Dan Pollock, Kingscrown Properties
Darren at 2XL Commercial has helped our business move forward enormously in the last 12 months, completing £10m in re-financing, providing some great business advice which has allowed us to raise funds to further develop the business and also save interest on existing borrowing. Darren has extensive knowledge in the lending business and we have found that by using a third party you can get a better deal from the bank.
Paul Heritage, Party Showroom
We cannot emphasise how much help we received from Darren Willoughby. There were many issues regarding completion – none of which were the responsibility of 2XL Commercial but their help meant we had someone on our side to speak with the bank at every step. We are certain that if they had not been as conscientious throughout, the purchase almost certainly would have gone wrong.
Chris Smith
Darren has been both very proactive, thoroughly professional and extremely supportive of our efforts and we appreciate it very much. If you are looking for funding in the UK in the 21st century, I can't imagine there are many better than Darren. I could not recommend him more highly. Thank you Darren!
Mark Campion, BRC Promotions LTD
2XL were referred to me, from the offset I found Darren to be honest, straightforward and he gave me the confidence to move forward with the advice he offered. The service was efficient, friendly and he kept involved directly with the lender and myself which ensured a smooth hassle free purchase from application to completion. I wouldn't hesitate to recommend Darren and 2XL to anyone needing commercial funding.
Alan and Alex White, Fresh Logistics
Darren been a hugely influential force in enabling us to purchase our first commercial property. From the outset, he has been positive in all his negotiations with various financial institutions and secured us a great deal. He continued to communicate with estate agents on our behalf and secured the purchase when it was looking doubtful. A refreshing change!
Lower Edge Developments Limited
Tim was the saviour of our student accommodation project, which started just as the banking crisis hit. When our original funders turned sour, he stepped in with an alternative which allowed us to proceed without missing a beat. He's continued to be our funding guru ever since!
Sal Arya, Arya Group
The service which we have received from your firm is outstanding. Your expertise in to the financial world is second to none. Your firm successfully meet all my needs and demands. Arya Group is looking forward to continue to use 2xl commercial services for the years to come.
Ivor Rowe, Link2Legal Ltd.
Tim Bamber was recommended to me by an estate agent who manages my portfolio of properties. I approached Tim and requested him to arrange finance to facilitate the purchase of a large block of residential flats. Tim made himself available for an early meeting at my home and arranged the finance via Lloyds TSB. He had full understanding of the nature of my needs, completed all the paperwork for me and submitted the application.
David Willans, Great Northern Inns Ltd.
Darren sorted out the refinancing of our business, where two others had failed to deliver a cost effective solution in a reasonable time scale. In 3 months. He kept us informed at every stage of the process and worked on our behalf tirelessly with Santander, to complete the deal. When others say it can't be done or will take too long, to work for you, get in touch with  2XL Commercial.
Andrew Reed, Charnwood Brewery LLP
When we approached 2XL Commercial we were unsure of how best to try to finance the new venture. Darren's advice was incisive and quickly matched us up with a Bank at a very competitive rate. He continued support was invaluable  until the finance arrived.
LOAN CALCULATOR
Use our loan calculator to find out how much you could potentially borrow.