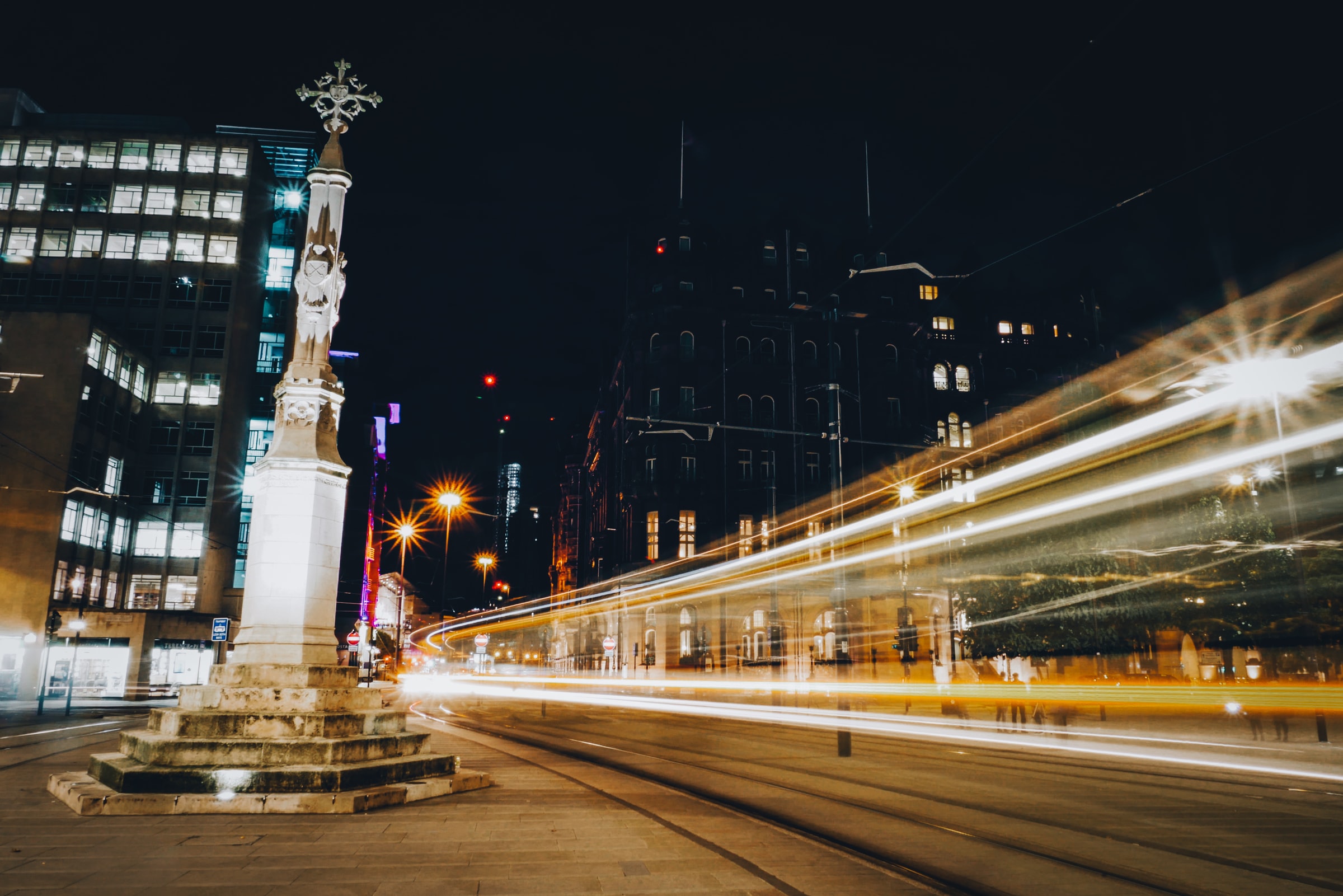 Commercial Finance in Manchester
Business loans and financial solutions for your business in and around Manchester
As a respected advisor on commercial finance in Manchester, Director Tom Bamber works with business owners and property investors in the local and surrounding areas to offer an unrivalled solution to all financial needs.
Tom joined 2XL Commercial Finance in October 2019 to focus on supporting clients across the North of England and is now based in Cheshire. With combined Corporate and Commercial banking experience, firstly at Barclays and then at Santander, Tom has undertaken a variety of complex relationship management and leveraged finance roles.
Having worked in financial services for 10 years, Tom has negotiated a vast portfolio of successful deals, both on behalf of the Banks above and more recently for his 2XL clients.
His meticulous and hands-on approach to sourcing the best finance solutions alongside invaluable industry relationships has helped to secure business loans, commercial mortgages, development finance, working capital facilities and much more. He is determined to ensure the client's needs are fully understood to deliver the best possible funding solutions and on the right terms.
For all your business and property finance needs, contact Tom for no-obligation advice on how 2XL Commercial can help you.
Contact: Tom Bamber, Director
Address: Lowry House, 17  Marble Street, Manchester. M2 3AW
Email: manchester@2xlcommercial.com
Tel: 0161 327 1806
Services Offered:
Commercial Mortgage

Business loans/peer to peer lending

Property portfolio funding/buy to let mortgages

Development funding

Finance for pension funds (SSAS or SSIP)

Asset finance

Invoice discounting and factoring

Enterprise finance guarantee scheme

Commercial, business & personal insurance

Finance for professional & additional services
Enquire today to find out how we can help your business.
Some of the areas we cover:
Greater Manchester
Cheshire

Merseyside

Lancashire 

Cumbria

Surrounding regions of the North West
Where to find us?
Centrally located to service the Manchester and Cheshire surrounding areas. We are uniquely positioned close to local landmarks such as the Picadilly Gardens, Manchester Art Gallery and a short walk from train station. Call us today to arrange a meeting to discuss your business finance options.