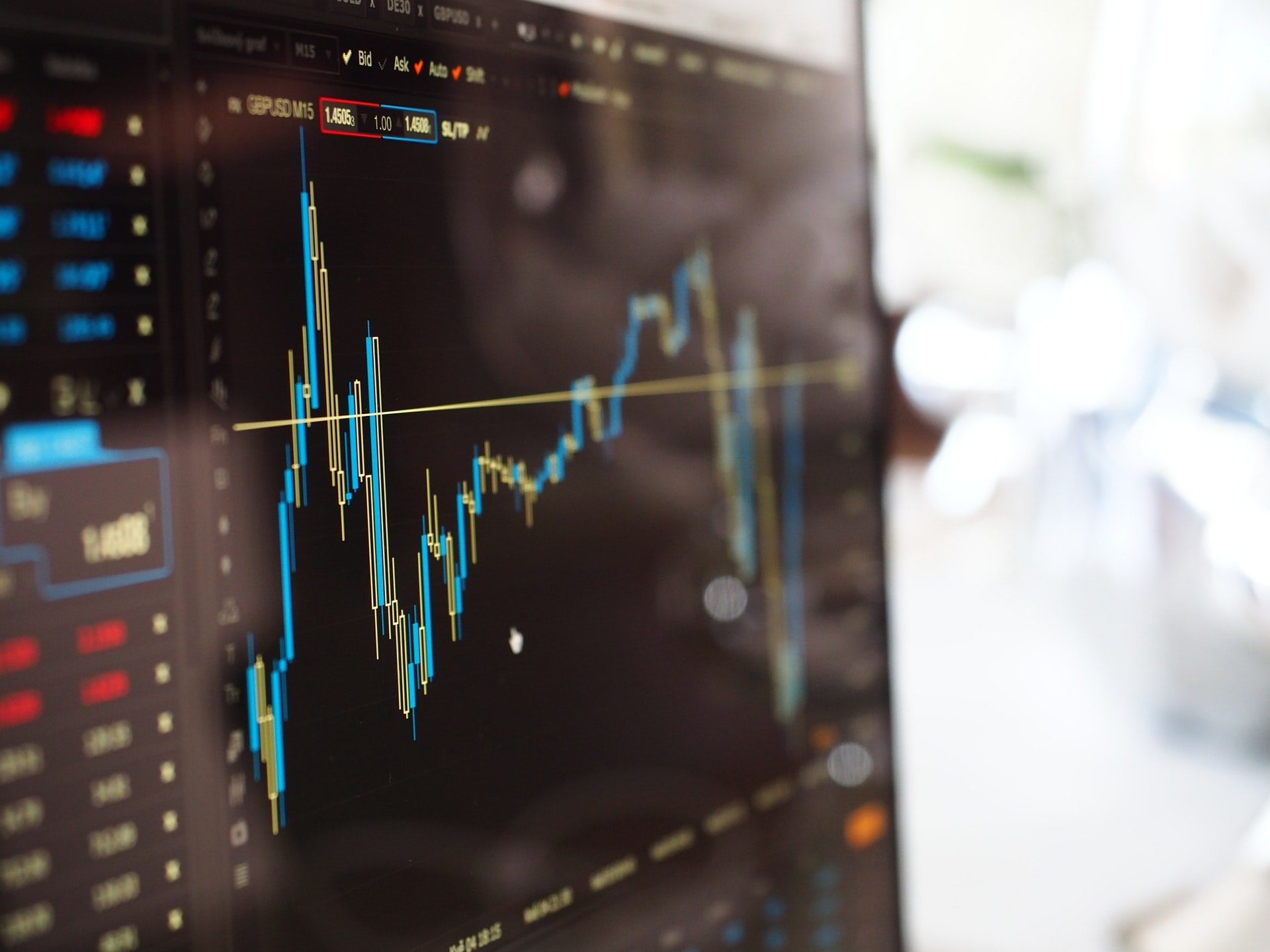 Finance for Professionals
Financial Solutions for Professionals
We aim to ensure that we find you the best possible financial solution for your individual circumstances and by working with one of our team of Alternative Finance  Advisors,  we ensure we fully understand your requirements and gather the appropriate information in order to move your application forward.
Certain clients have  unique and sometimes complex requirements when it comes to finance and many lenders have specialist departments to cater for these clients.
Practice or partnership facilities are available to assist with the purchase of business premises and other assets and 100% funding can be arranged.
Individually, professionals may need funding when they have the option of becoming an equity holder in a practice. Significant funding can be arranged and often without the need to provide security.
In both cases, fine interest rates are available to reflect the integrity, profitability and financial standing of the borrower.
Clients who are eligible for this type of finance include:
Doctors

Dentists

Vets

Pharmacists

Solicitors

Care Homes

Specialist care
Banks very much have a appetite to support these types of clients but rates and fees differ greatly across the lenders.
It is vital that whilst you concentrate on your business, you don't get hampered by reams of paperwork and countless phone calls. We will act from the point of enquiry to the release of funds, taking care of negotiations with the lender and over-viewing all documentation ensuring you the best possible deal in the marketplace for your circumstances from the extensive panel of lenders we work with. 2XL Commercial Finance Ltd is authorised and regulated by the Financial Conduct Authority and is a member of NACFB so you can be sure you are dealing with trusted and fully regulated advisers.
If you would like to explore further any of the possibilities in this area then please do give us a call on 01625 421 976 or drop us an email with your enquiry details and name and contact number at info@2xlcommercial.com and one of our team of advisers will give you a callback.