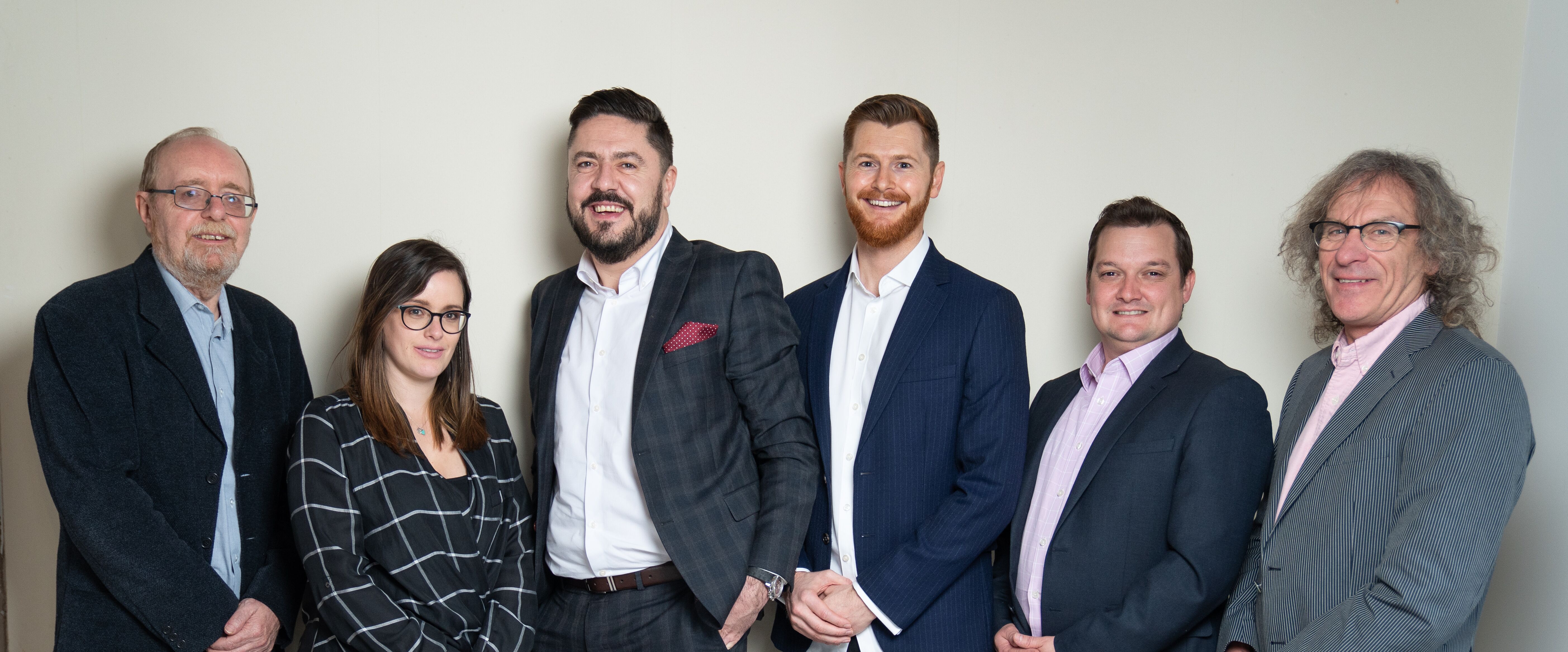 Nearly 200 years of combined experience
Our professional team has nearly two hundred years of collective experience in the commercial finance and banking sector, allowing us to offer our clients the best business advice to help secure the finance required. From working with clients across a wide variety of sectors including, hospitality, student housing/accommodation, manufacturing, real estate and construction, we've gained the knowledge and experience to understand each industry to help meet client requirements and expectations.
2XL Proud to be an Official LCFC Community Partner

Finance Brokers You Can Trust!
At 2XL Commercial Finance, we believe in working in unison with our clients. We'll take the time needed to understand your business, objectives and requirements in order for us to source the appropriate commercial finance solution you need.
We only provide honest and transparent advice with your best interest in mind, so you can rest assured your business is in safe hands.
Contact our team at 2XL Commercial Finance and we will be happy to support and advise on the best options available for your business.
Specialist Commercial Finance Broker
2XL Commercial Finance Ltd can assist with all types of commercial funding whether it is a commercial mortgage, business loan, property portfolio funding, invoice and asset finance or an overdraft facility.
So, whether you are looking to start a new business, require finance for a housing project or just looking for commercial finance advice, then get in touch with us today to arrange a no-obligation quote and discover how we can help turn your dream into a reality.