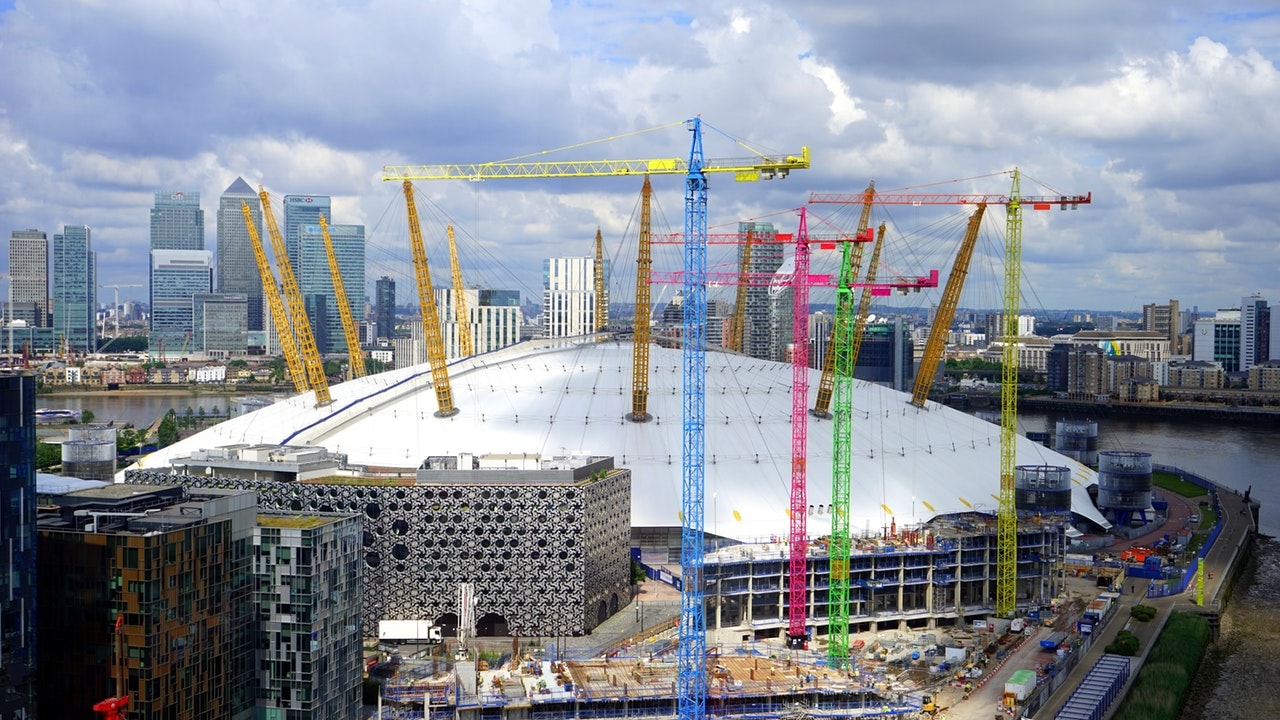 Terms of Business
2XL Commercial Finance is the trading name of 2XL Commercial Finance Ltd, company registered number 6570063 of Stone House, 55 Stone Road Business Park ST4 6SR. Telephone number 01625 421976.
We are members of the National Association of Commercial Finance Brokers and work in conjunction with their code of conduct. We are authorised and regulated by The Financial Conduct Authority.
We are independent and work with an extensive panel of commercial funders which is reviewed on a regular basis to ensure that clients are obtaining the best possible terms available in the market at any time.
Before we act for you any fees that we will charge will have been agreed in writing between us and a letter of engagement issued which is signed by you. Fees may be charged prior to the commencement of work, upon acceptance of a formal offer of funding or upon drawdown of funding and will be clearly documented. The level of fee charged is based upon the level of complexity of the funding required, time to be spent sourcing & arranging the funding and the level of funding required.
We may also receive a commission from the provider of funding taken by you, upon drawdown or after the drawdown of funding and full details of any such commission can be provided upon request.
We will treat all information provided by you as private & confidential except where we are permitted or required by law to divulge information to third parties. You agree that the information we hold about you can be held on computer and/or paper files and may be disclosed to third parties for arranging the requested funding. You have the right of access under the Data Protection Act 1988 to your personal records held.