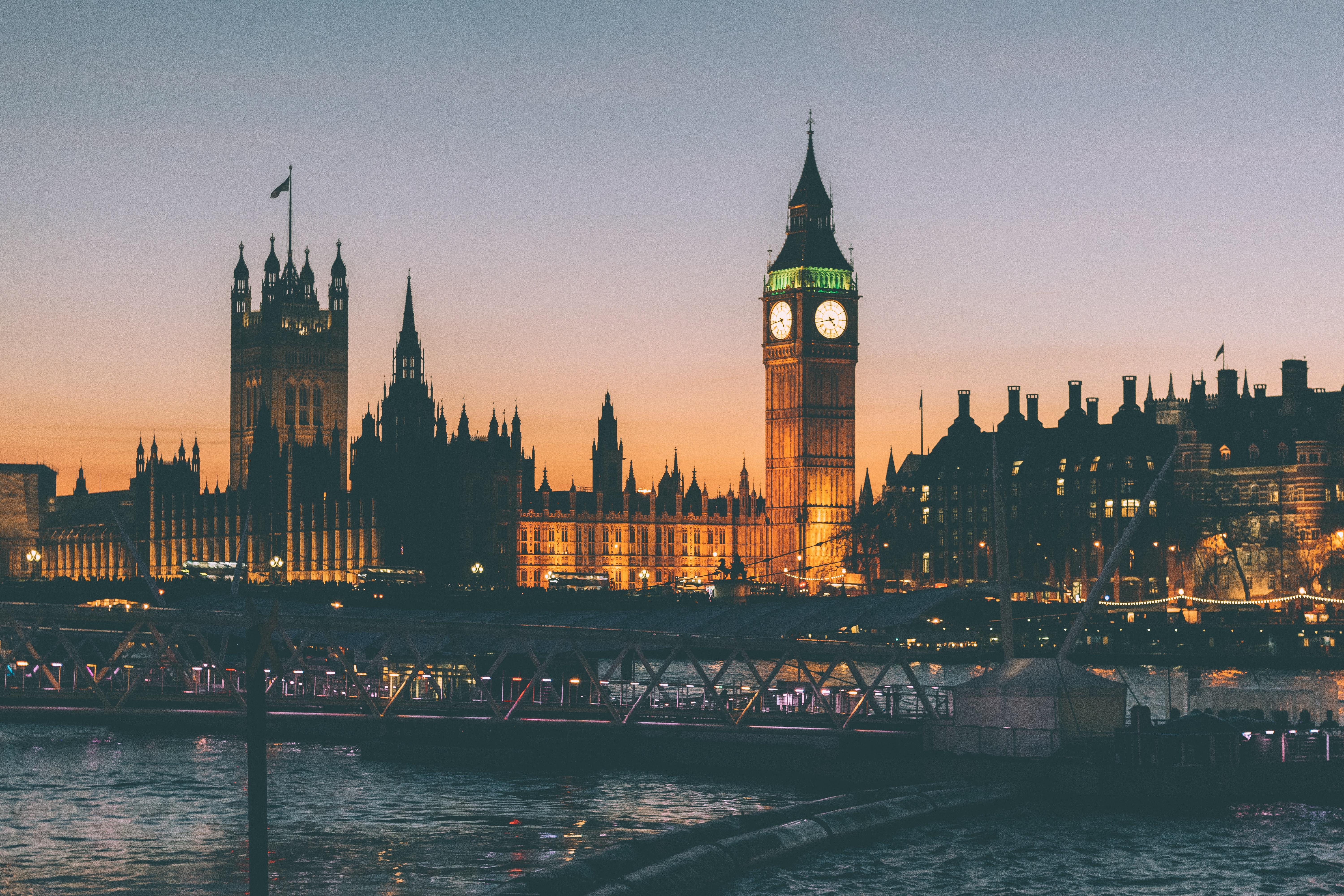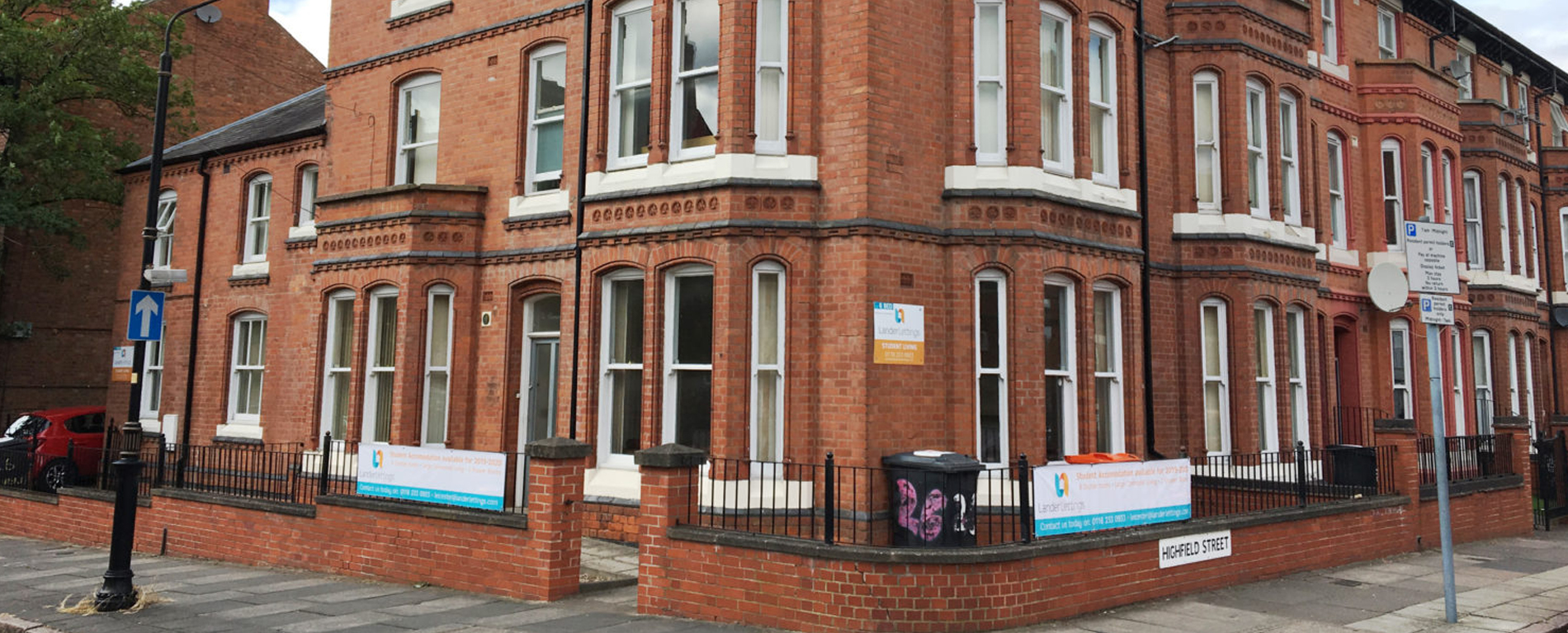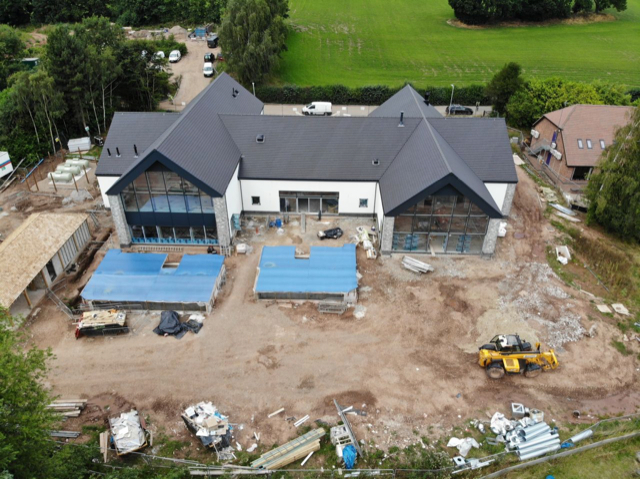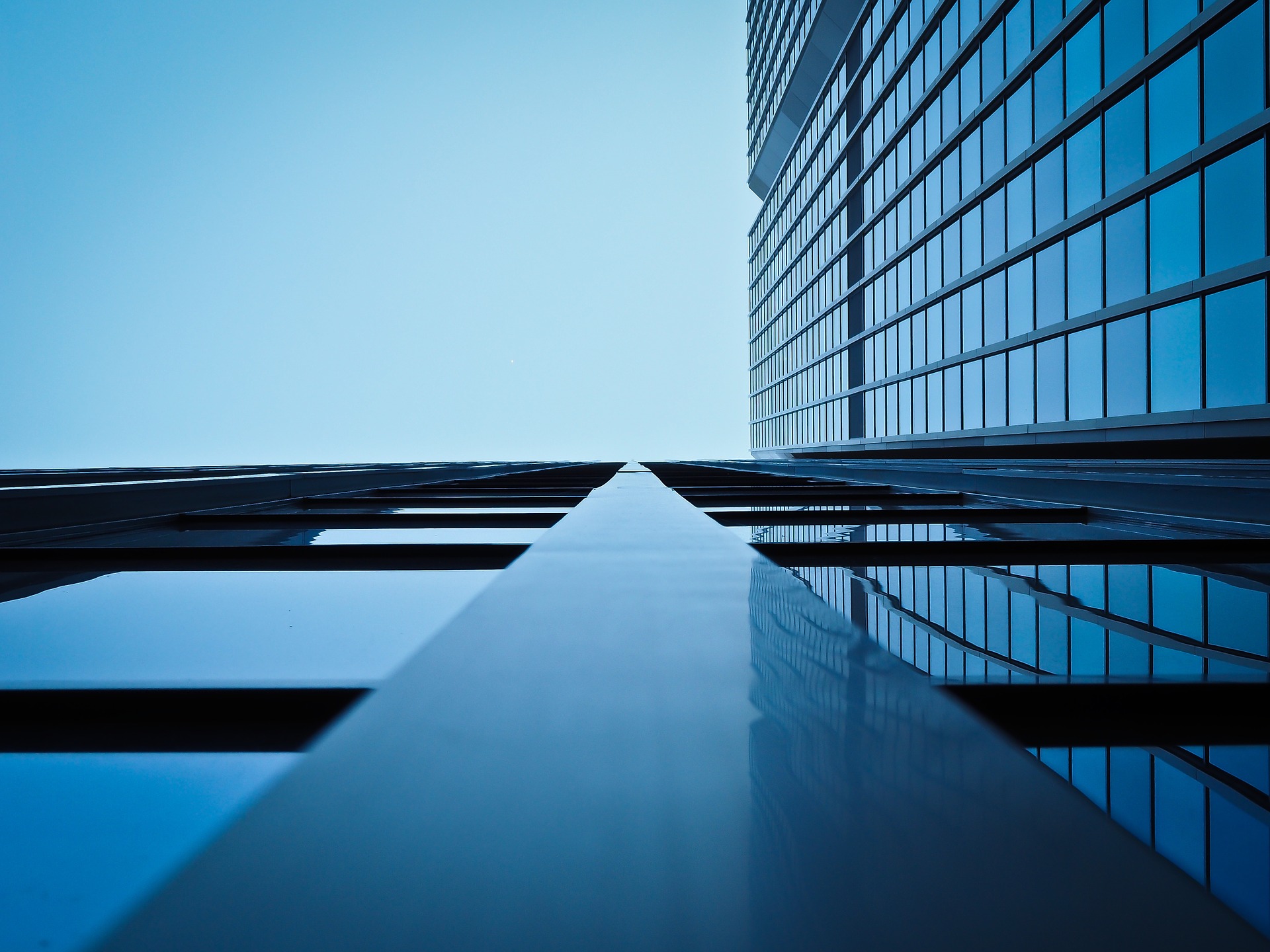 2XL Assist Two Clients With Investment Loans
August 12th, 2021
Like Buses… 2  investment loan completions for Director Max Stinchcombe Max has been pleased to help a client with an investment loan of £140,000 for commercial premises in Huddersfield. This was not a straightforward transaction as the ground floor...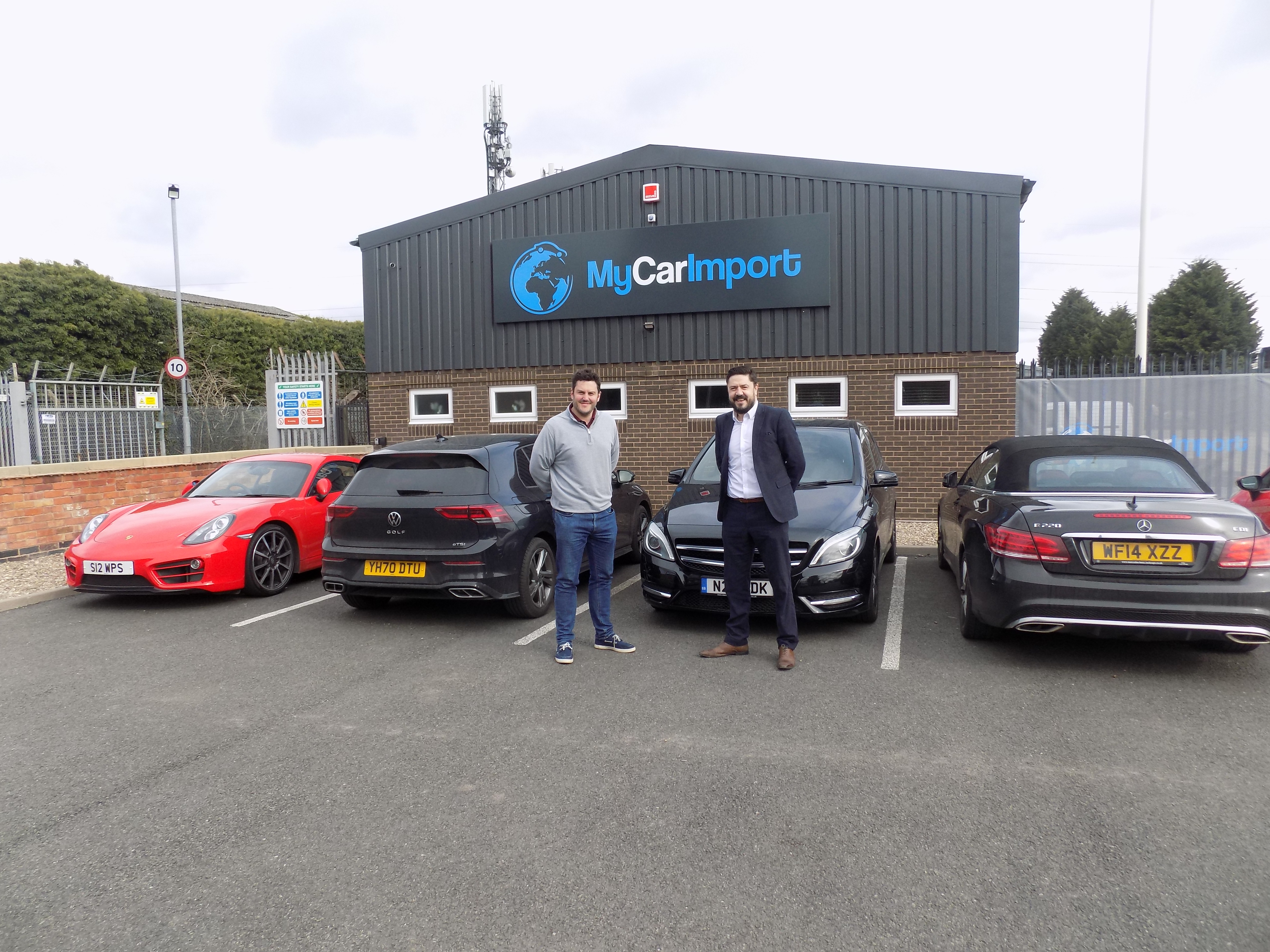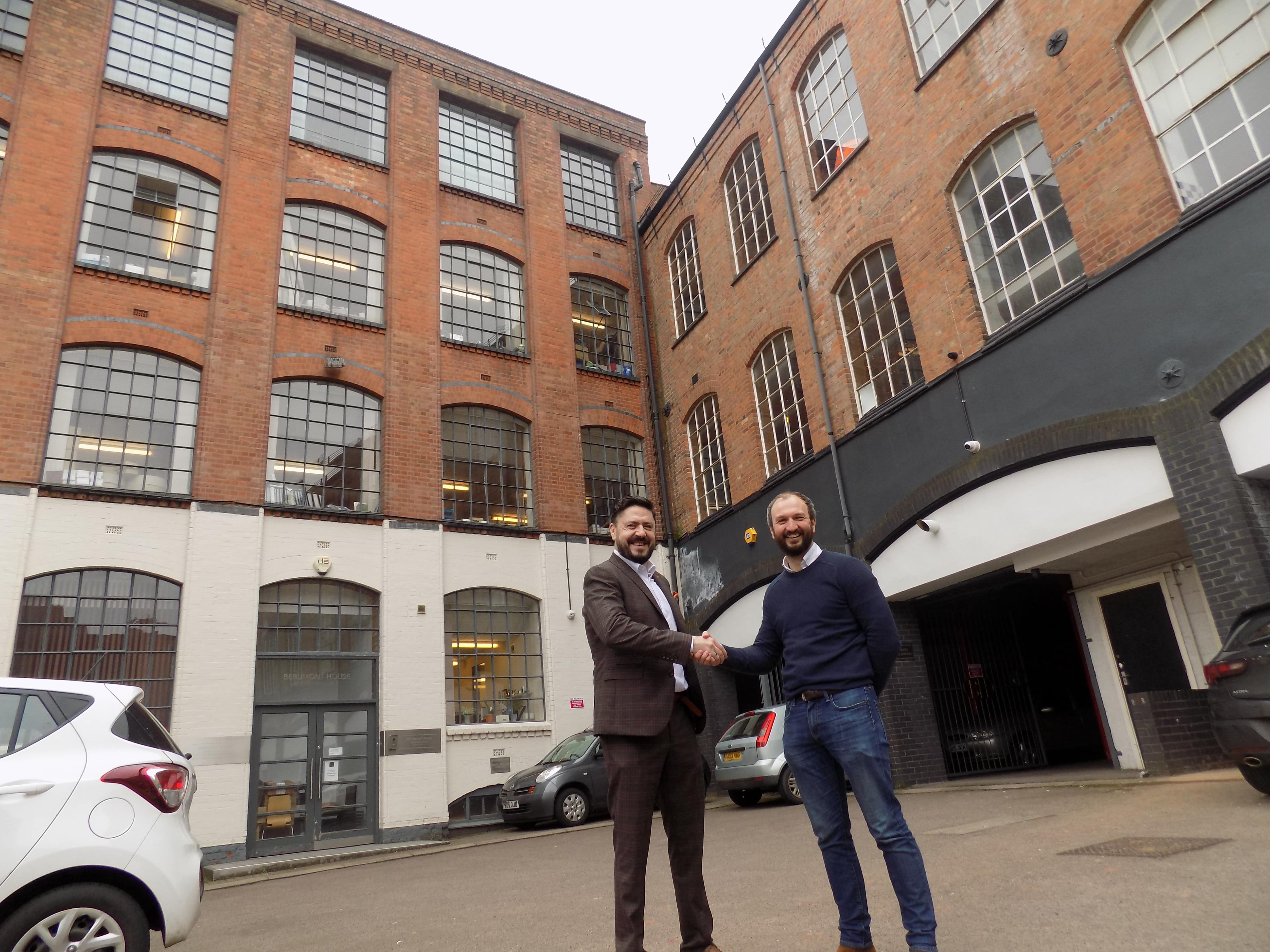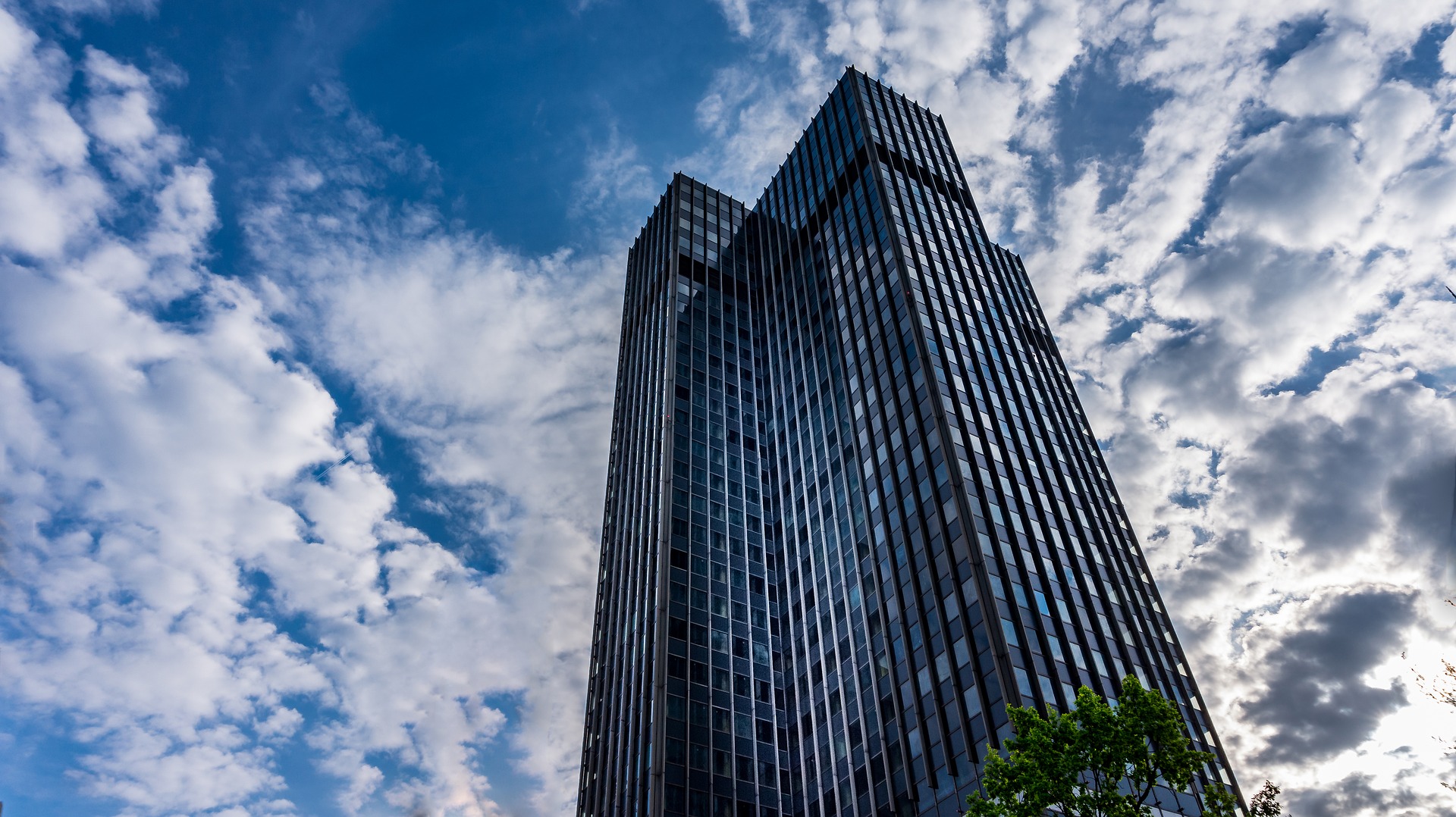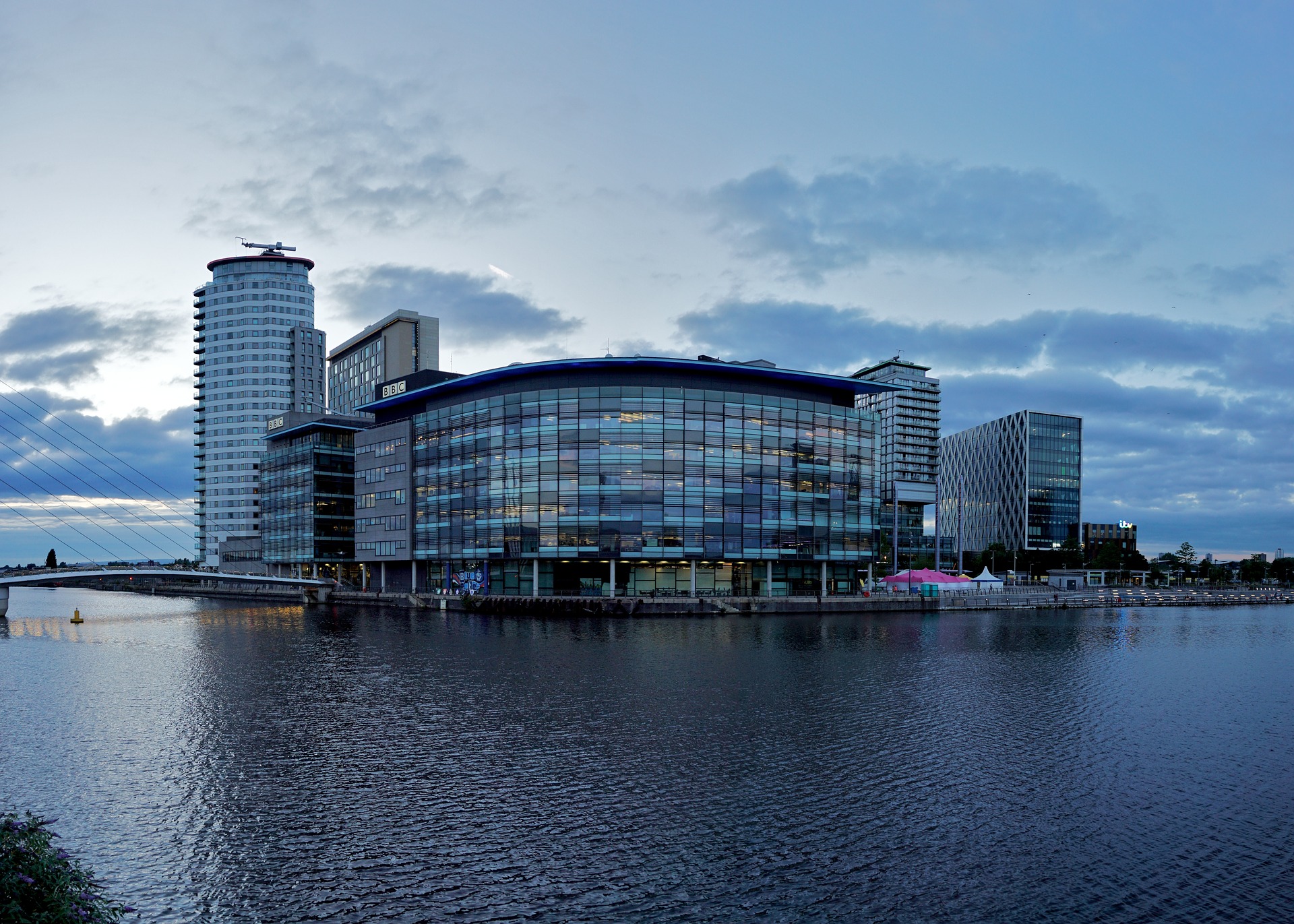 2XL Assist a Client With A Portfolio Loan in Manchester
March 16th, 2021
Well done to Tom Bamber on the completion of a £553k portfolio loan secured against several mixed-use properties. The partially amortising loan was agreed with a high street bank and supports an ambitious Manchester-based client raising capital for the...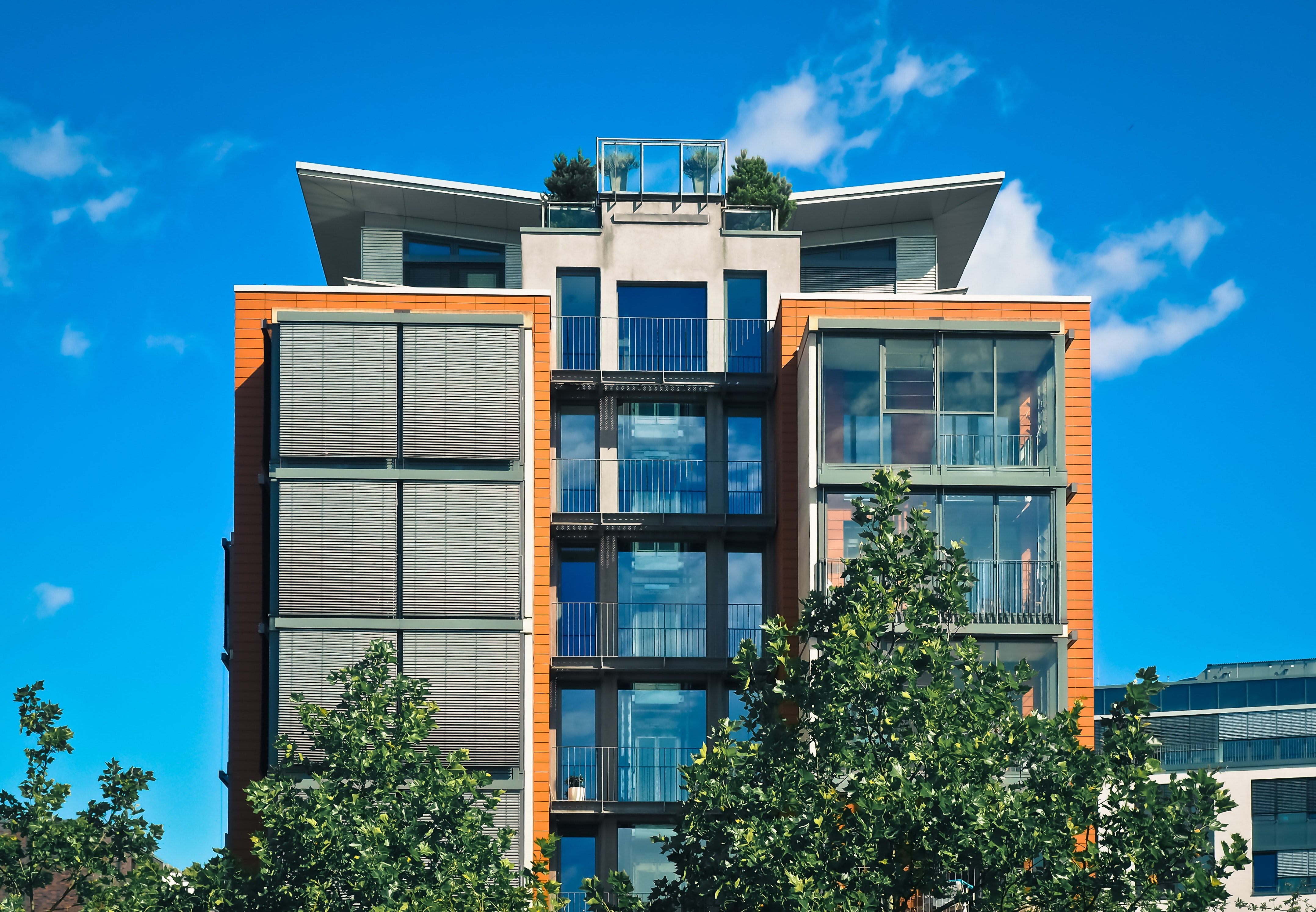 2XL Assist with a Commercial Mortgage Facility
March 12th, 2021
Well Done to Tim Bamber on the completion of a £500k commercial mortgage facility secured against several residential investment properties. This was a refinance of an existing facility arranged by 2XL 10 years ago where the current lender did...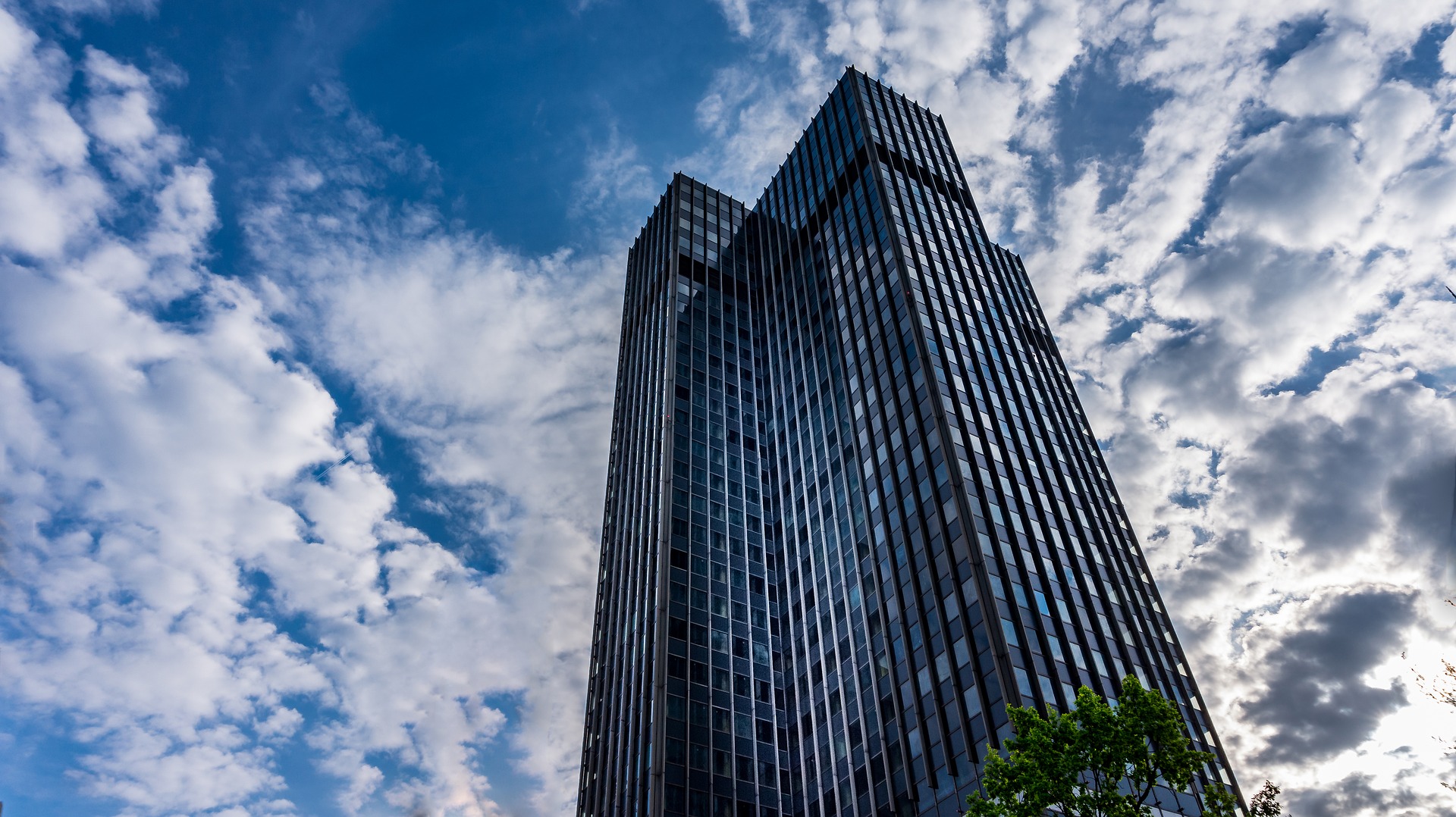 2XL Assist with a Commercial Mortgage in Mansfield
March 10th, 2021
Well Done to Our MD Darren Willoughby on the drawdown of a £154k commercial mortgage to replace a Bridging Loan which was previously used to Purchase a new Commercial Investment property in Mansfield. MD Darren Willoughby Commented "I was...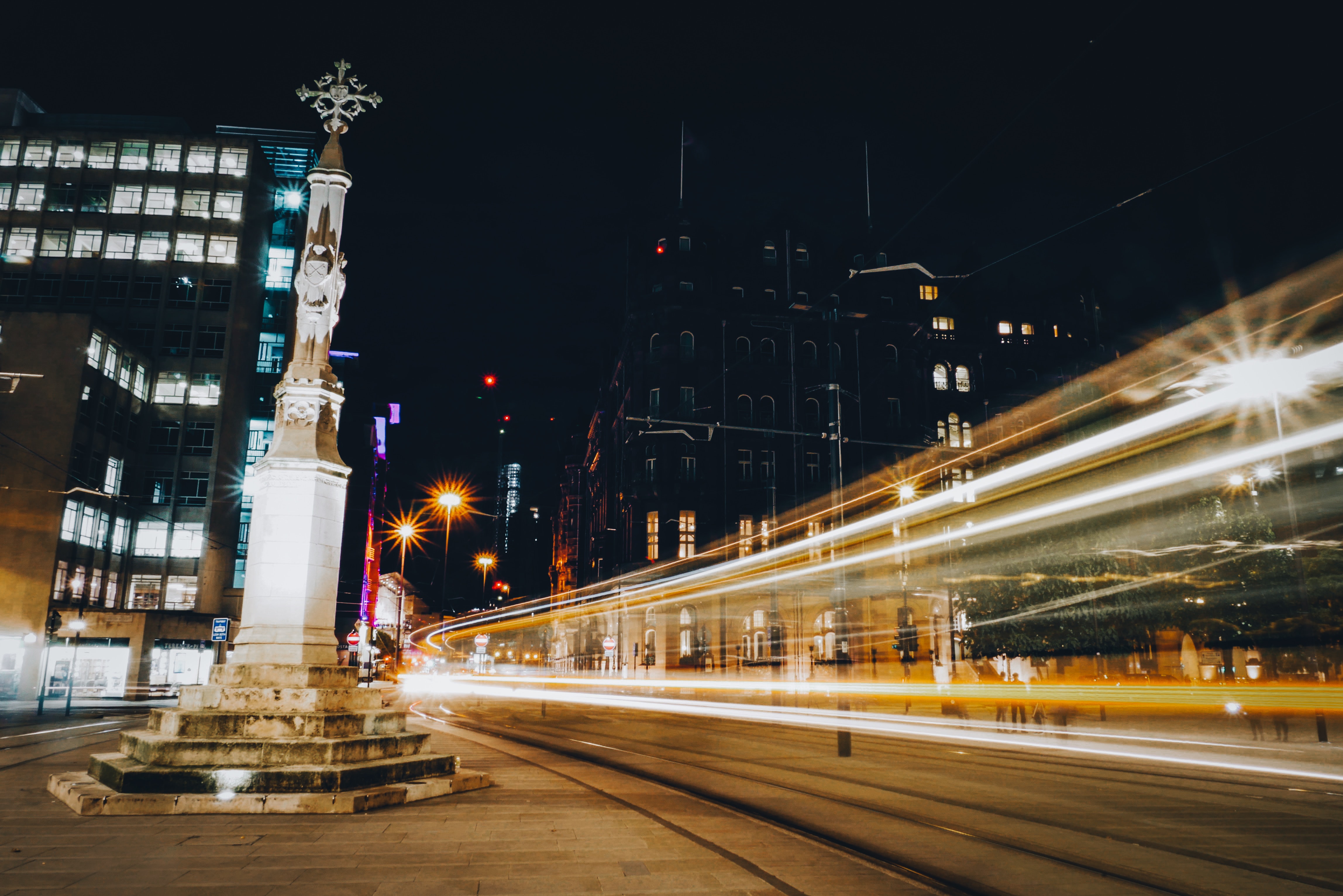 2XL Assist with a GDV Residential Scheme in Greater Manchester
March 4th, 2021
Director Tom Bamber has recently completed a £670k facility to support a £3.1m GDV residential scheme of 6 units in Stalybridge, Greater Manchester. The bridging loan, available in tranches, provides the experienced developer with follow on funding to refinance...