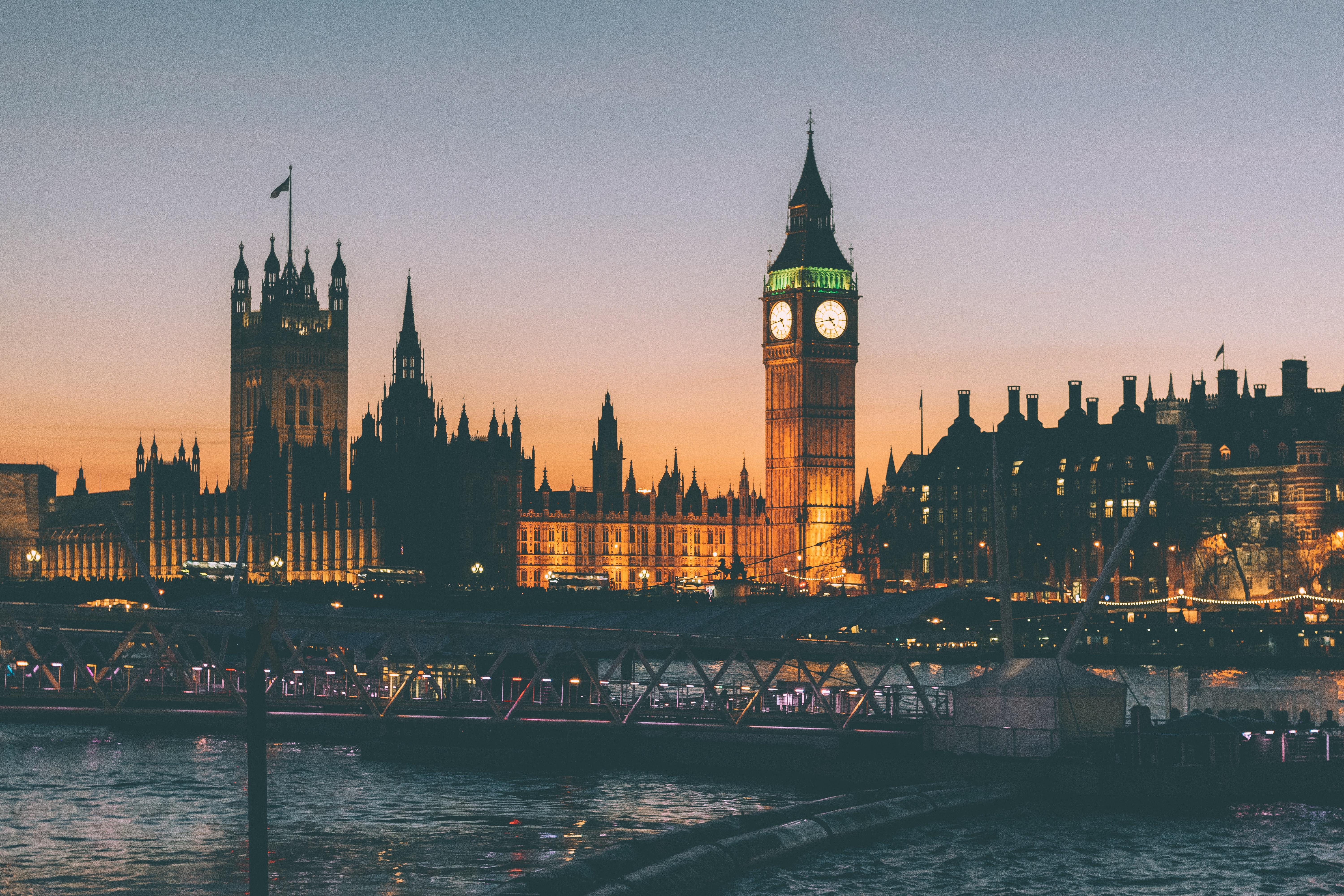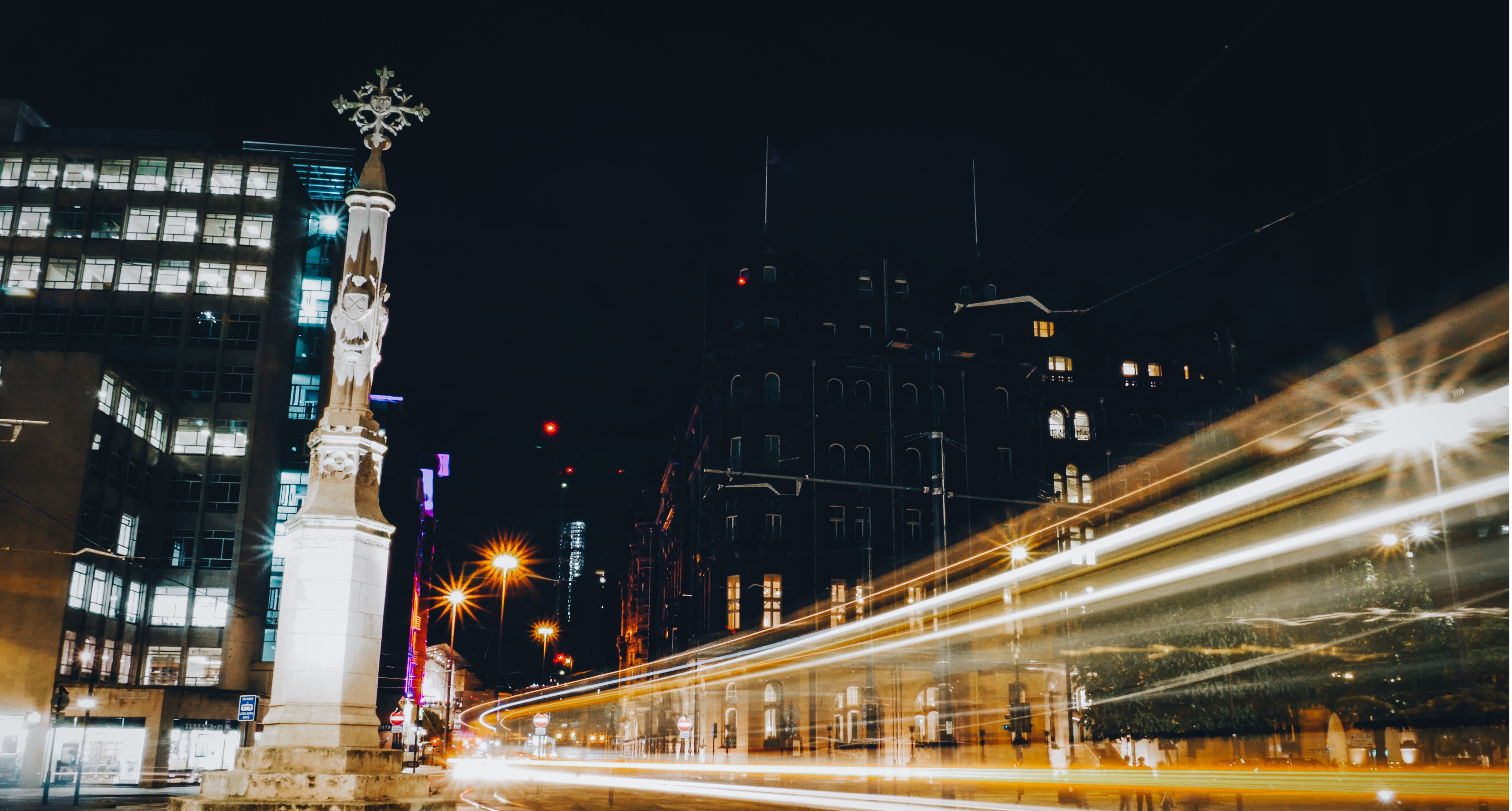 2XL Commercial Finance's Jordan Teeder Celebrates BTL Completion
March 3rd, 2023
Jordan Teeder of 2XL Commercial Finance celebrates BTL completion, This was a £96,000 loan, against a £120,000 purchase; an 80% rate. Jordan commented; "I was delighted to assist the client in securing this great property for their portfolio; one...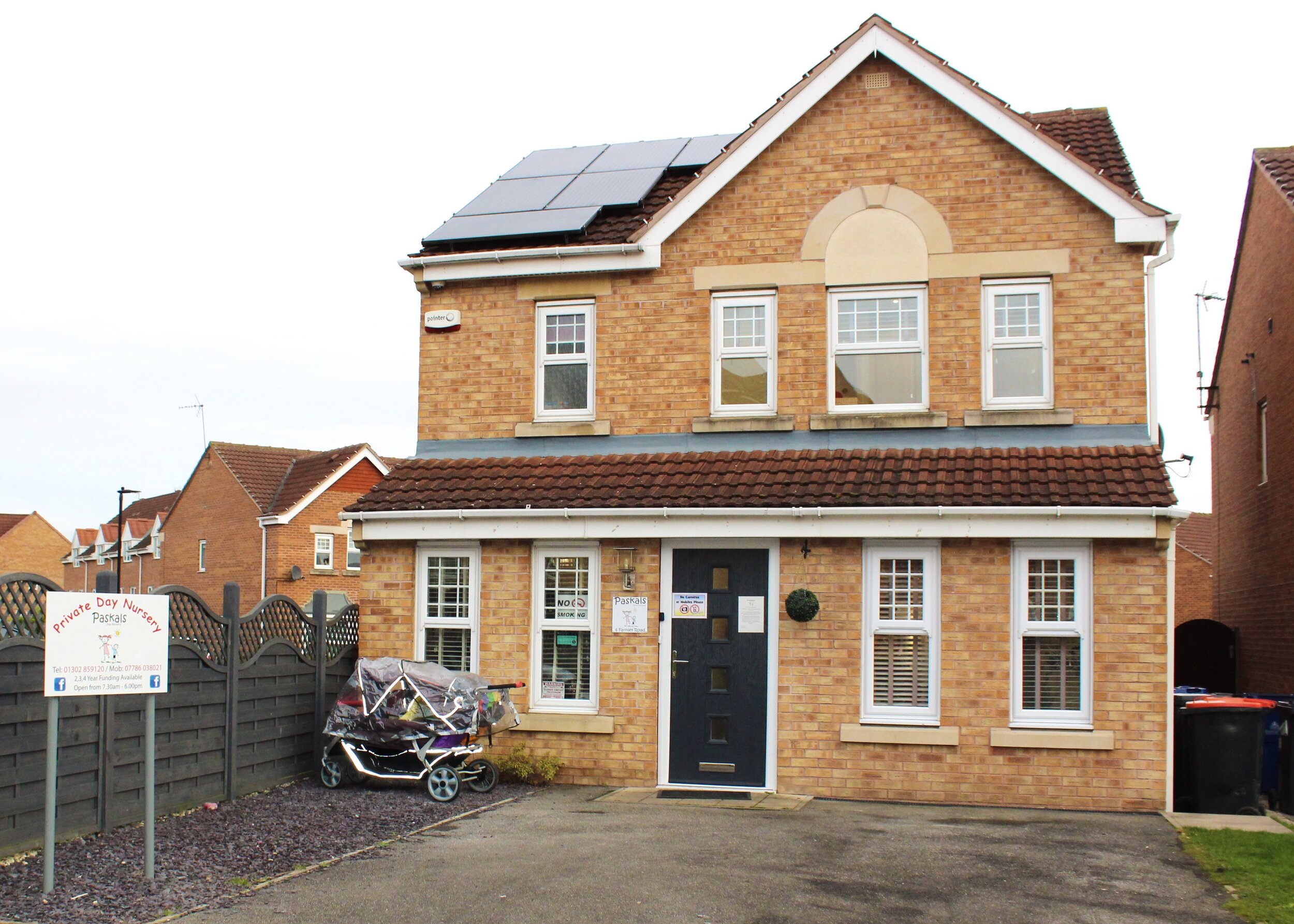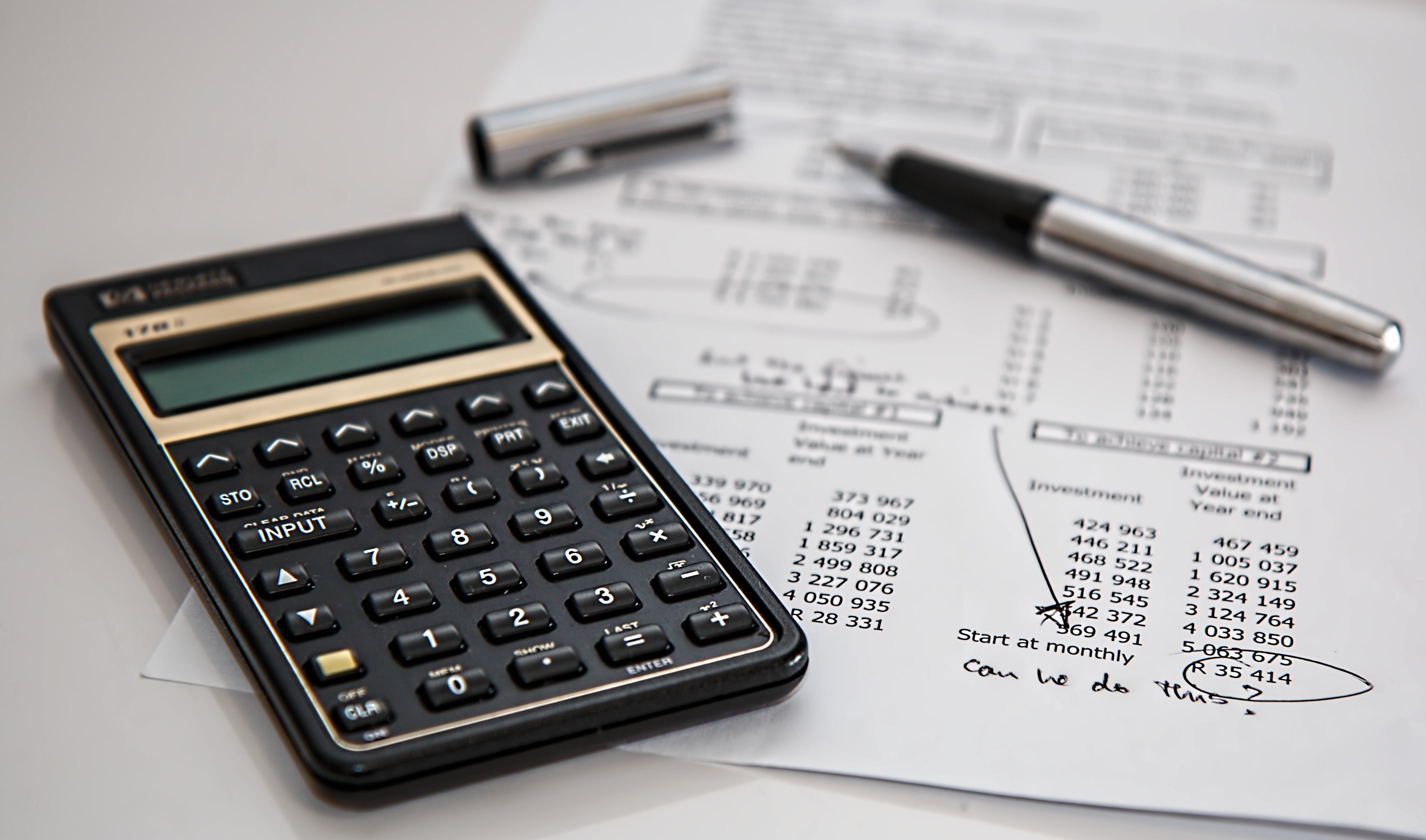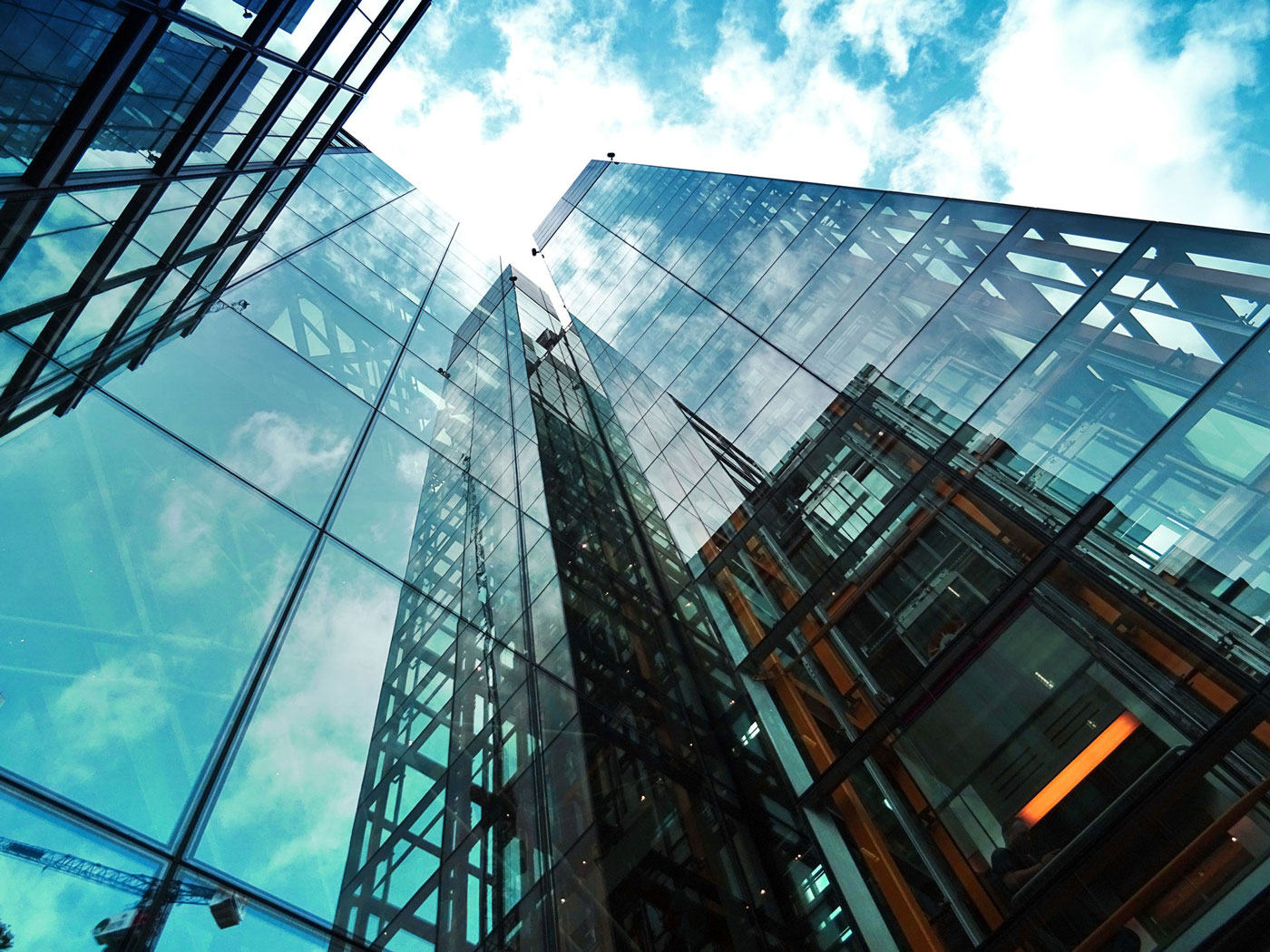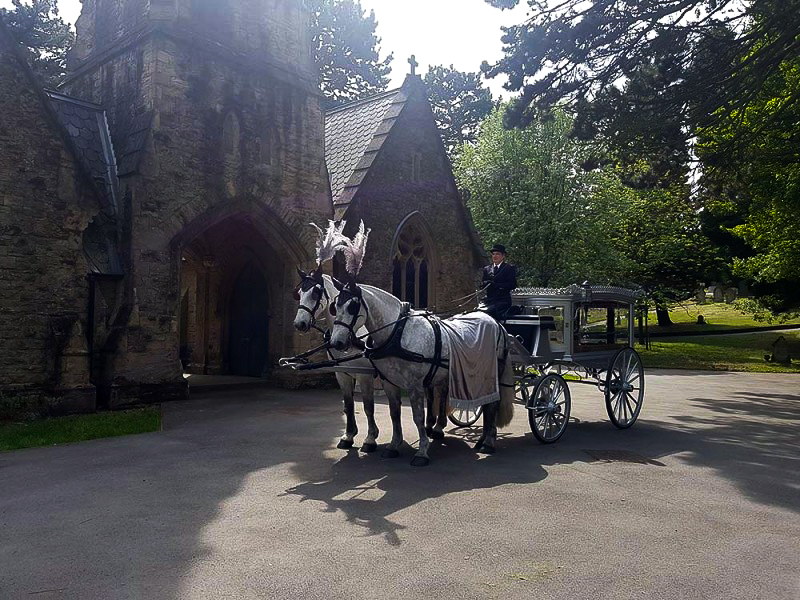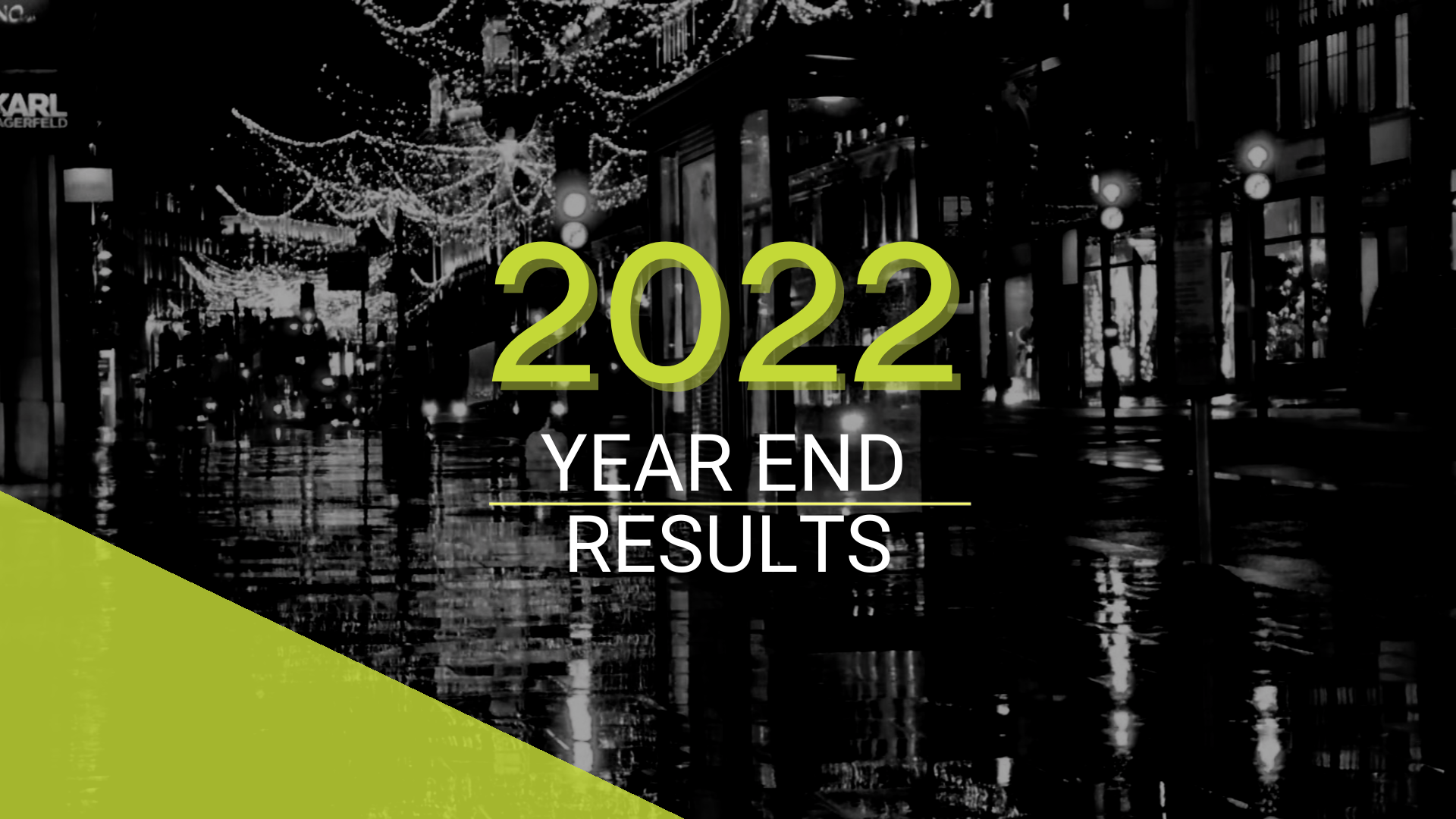 Year-End Results 2022… A Year In Numbers!
December 16th, 2022
Year-End Results 2022… A Year In Numbers! 2XL Commercial Finance are delighted to share with you a video summarising our tremendous performance over the last year. It has been a tough time for many businesses over the last...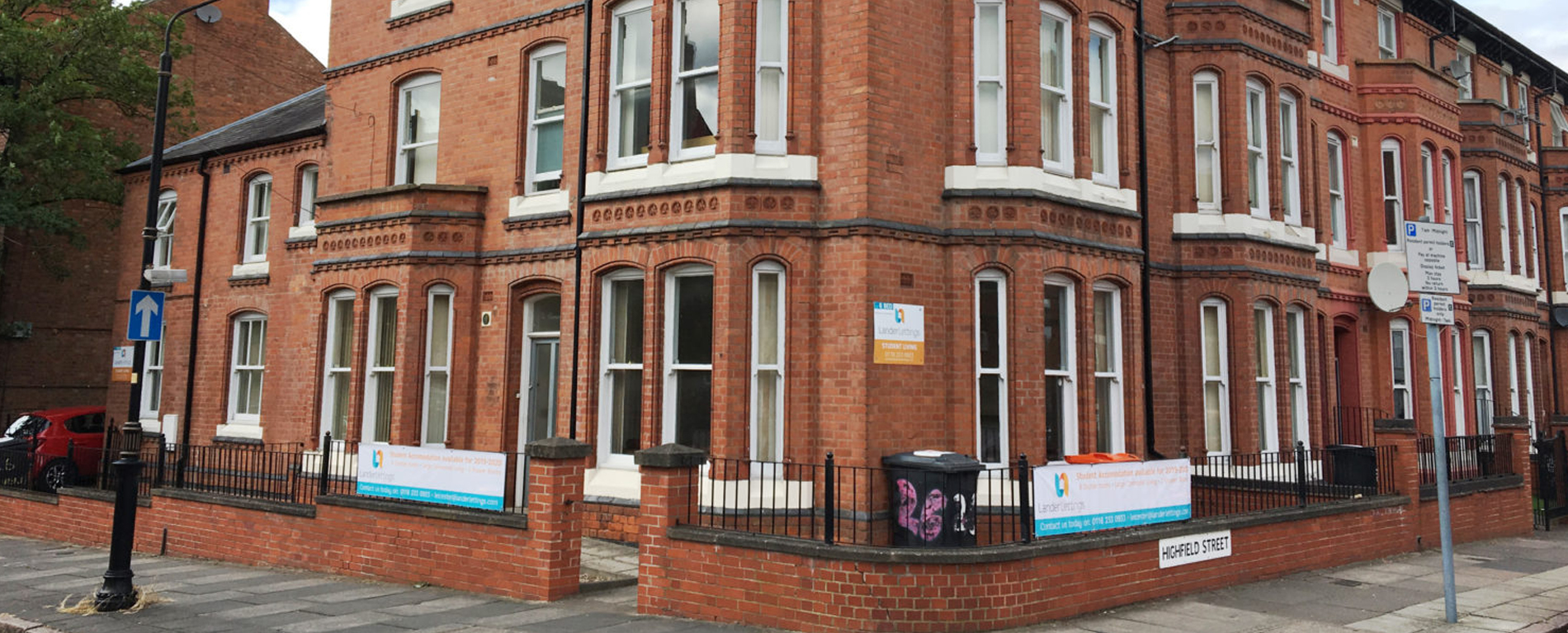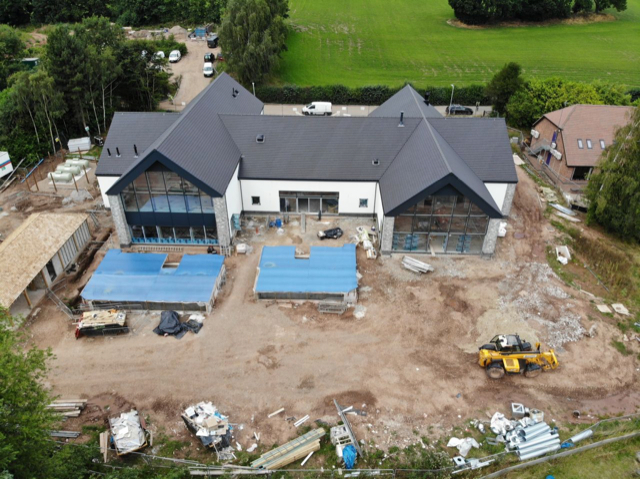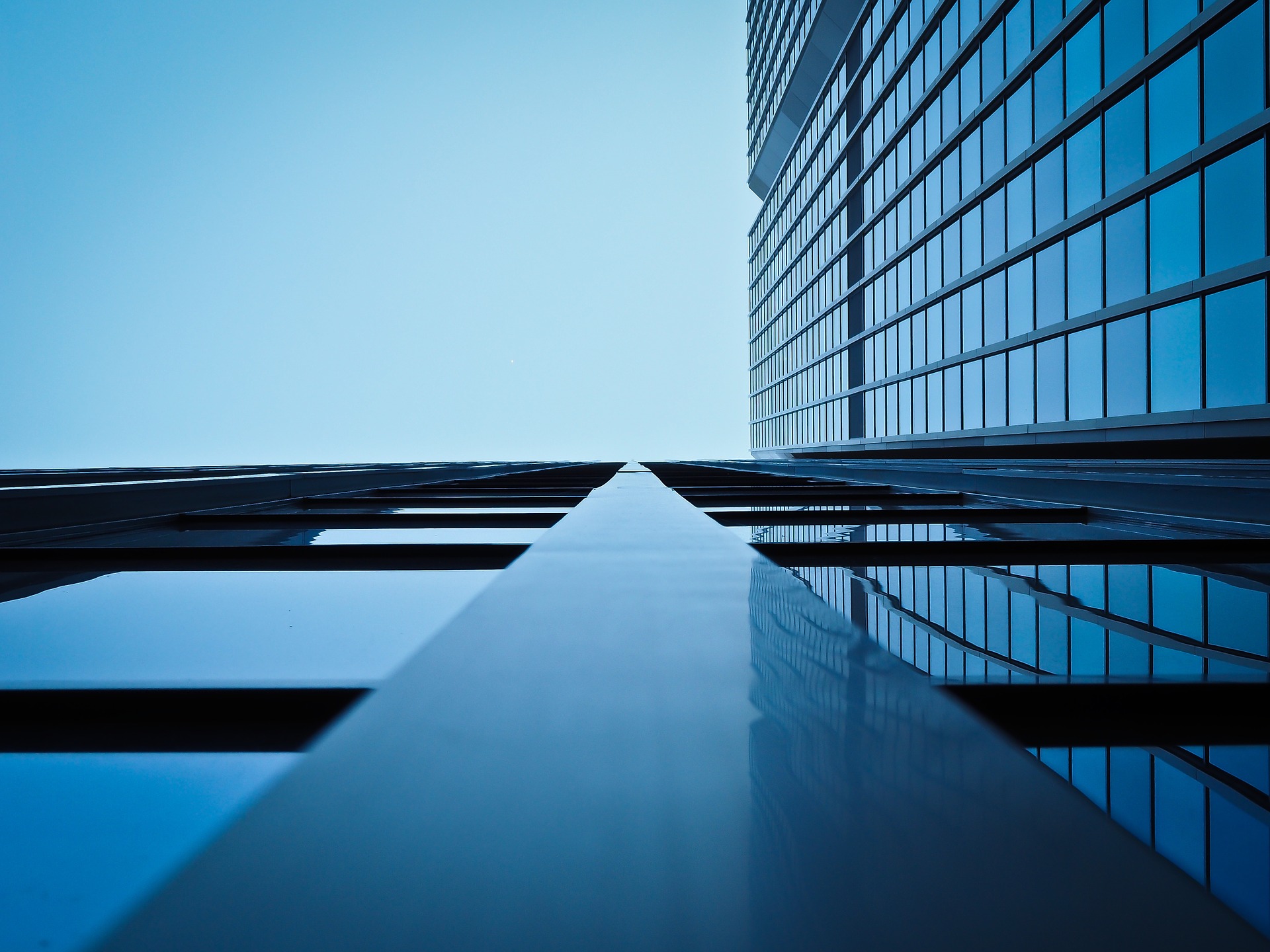 2XL Assist Two Clients With Investment Loans
August 12th, 2021
Like Buses… 2  investment loan completions for Director Max Stinchcombe Max has been pleased to help a client with an investment loan of £140,000 for commercial premises in Huddersfield. This was not a straightforward transaction as the ground floor...