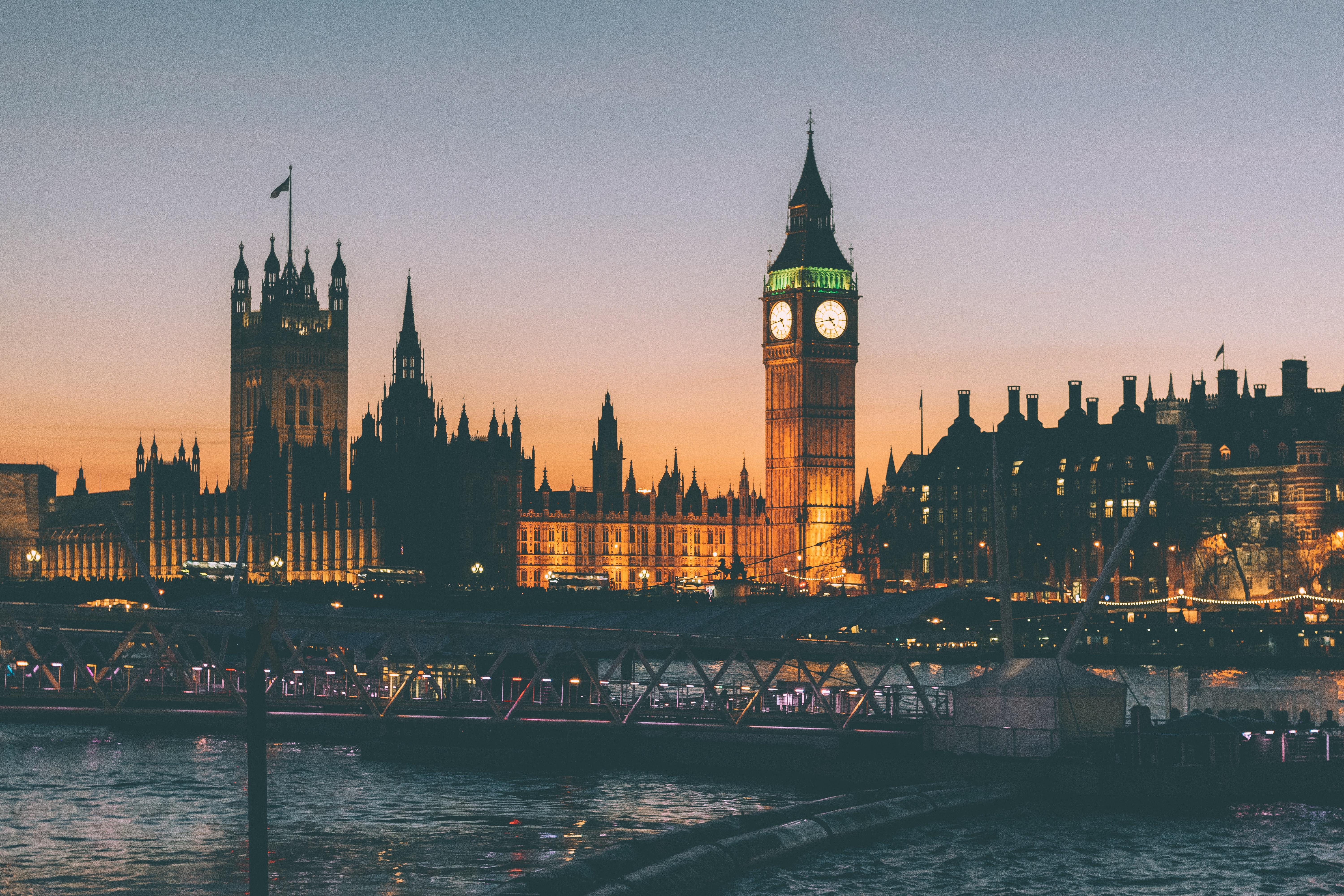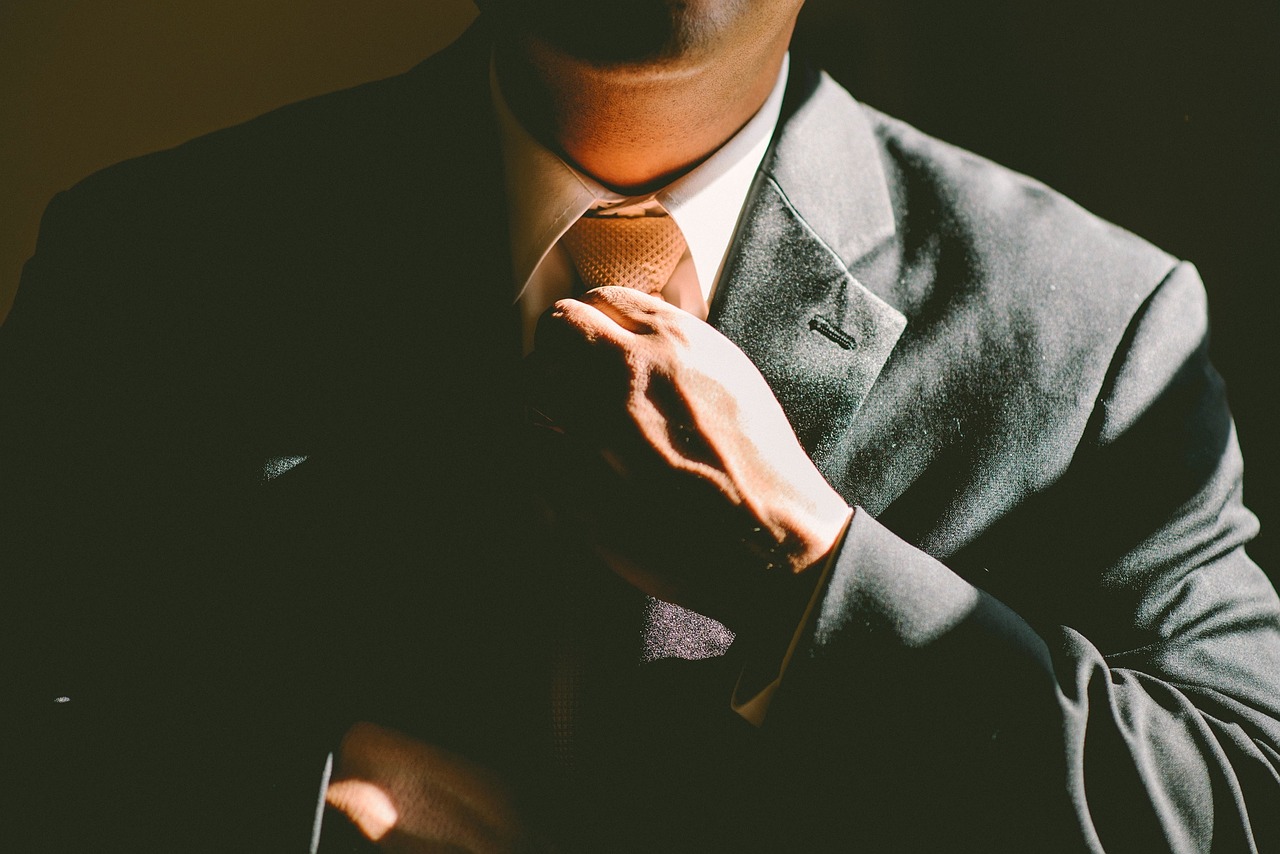 We've Been Shortlisted!
January 10th, 2019
We're proud to announce that we have been shortlisted as finalists in this year's Business Masters Award – East Midlands 2019 for the best Professional Service award. The Business Masters award is held annually to recognise the achievements and success...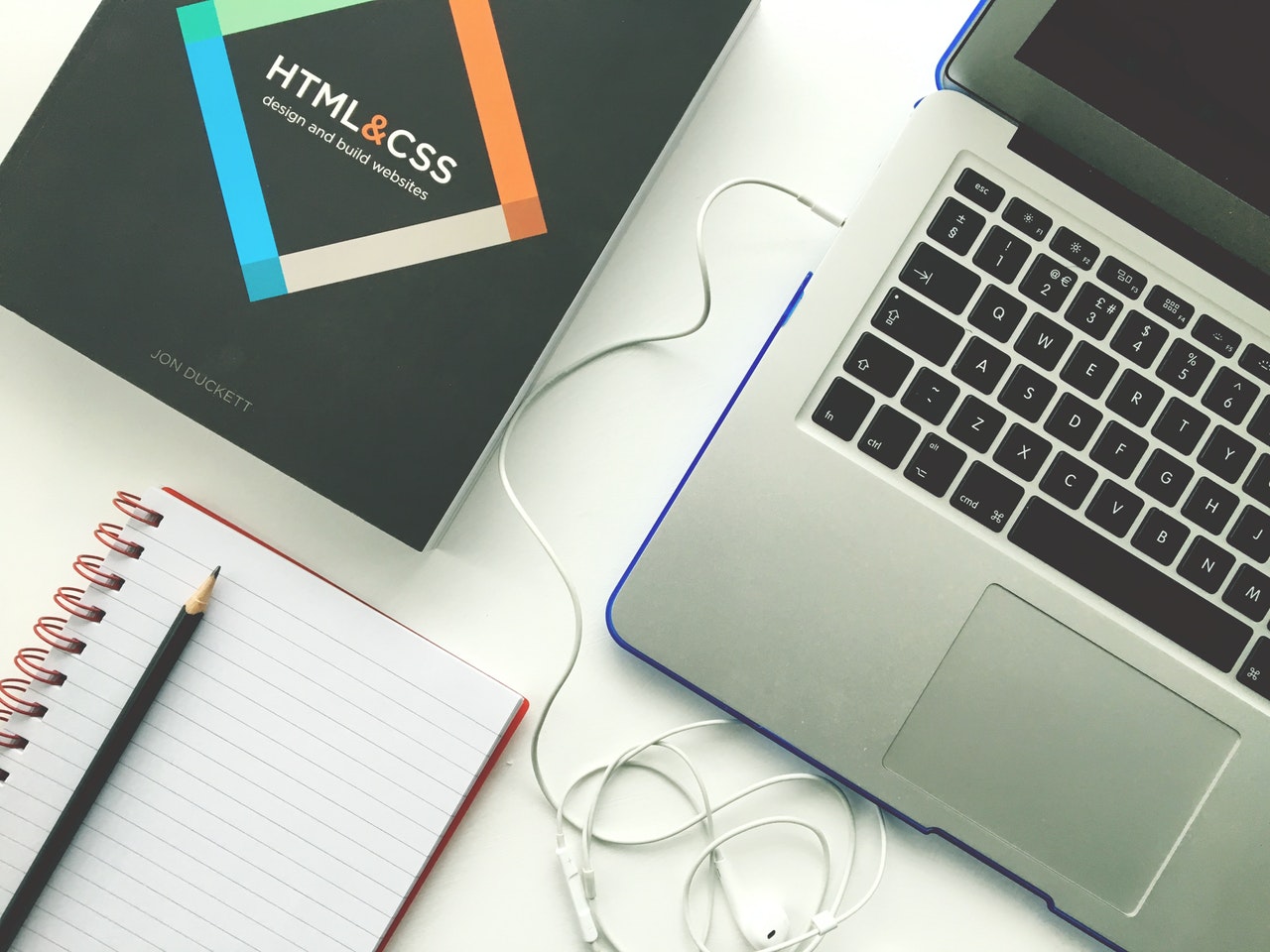 Launching our new look website
January 25th, 2018
Over the last few years, 2XL Commercial Finance has grown from strength to strength. With an expansive list of clients, we decided to relaunch the 2XL brand, encompassing who we are today and our future plans. Have a browse...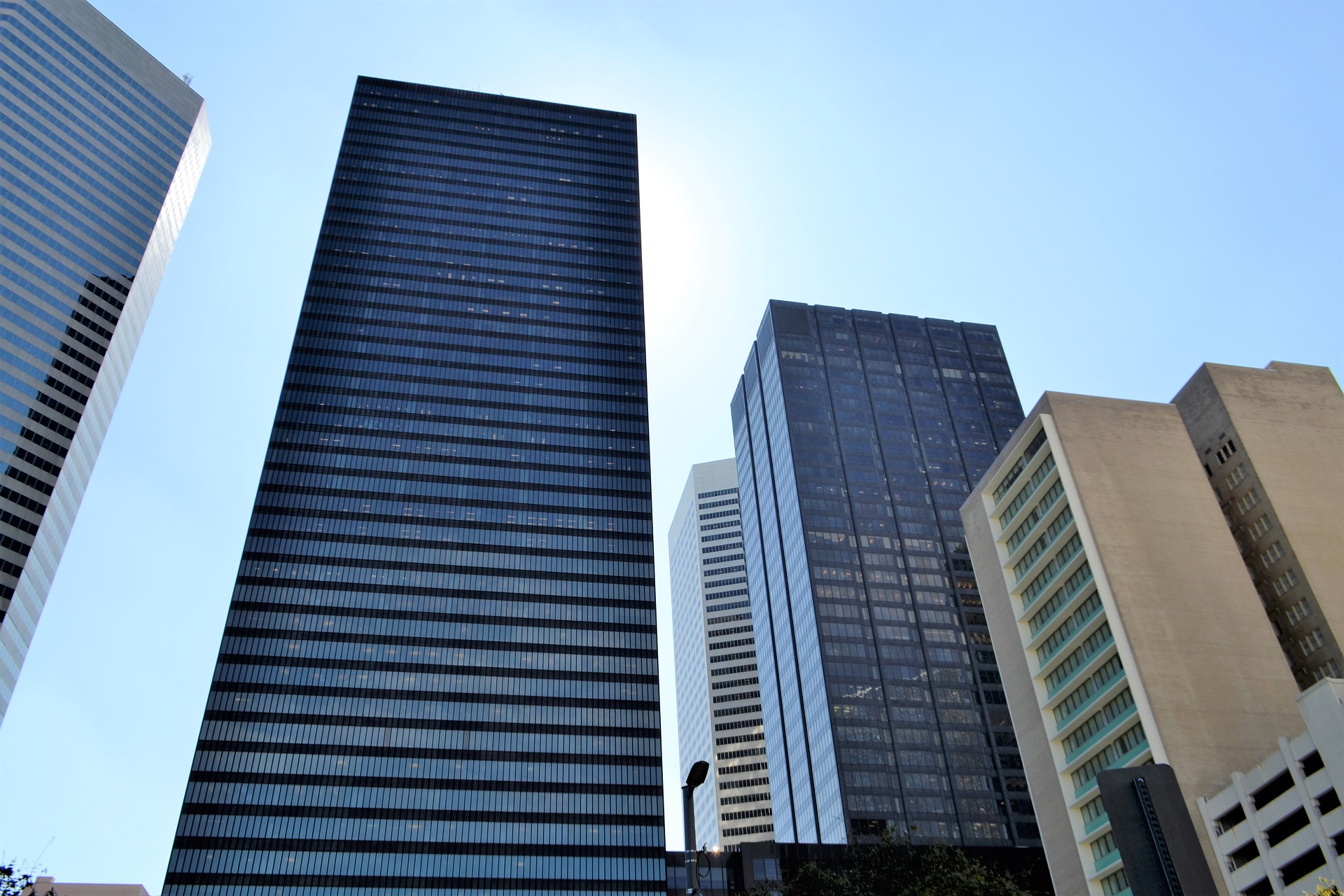 Making a Mark
October 27th, 2016
2XL Commercial is delighted to share with you a recent refinance of a large 46 bed student block in St. Marks Road, Nottingham. Located 5 minutes walk from the City Centre and Nottingham Trent University, Six Degrees Nottingham offers...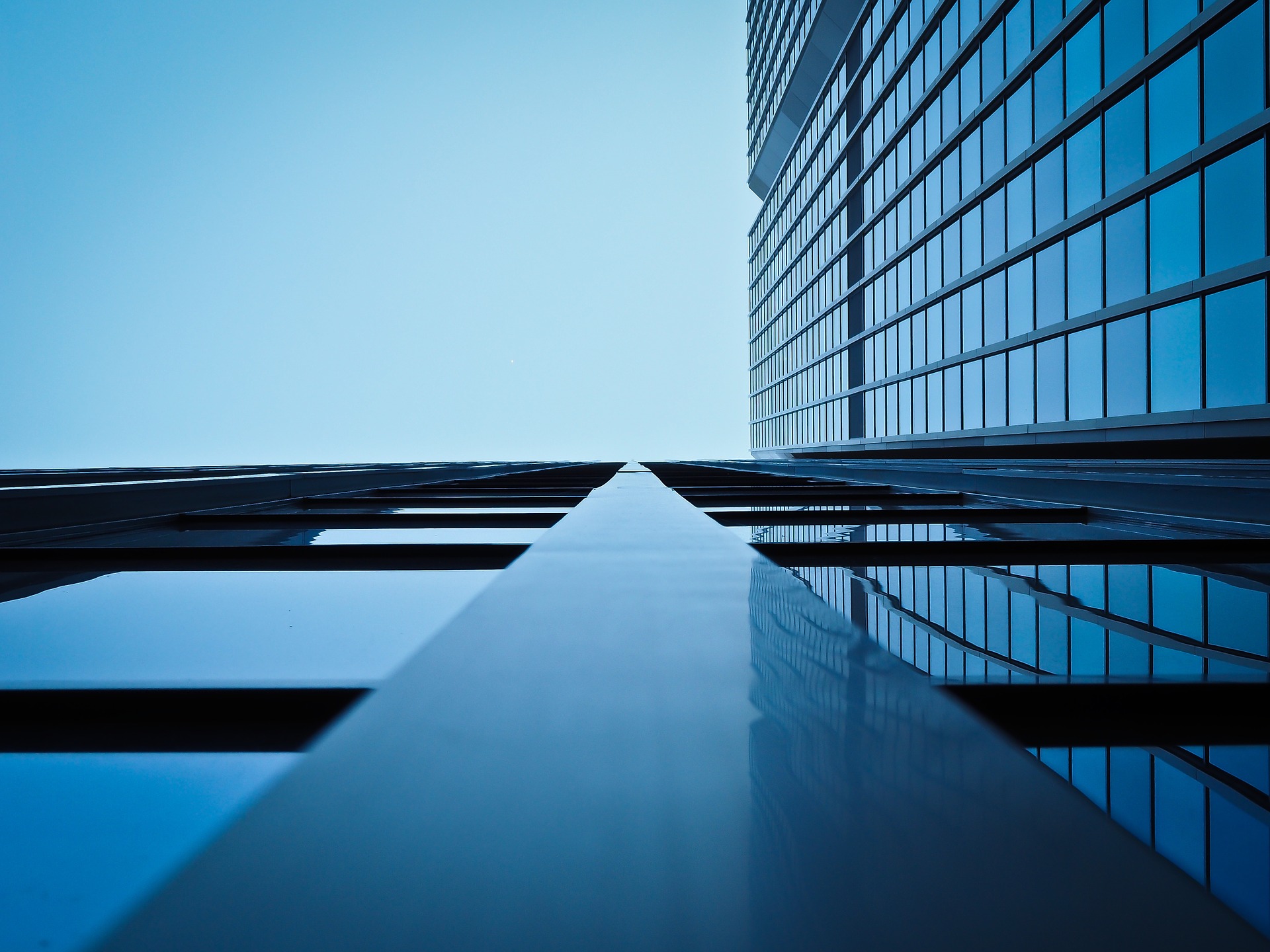 Financial Conduct Authority Award
October 16th, 2016
We are pleased to advise that 2XL has recently received full permission from the Financial Conduct Authority to carry out regulated credit broking activities. Holding permission is now mandatory and we believe it is a positive endorsement to our...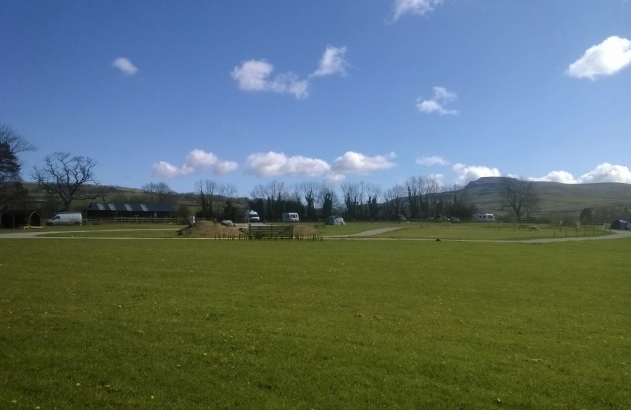 Carry On Camping!
September 29th, 2016
2XL is delighted to have been involved with the opening of a new campsite in Thornton In Lonsdale, Ingleton, North Yorkshire Dave & Liz Holman packed up their family and jobs from Cheshire to realise a dream. In March...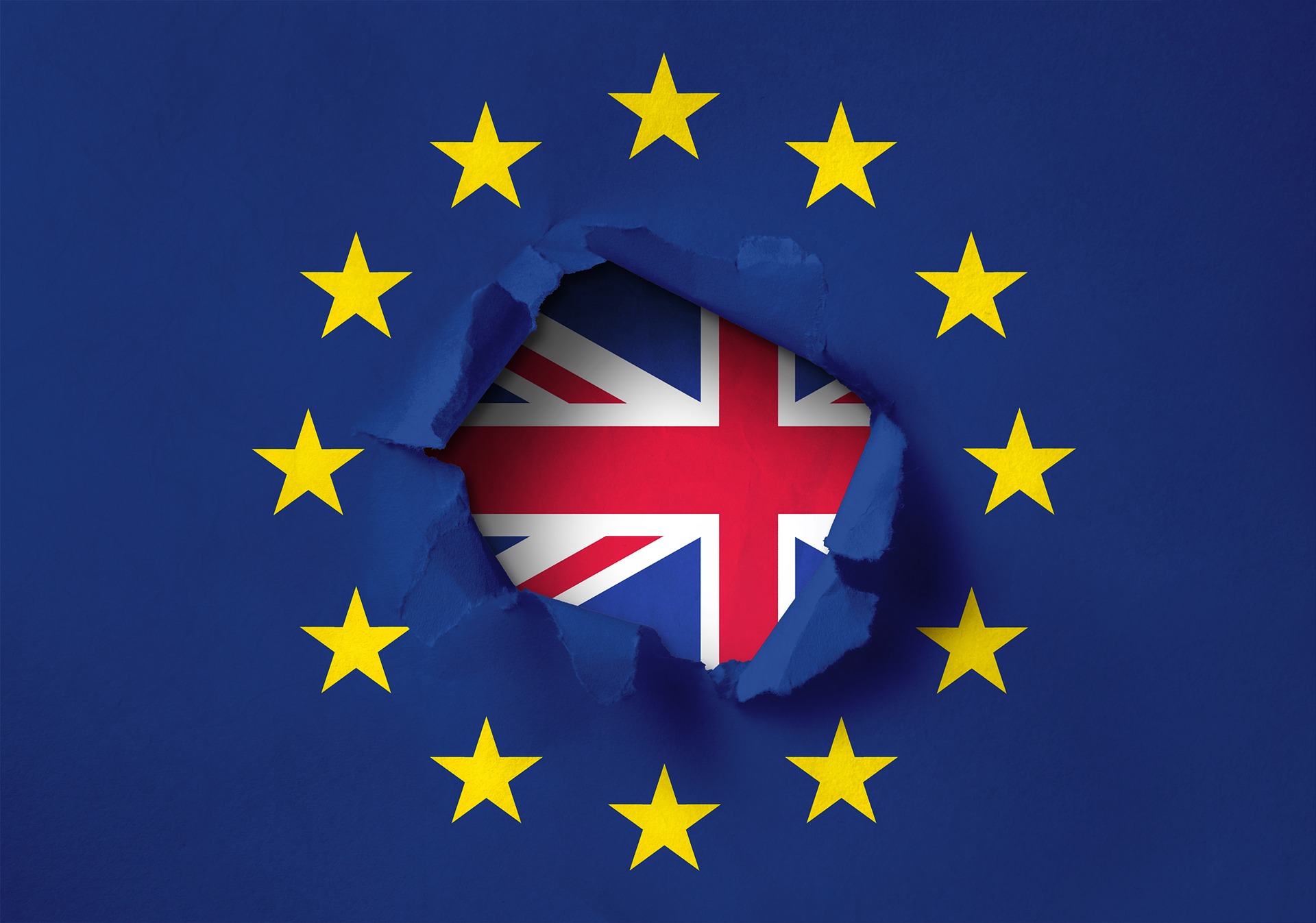 A Sharp Brexit…
September 20th, 2016
As the dust settles on what for many was a "surprise" result in the EU referendum, regardless of your political persuasion it is now time to move forward as we all try to deal with the consequences that this...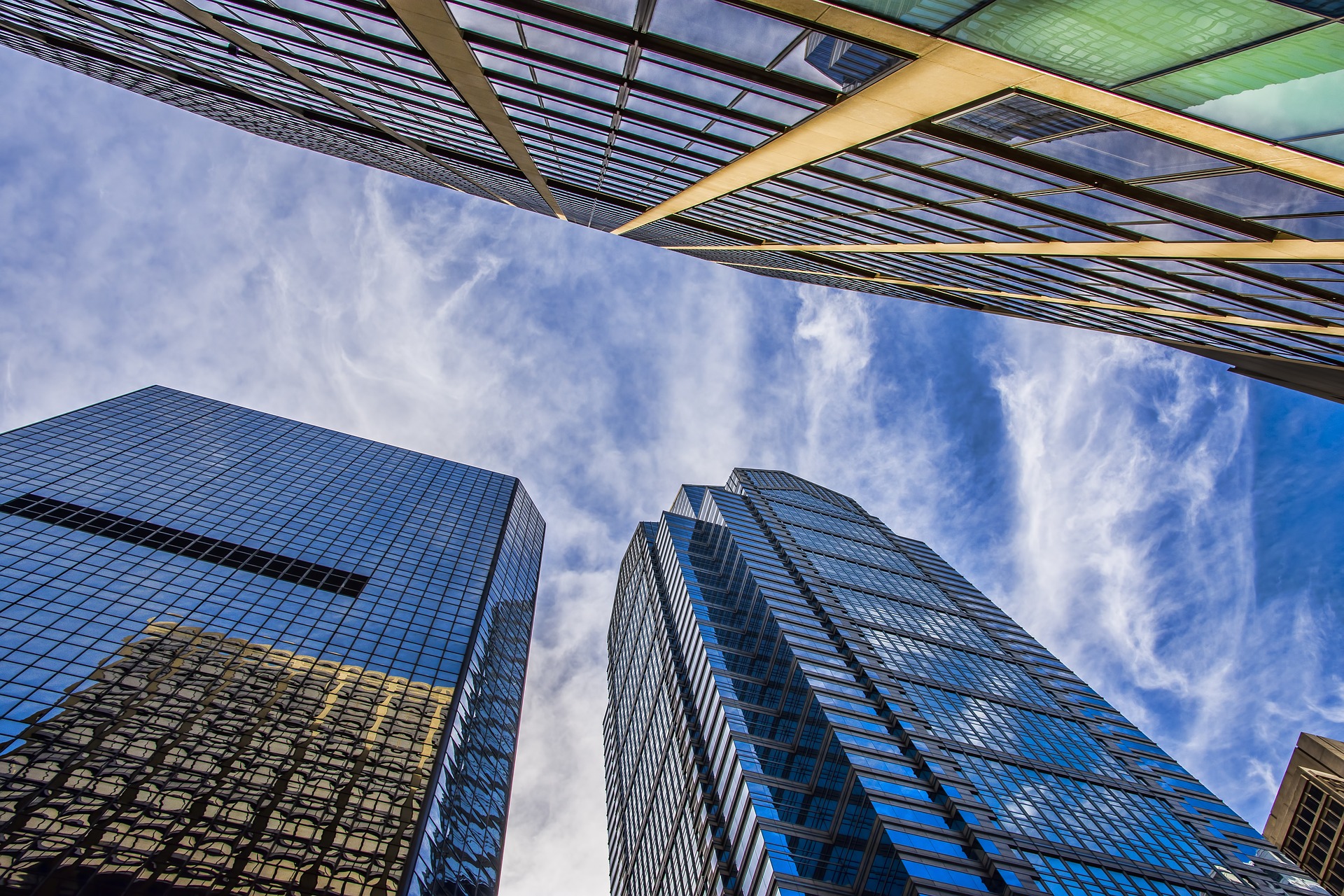 A Win Win Solution
September 16th, 2016
Llanfyllin based business owner, Gregg Mills, had the opportunity to purchase a recently built commercial warehouse next door to his existing property in Llanfyllin, Powys. The purchase was crucial to him as his existing tenant, a public limited company,...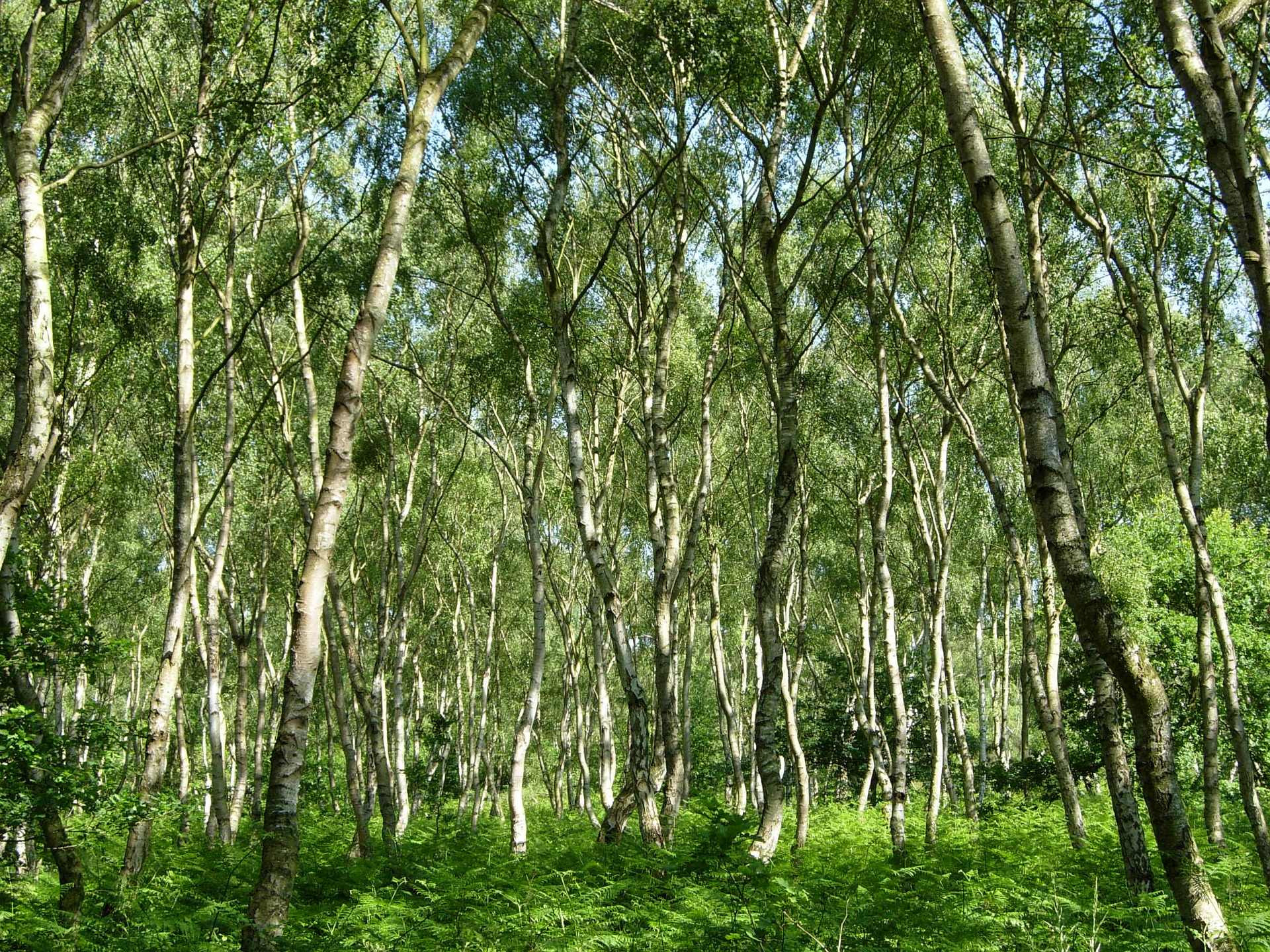 A King's Ransom
August 16th, 2016
2XL Commercial is delighted to share with you a recently completed refinance based in the East Midlands with huge savings to the client. Ransom Wood is a 70 acre woodland park combining office space with a restaurant, woodland walks...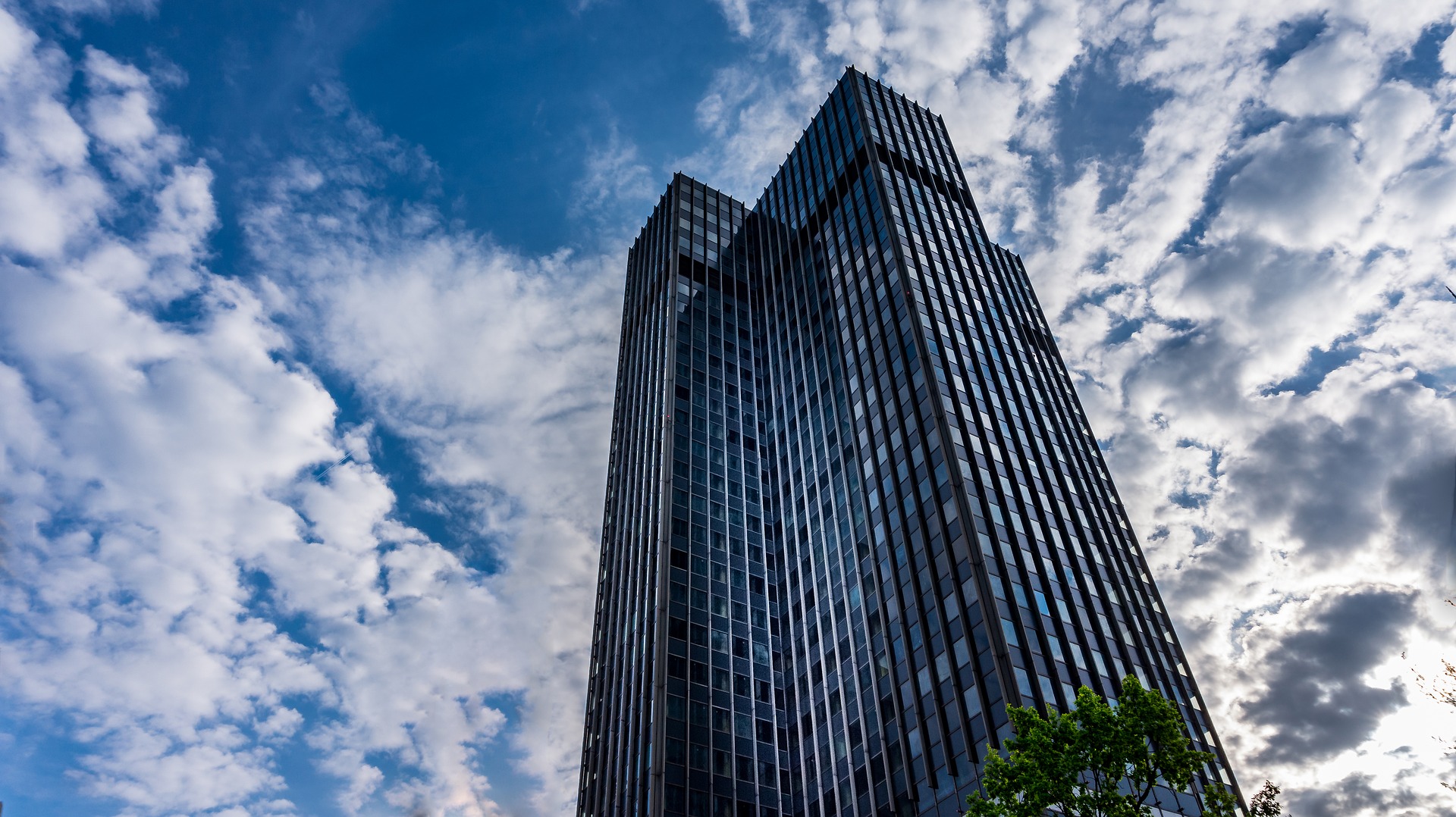 Business MoneyFacts
August 2nd, 2016
2XL Commercial Finance was delighted to be shortlisted for this prestigious awards dinner held at the Lancaster Hotel in London. To be shortlisted was a huge honour and after 9 years in business we were delighted to be recognised...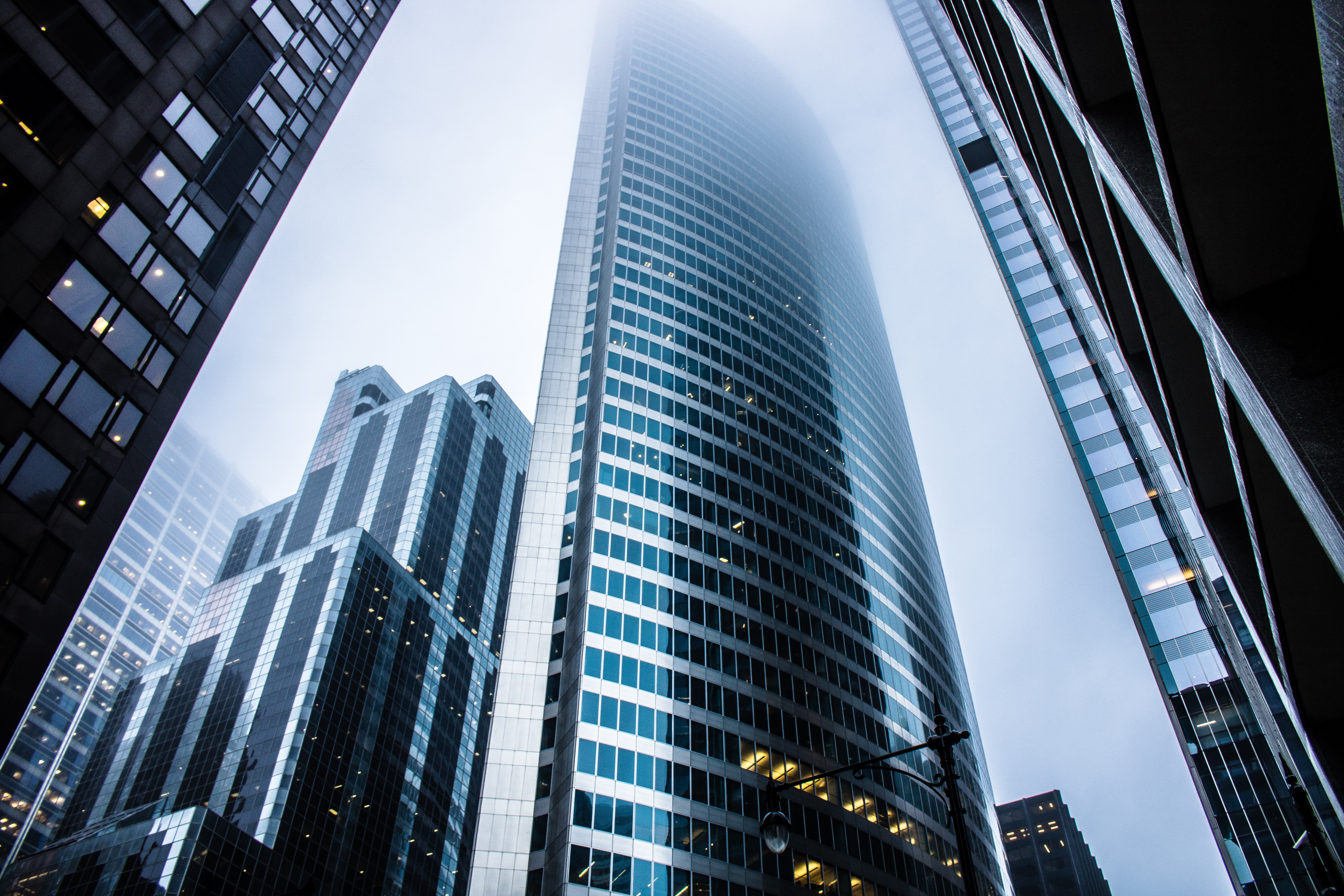 We inspire introducers too…
October 21st, 2014
We are delighted to share with you a Nottingham based IFA that we recently assisted in acquiring new premises… proving we don't just get introductions from clients, we help them too. Nigel Topliss, owner of Bluespire IFA an ever...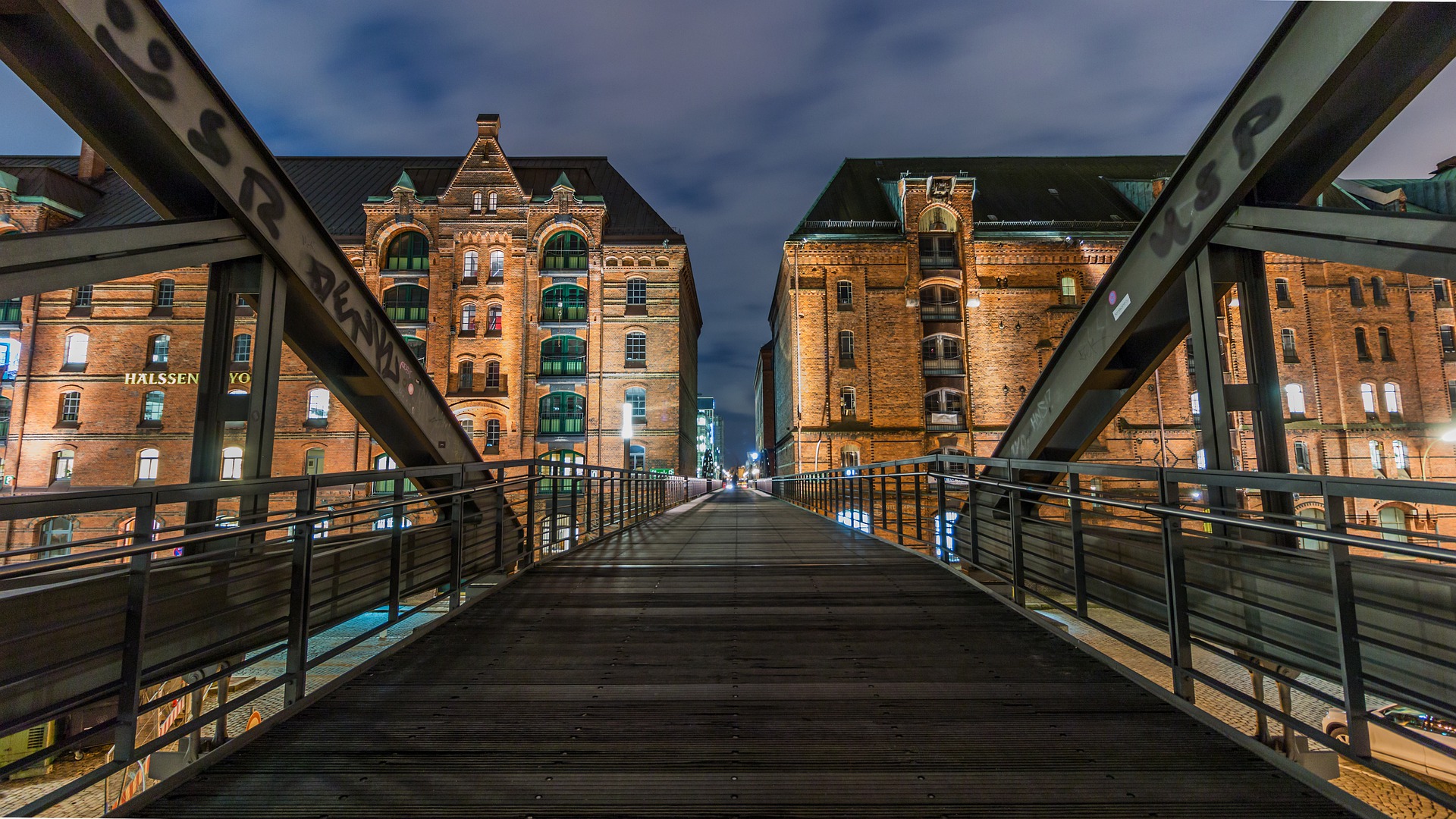 9 weeks and counting…
October 17th, 2014
The summer is well and truly behind us and with the dreaded Christmas adverts slowly introducing themselves on our television screens we need no reminder that 2015 is only just around the corner. Many businesses including our own are...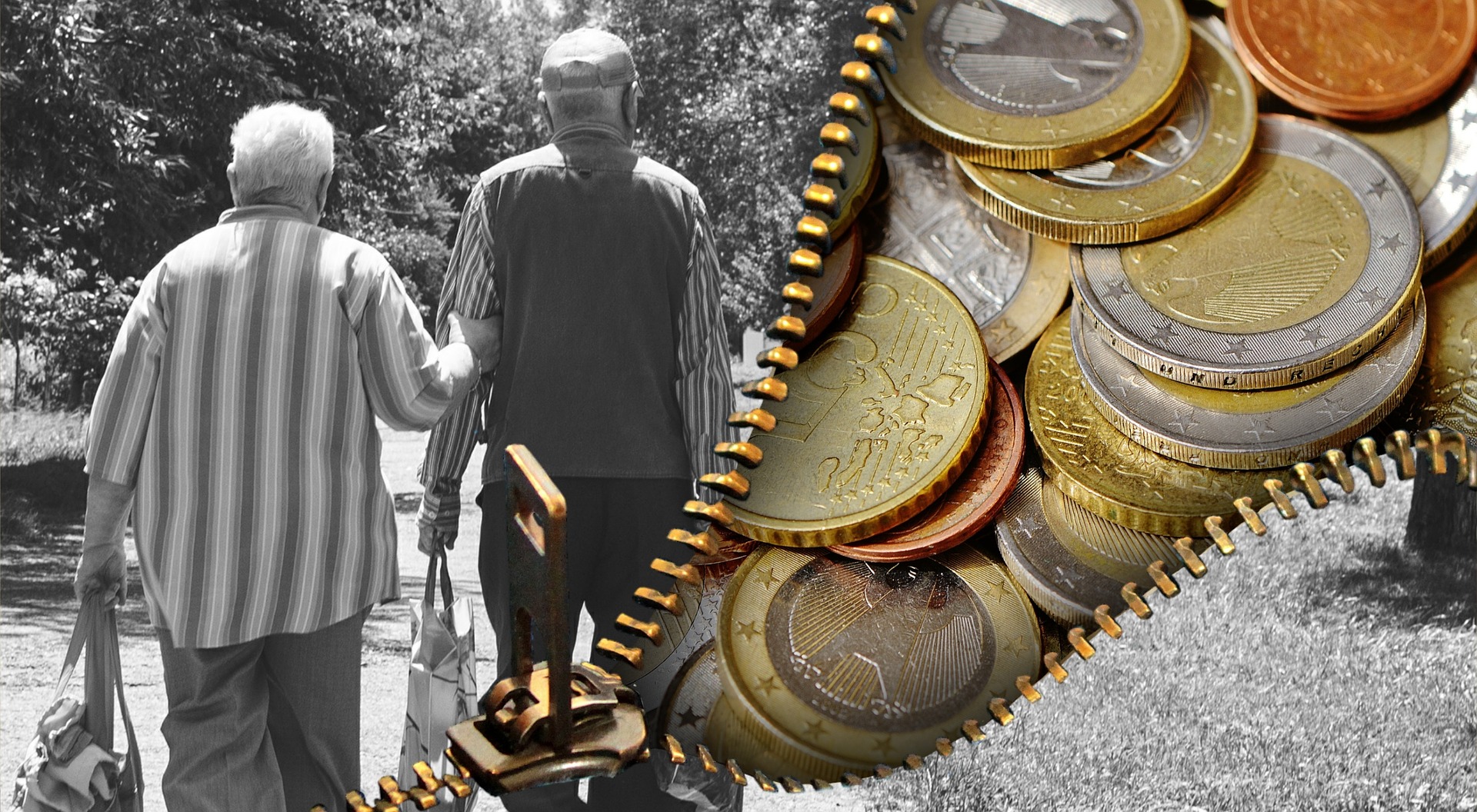 Auto-enrolment Pensions
October 16th, 2014
Some accountants are predicting Workplace Pensions will have a bigger impact on businesses than the recent recession and many employers will fold because they haven't got this right. Who is affected? Employers who have one or more employees. The...