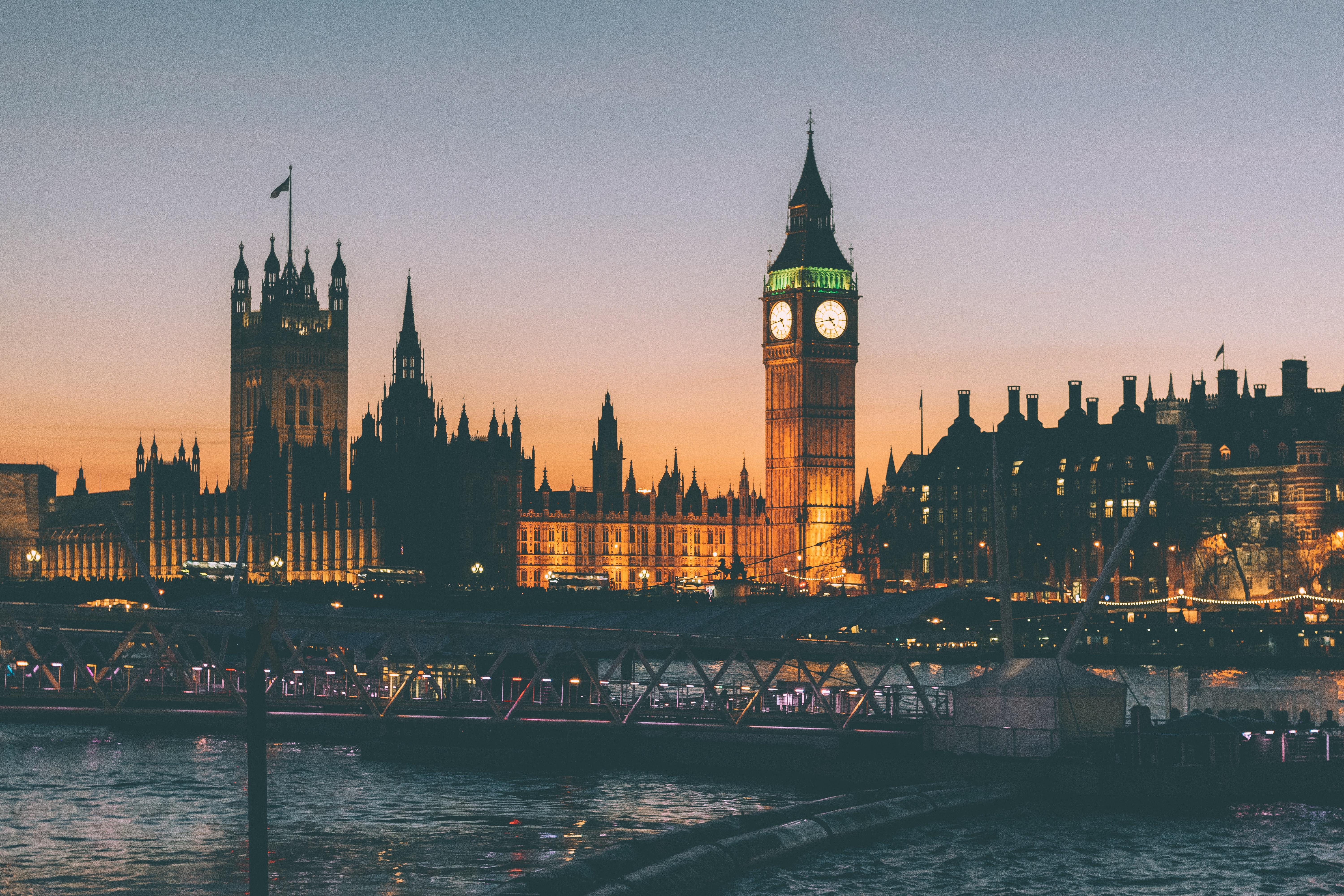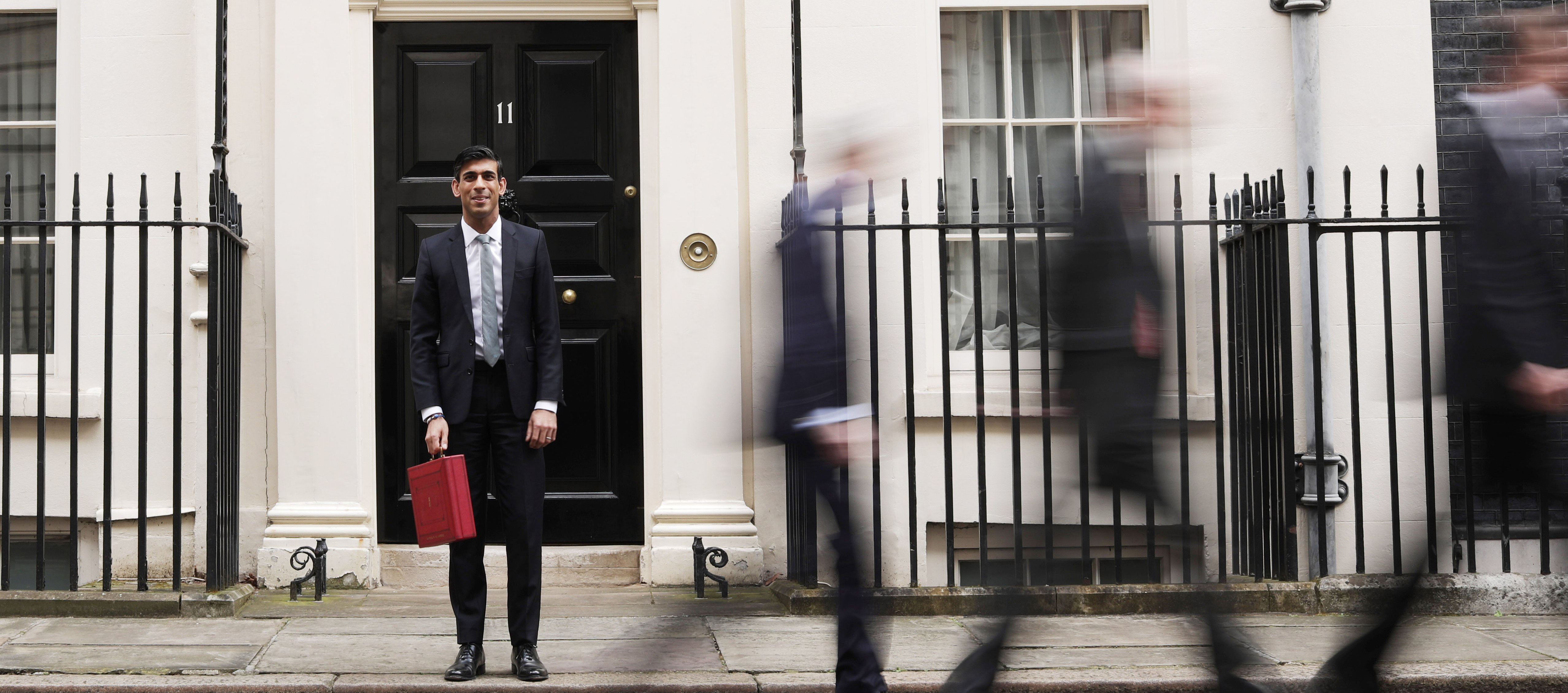 The Coronavirus Business Interruption Loan Scheme (CBILS)
April 3rd, 2020
As we continue to move through these unprecedented times, the health and wellbeing of 2XL's clients, introducers and team remains as our leading priority. Like many businesses, 2XL has been greatly affected by the current situation but we remain...
2XL Assist With A Property Conversion Project
January 22nd, 2020
We have been pleased to assist with another property conversion project, Our client owns an office with an adjacent warehouse in which he obtained planning permission to convert the buildings to a terrace of three houses. 2XL's Max...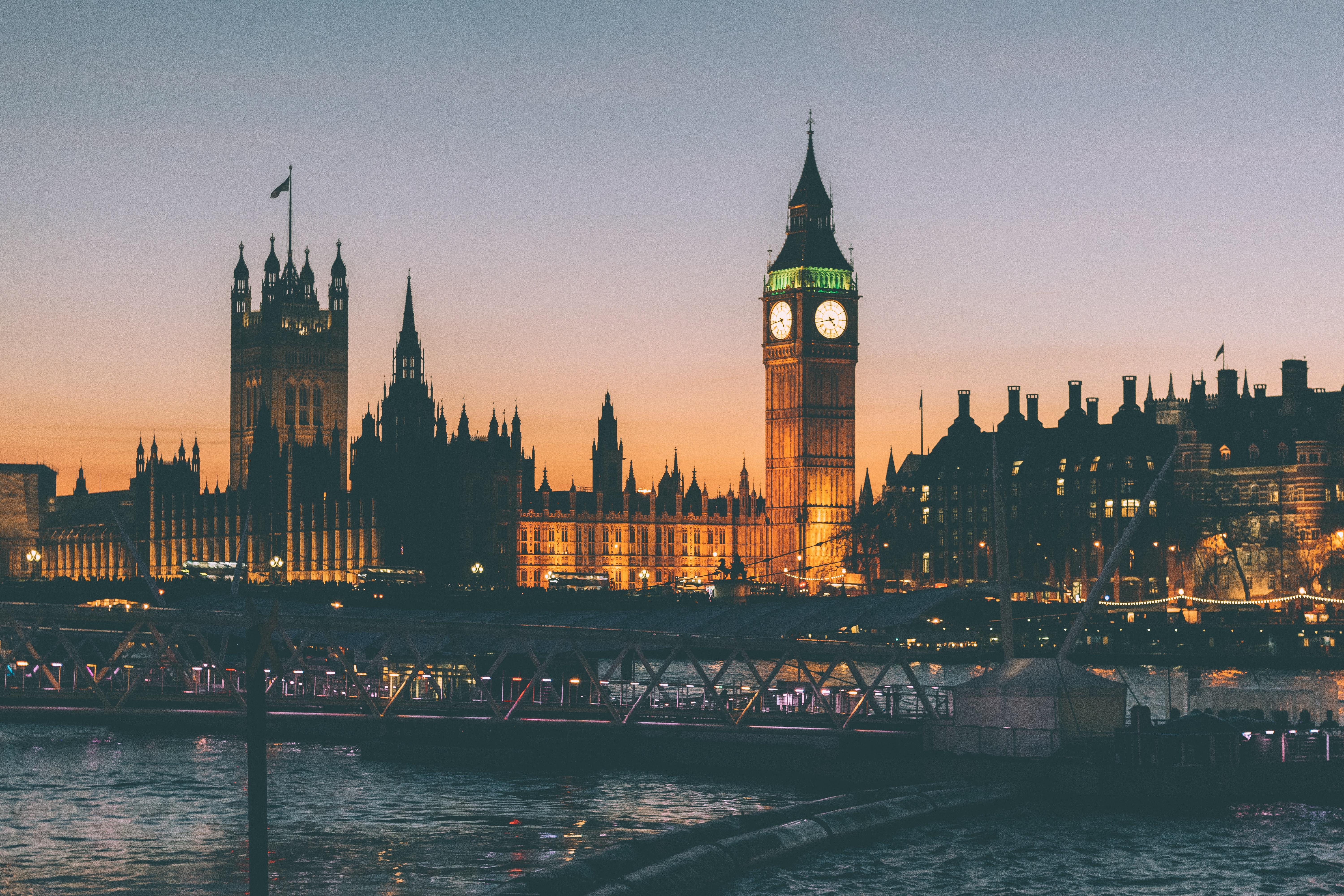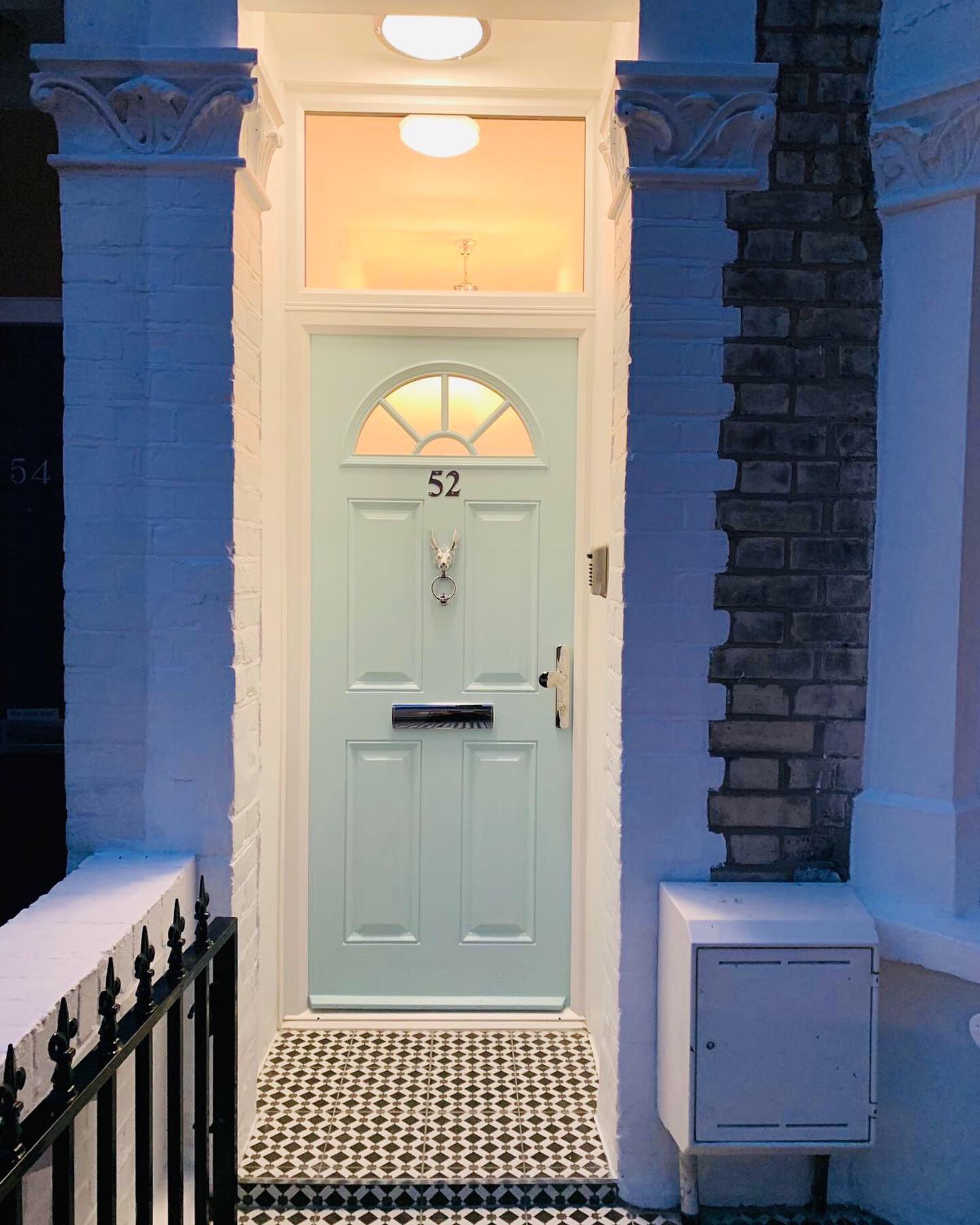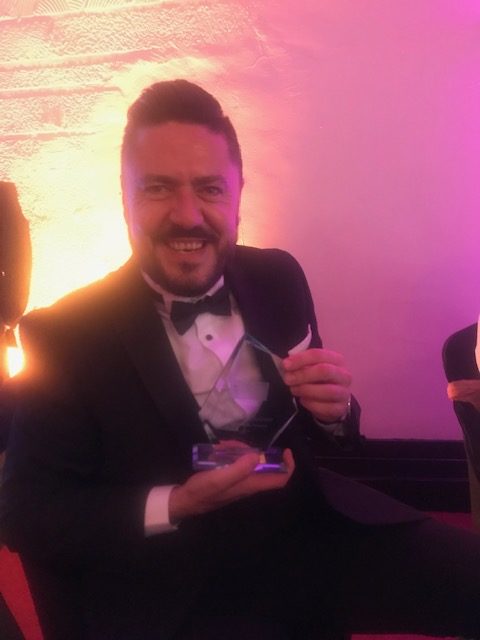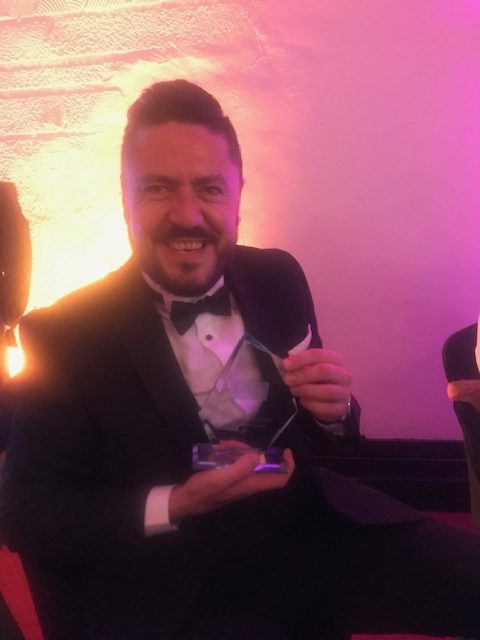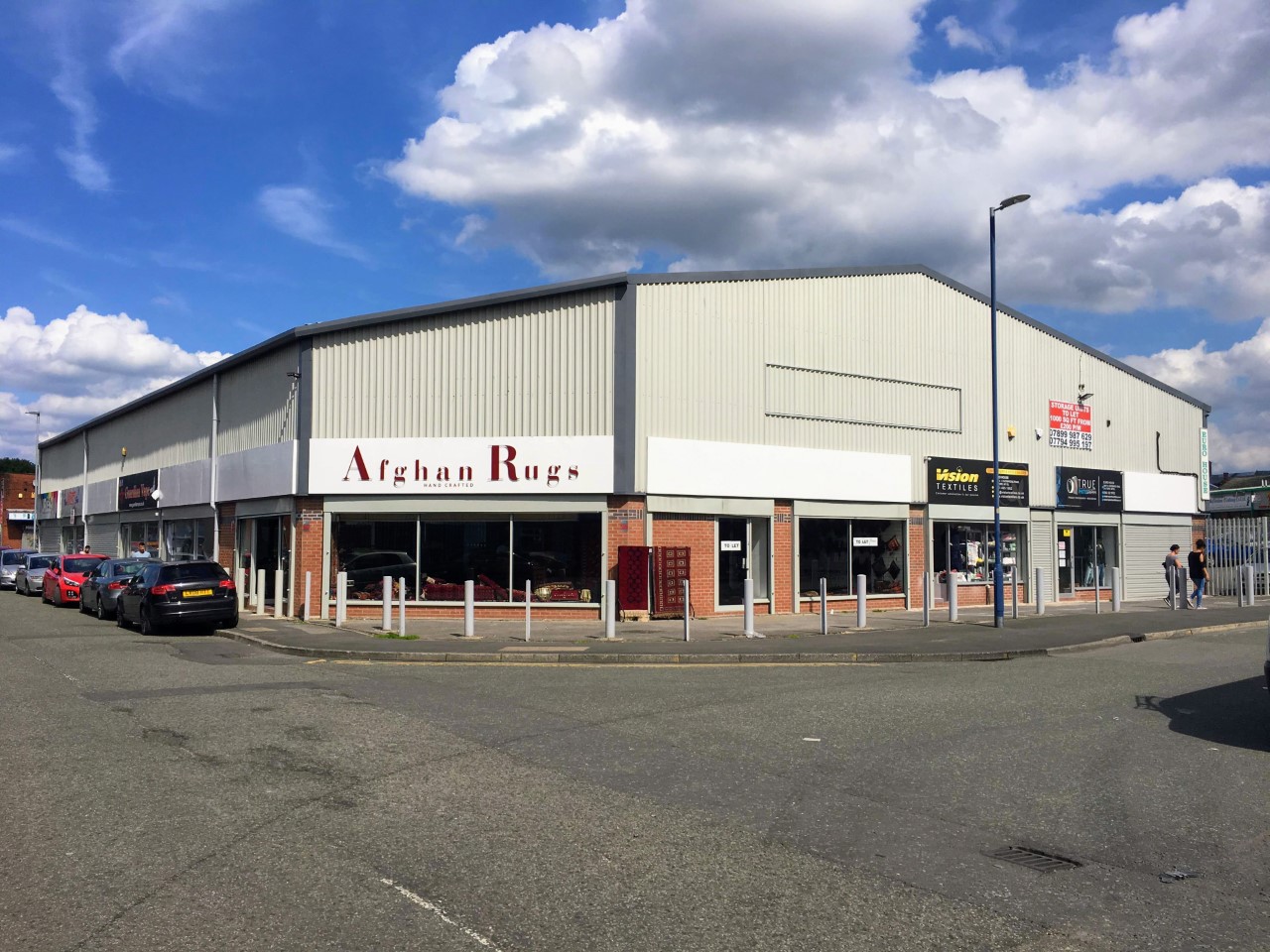 M & A Properties Manchester Ltd
September 3rd, 2019
2XL assists with the conversion of Manchester warehouse and offices into a multi-unit commercial investment property. We are delighted to have assisted M & A Properties Ltd with the acquisition of a large property located within the central area...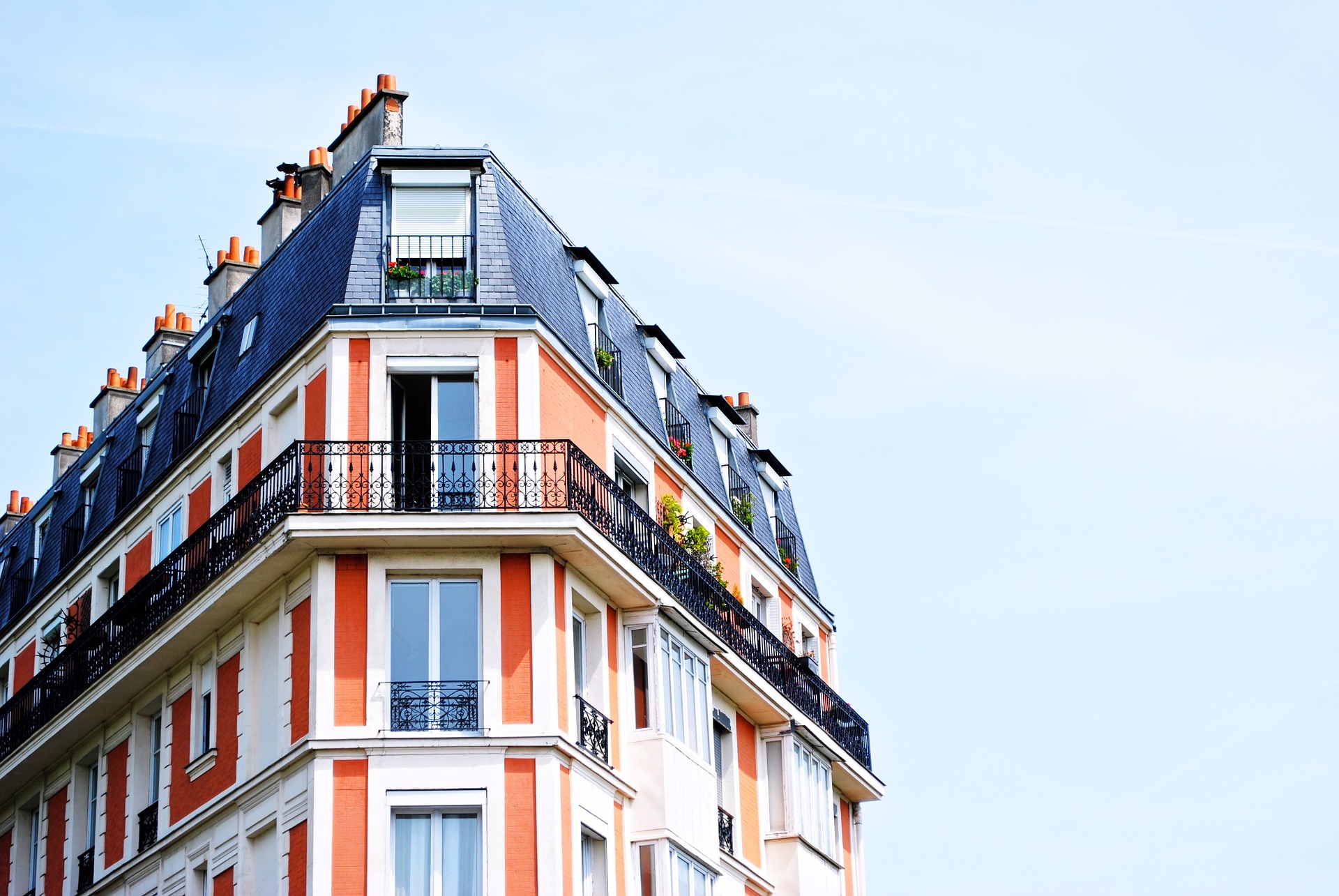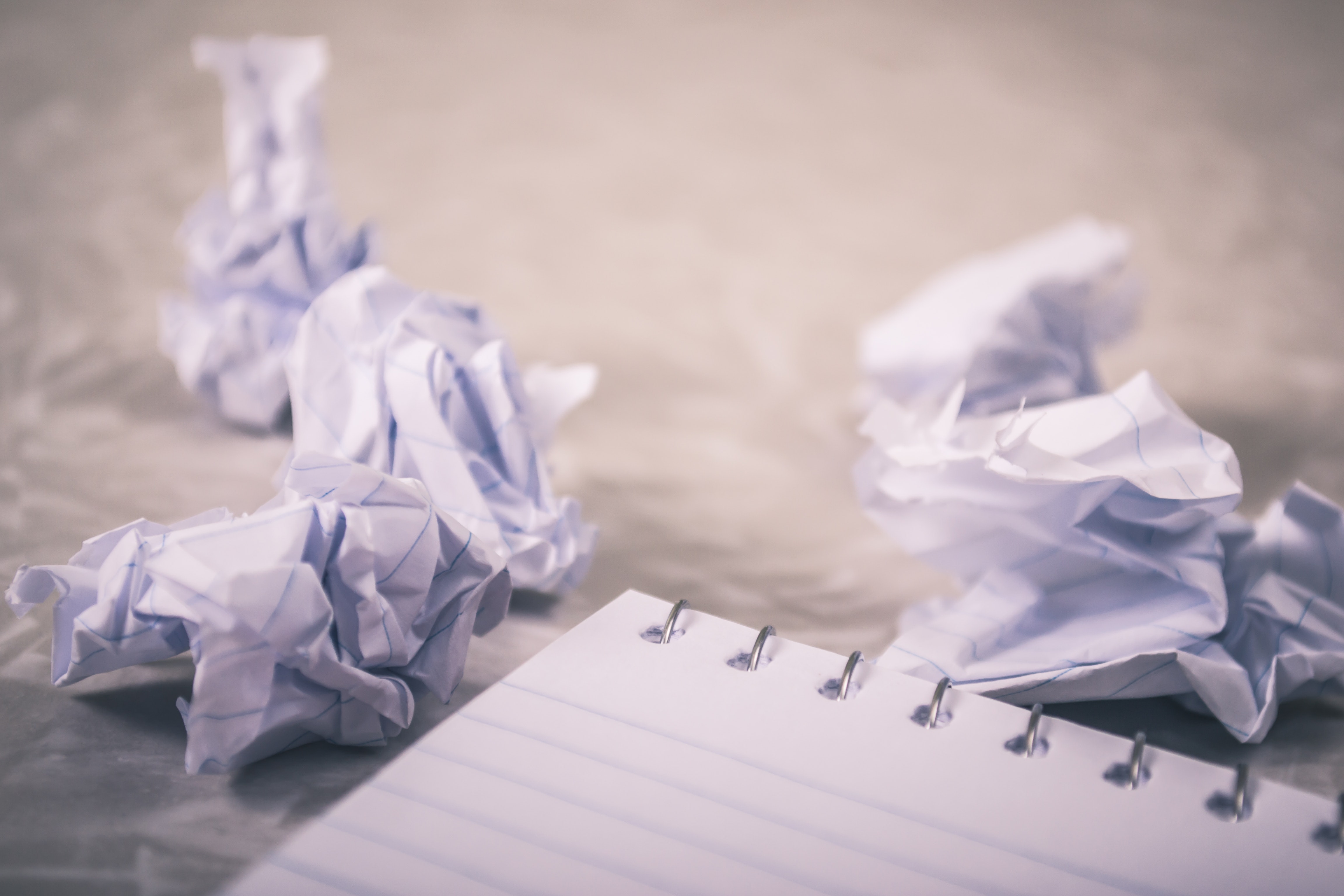 Banks reject 70% of small businesses
August 2nd, 2019
A report from Smith and Williamson reveals that 70% of small businesses fail to secure finance at the first attempt while two in five companies said that they had been turned down for funding more that three times. One...
Q&A With 2XL Director Darren Willoughby
July 27th, 2019
Following the news that 2XL Commercial and Darren Willoughby have been made finalists in the Niche Awards, we catch up with managing director Darren Willoughby to talk all things awards and his plans for the business… 1) What is...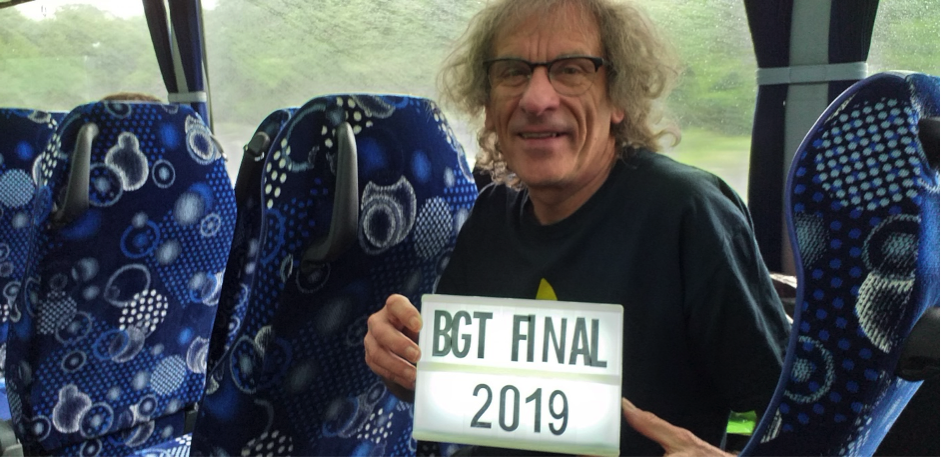 2XL'S GOT TALENT
July 7th, 2019
It is 10 years since Susan Boyle surprised audiences on Britain's Got Talent. She reappeared at the Final this year singing a duet with Michael Ball with backing vocals from Rock Choir……which included our very own Max Stinchcombe! They...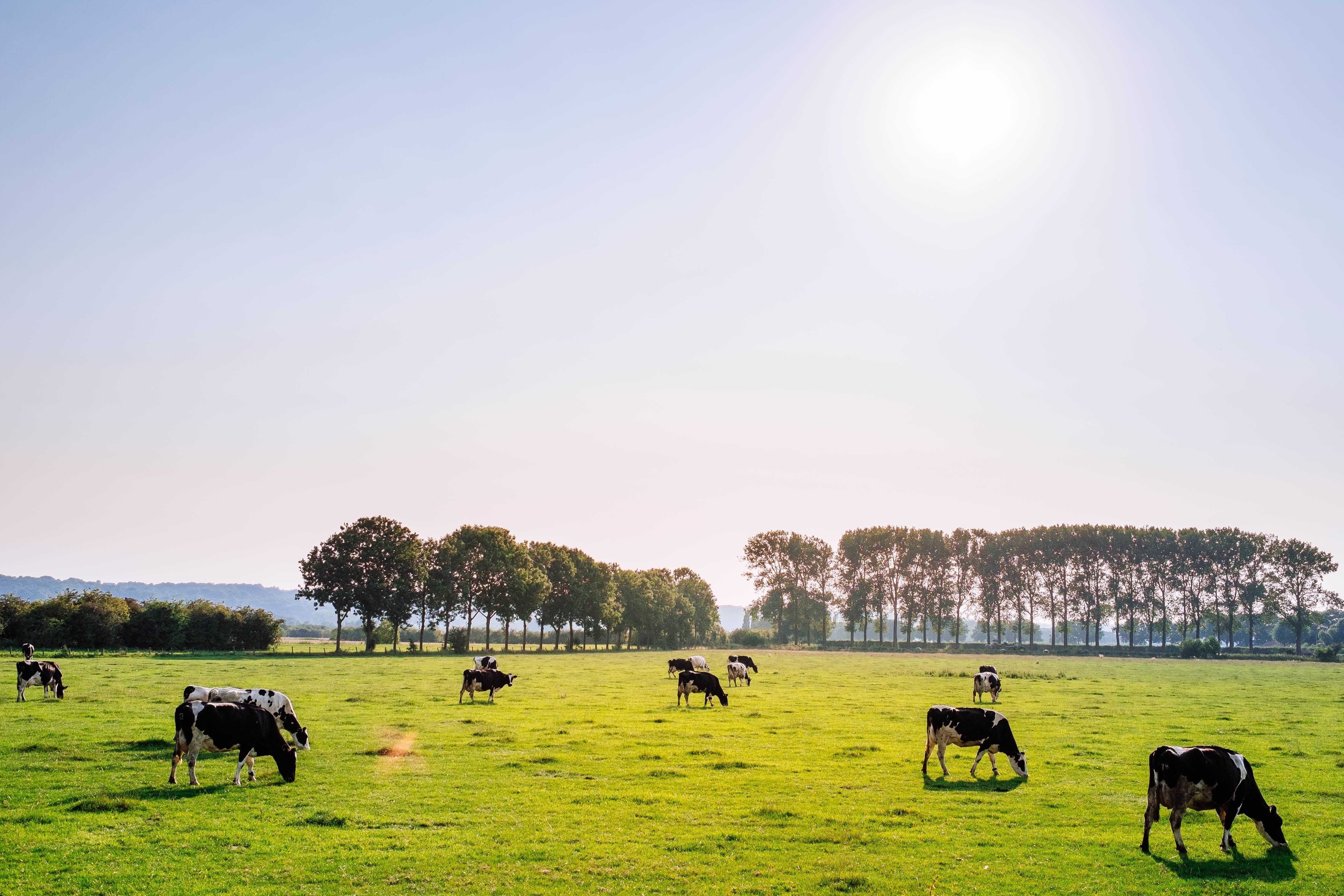 R F and A Blackman – Farm Partnership
June 20th, 2019
The Blackman family has been farming on the same land since the 1830s. Now in the sixth generation, they approached 2XL for a new loan for cattle and repairs to buildings. The loan was quickly agreed and at a...