August 15th, 2013
Sometimes, involvement in smaller projects can be just as or more rewarding than larger ones.
In the autumn of 2012 Tim Bamber was approached via a third party residential mortgage intermediary to see whether funding could be arranged to assist with the purchase of village stores and post office in Whitmore, Staffordshire.
The applicants were Tars & Mandeep Sandhu who had a long time wish to run their own business. They had previously been advised by another commercial finance broker who had not been able to put in place the required funding. Tim put in place the required funding to enable the purchase to go through and completion took place in February 2013.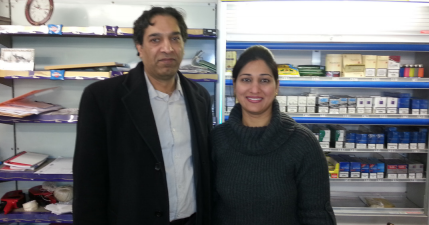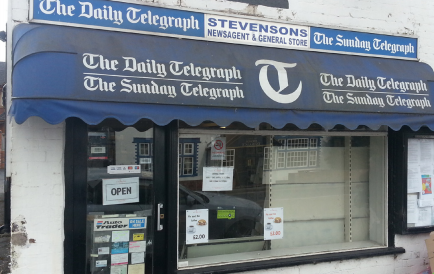 The business is the only shop in the village with a large number of elderly residents reliant on it for day to day requirements.
Mr & Mrs Sandhu were delighted that their aim had turned in to reality and said: "From the outset, Tim was very clear and upfront about what funding would be available to enable us to purchase the business. We were appreciative of the clarity and honesty. He worked very hard to get us a facility agreed and when there was a difficult patch in the discussions with the lender, he arranged a meeting with them face to face which really helped.
Tim kept us in touch and informed all through the process, offering support and guidance along the way. We successfully got the required funding in a difficult climate and will always recognise the help Tim & 2XL provided. Buying the business is a life-changing event for us and we have now achieved one of our dreams."