May 17th, 2010
We are delighted to be able to share with you a piece of positive news at a time when it feels there is a more negative comment than good.
After more than three years of planning, what is now the largest Asian wedding venue in central Manchester opened its doors in May 2010. The business is located on Bury New Road and is the former headquarters of a large textile concern.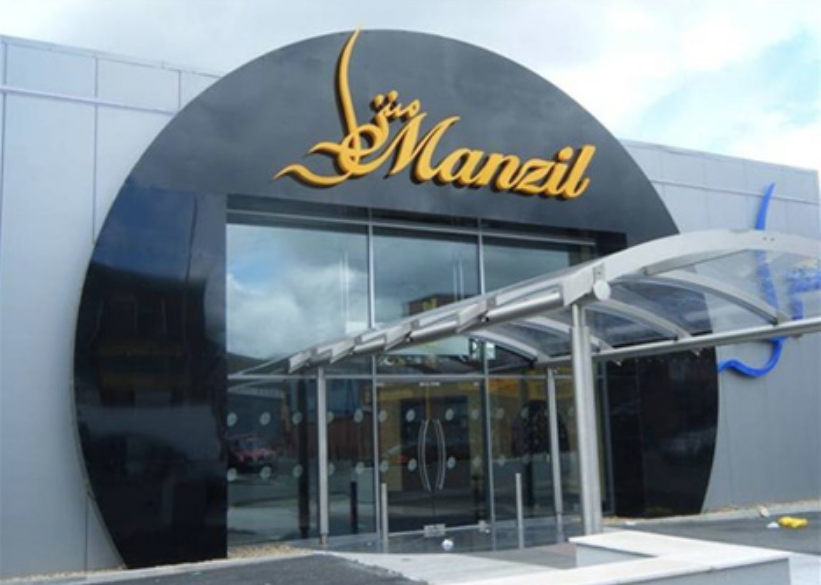 The Manzil is owned by Mohammad Salim, a long-standing and respected Manchester accountant and Abdul Islam who has vast experience in the catering industry. They identified a need for a large, modern Asian wedding venue in the city centre and were determined to turn their vision into reality. The venue can accommodate wedding parties of up to 1000 people and also has a separate restaurant which is open to everyone. The venue is quickly gaining an excellent reputation after a series of launch events.
This was a challenging project in many ways and 2XL Commercial are proud to have worked with the directors to secure the necessary funding at a time when the procurement of bank finance for a substantial new start-up business could not have been more difficult.
We continue to work with a broad range of clients and helping them with their funding needs. Despite a difficult marketplace we are getting the right results and would be happy to discuss any type of funding requirement with you.