August 16th, 2016
2XL Commercial is delighted to share with you a recently completed refinance based in the East Midlands with huge savings to the client.
Ransom Wood is a 70 acre woodland park combining office space with a restaurant, woodland walks and more. Situated in an amazing woodland setting, yet close to transport links and local amenities, Ransom Wood's location in Mansfield, Nottinghamshire offers a unique environment of leafy vista and wildlife from your window as you work in comfortable, high quality offices totalling 110,000 sq ft of office space.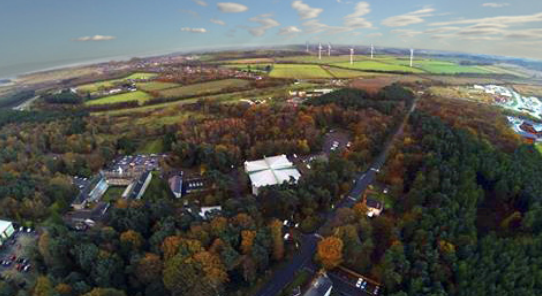 The client's initial enquiry was to see what were the most suitable terms available in the marketplace and 2XL Commercial was only too happy to assist.
2XL Managing Director Darren Willoughby led the case and commented as follows:
"I was delighted to deal with Ransomwood Estates, especially given the history behind the business and the site – it is not every day you deal with such quality sites, businesses and individuals and I was delighted to be able to assist in the refinance and on some of the most favourable rates I have seen in the last 5 years – I wish the business every success going forward."
James Cannon, Director of Ransomwood commented: "Darren did a great job of refinancing our debt at Ransomwood Estates. He was highly effective and negotiated a deal that gave us flexibility and significant savings. I wouldn't hesitate to recommend Darren and his team to any business."
A job well done!