September 16th, 2016
Llanfyllin based business owner, Gregg Mills, had the opportunity to purchase a recently built commercial warehouse next door to his existing property in Llanfyllin, Powys. The purchase was crucial to him as his existing tenant, a public limited company, was very keen to move into the building and would move in whether or not Gregg was the eventual purchaser. This would leave Gregg without both the new property and his existing tenant!
The purchase price agreed was £500K and Gregg needed an 80% loan. His bank could not assist at this level of borrowing and Gregg was introduced to Steve Lamb to source the required funding.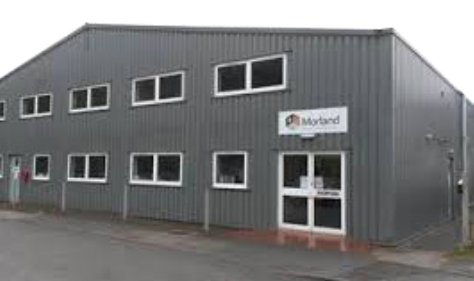 Finding a funder willing to lend at this Loan to Value for a Commercial Investment property purchase was not straightforward, but very quickly a very competitive solution was found which was acceptable to Gregg, with completion taking place a few months later. This enabled Gregg to retain his tenant via the new property and he quickly found a replacement tenant for his existing property – WIN/WIN. The client was obviously delighted and commented:
"I was introduced to Steve by my own bank as unfortunately, they were not able to help. I thought it may not be possible to do what I wanted to do as I had a relatively low deposit. Steve sat with me and took a lot of information and very quickly realised that there was one lender that would want to assist given the strength of the tenant that wanted to move in."
"Within a relatively short space of time, I had an offer that I was delighted with and agreed to go ahead. Steve kept in touch with me and my assistant throughout the whole process, keeping us up to date and resolving issues as and when they arose. I have now owned the warehouse for several months. I have been able to satisfy my existing tenant and quickly found a new tenant for my existing property which was great."
"Steve was very professional throughout the transaction and I would have no hesitation in recommending him and 2XL Commercial to anyone looking for finance."