May 16th, 2019
We are Delighted to announce we have made the semi-finals of the Niche business awards… 2XL Commercial have been shortlisted in the best small business category sponsored by SJP John Kiely and Declan Kiely so great testament to all the team.
Also our Managing Director Darren Willoughby has been shortlisted for the rising star sponsored by Pete Frost at Unity.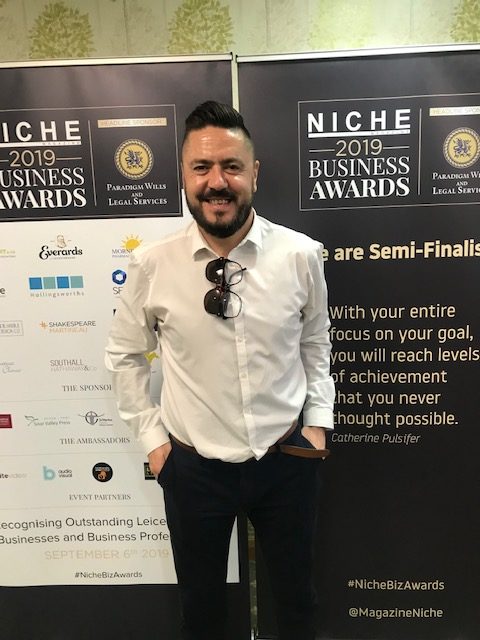 We are delighted on all fronts and many thanks to the sponsors of the categories. Best of luck to all those shortlisted! It really is a great result to be nominated alongside the cream of the Leicestershire business community.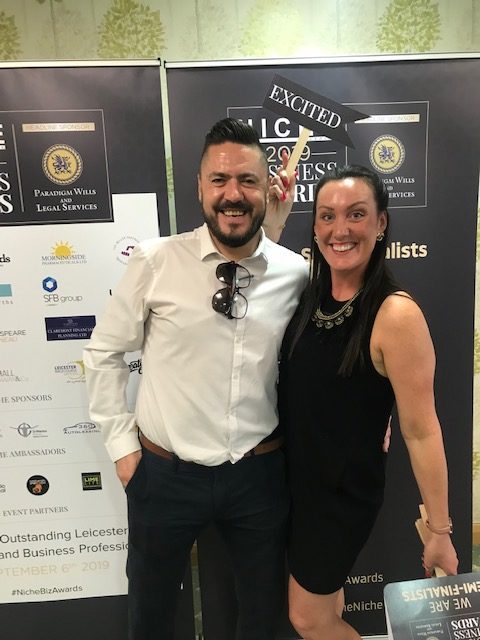 Thanks again to all at Niche and Cross Productions for a great event. We've got our fingers firmly crossed for the final!